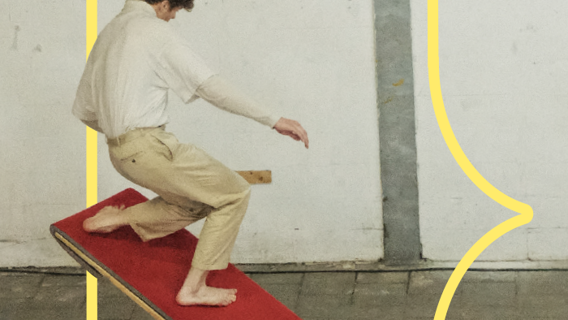 Cirque Mania Festival
From sawdust to theatre plush… In March 2016 Korzo hosted the very first Cirque Mania weekend, with which we wished to create a place for the emerging developments in 'New Circus'. Currently there are many such festivals and weekends throughout the country circus has become a familiar part of Korzo and The Hague.
The 15th edition of Cirque Mania will take place in October 2023.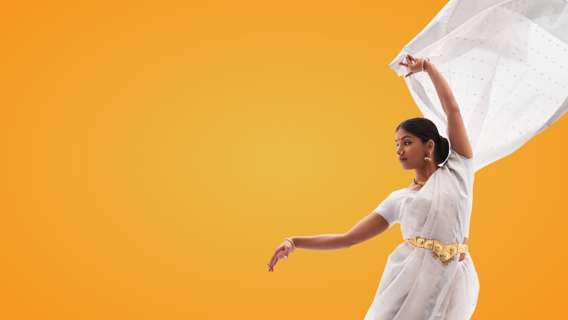 India Dans Festival
During the India Dance Festival, Korzo celebrates the rich Indian dance and culture. From Kathak to break and from Bharatanatyam to modern dance; Korzo presents leading and emerging talents from the Netherlands and abroad. Inspiring performances by major international artists are alternated with refreshing, modern in-house productions. There are also opportunities  for the dance community to meet, present work and attend workshops.
India Dance Festival will be back in 2024!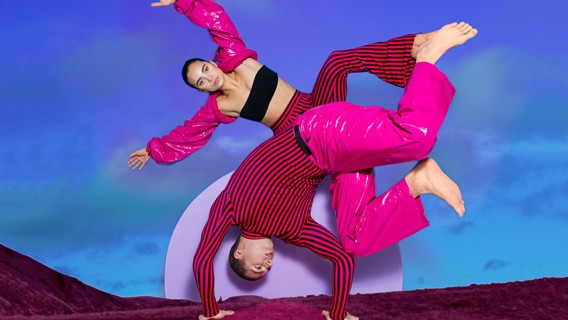 CaDance Festival
The festival for contemporary dance and movement
For ten days, CaDance is the place where worlds meet and collide. Like in a crowded club where there is suddenly space to walk between people. The question is: who will you let yourself be moved by?
CaDance returns to The Hague in 2025.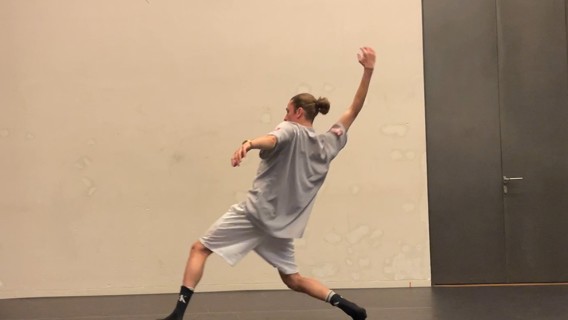 Open Studio
With Open Studio, you can take a look behind the scenes at Korzo.
Creatives and artists who are at work in the studio's invite the public to come and watch during their creative process. We regularly open our doors to the public. This may be for a new performance, but can also be during residences and research projects. Come and take a look behind the scenes and get to know the artists at work in our theatre.
Korzo Sunday Sessions
Korzo Sunday Sessions is a recurring program where you can enjoy Korzo in all its facets. Each afternoon is programmed around a social theme that Korzo wishes to give a platform. The subject is discussed by well-known experts outside Korzo and creatives associated with Korzo. The subject is then examined from various angles, questioned and challenged.
In short, an afternoon with food for the soul, for thought, and not unimportantly, your stomach.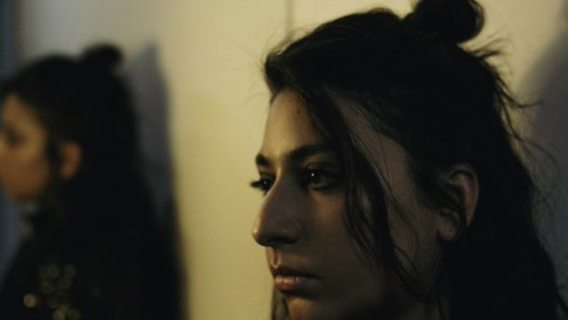 Rewire x Korzo
Rewire x Korzo is a year-round concert series organised by international music festival Rewire and The Hague-based theatre for contemporary dance and music.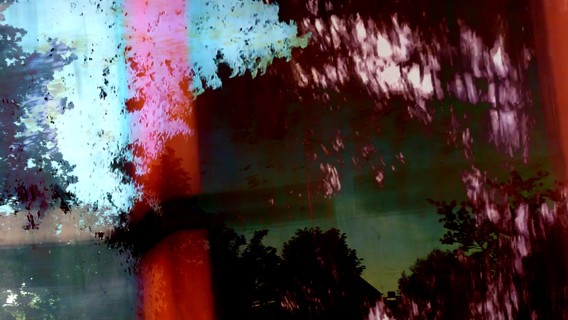 In Bloom
A selection of new music, unearthed from the city's fringes, blossoming in and around The Hague's underbelly.
In Bloom is a concert series hosted by Korzo and curated by Hague-based composer/performers James Alexandropoulos-McEwan and Lise Morrison. They curate and present a showcase of young musicians, performers and composers, featuring works developed by their peers from the music and art scene of The Hague.