At Korzo, we stand for unusual connections and refreshing collaborations. That is why you will see several festivals and repeat series in our theatre every year. With our own festivals like CaDance and India Dance Festival, we offer even more makers and talent a stage to show their work and bring in different perspectives. And with series like In Bloom and Rewire x Korzo, we enter into collaborations to present our audiences with new and exciting performances.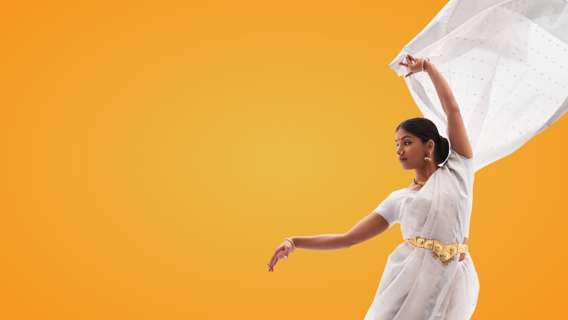 India Dans Festival
During the India Dance Festival, Korzo celebrates the rich Indian dance and culture. From Kathak to break and from Bharatanatyam to modern dance; Korzo presents leading and emerging talents from the Netherlands and abroad. Inspiring performances by major international artists are alternated with refreshing, modern in-house productions. There are also opportunities  for the dance community to meet, present work and attend workshops.
India Dance Festival will be back in 2024!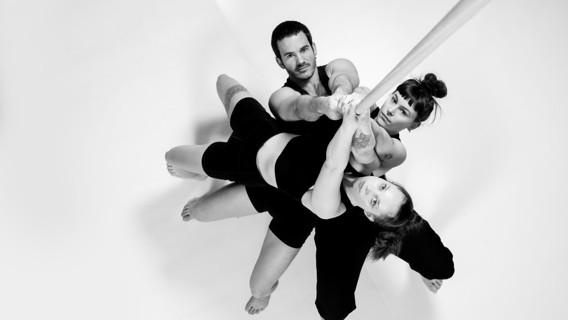 Cirque Mania Festival
From sawdust to theatre plush… In March 2016 Korzo hosted the very first Cirque Mania weekend, with which we wished to create a place for the emerging developments in 'New Circus'. Currently there are many such festivals and weekends throughout the country circus has become a familiar part of Korzo and The Hague.
The 17th edition of Cirque Mania will take place on 21 to 24 March 2024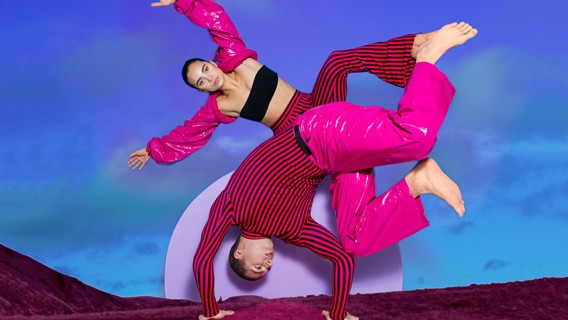 CaDance Festival
The festival for contemporary dance and movement
For ten days, CaDance is the place where worlds meet and collide. Like in a crowded club where there is suddenly space to walk between people. The question is: who will you let yourself be moved by?
CaDance returns to The Hague in 2025.