News
Ensemble Klang is releasing a new album!
In his largest work to date, Peter Adriaansz delivers a wide-ranging reflection on humankind and society. Multiple layers of musical material, from background hum and de-tuned guitars to florid piano...
CaDance Online: Eventful, well attended and with hope for the future
What began with an invitation for the public to celebrate the 20th edition of CaDance in 2021 online as well as offline, developed under the increased COVID-19 restrictions into a completely online...
More news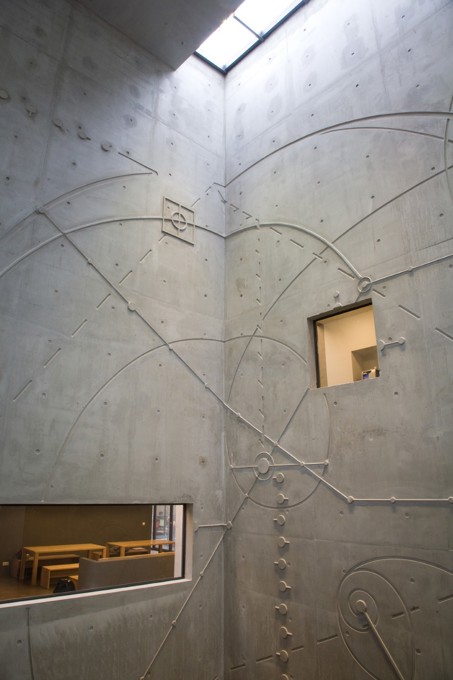 Korzo is where we meet, to create work, and where everyone is welcome to experience art; to participate in, to learn from, to experiment with and to be inspired by.
- Gemma Jelier, director
Korzo's program sparkles, dares, rubs and surprises. Come by, don't be shy and share with us what excites and moves you. We think art is important and with the doors wide open we are happy to share with you the art that moves our city.
Newsletter
Sign up for our newsletter with updates on our program and tours.
Subscribe