News
CaDance Festival goes online!
As a consequence of the extension of the lockdown in The Netherlands thru 9 February, the CaDance festival cannot welcome its visitors physically in the theatres. This unfortunately means that a part...
Theatre keeps burning but at Korzo the lights are off the coming two weeks.
Tuesday evening 3 November the Dutch government announced a temporary tightening of the partial lockdown. The main message of the Dutch government remains: stay at home as much as possible. The...
More news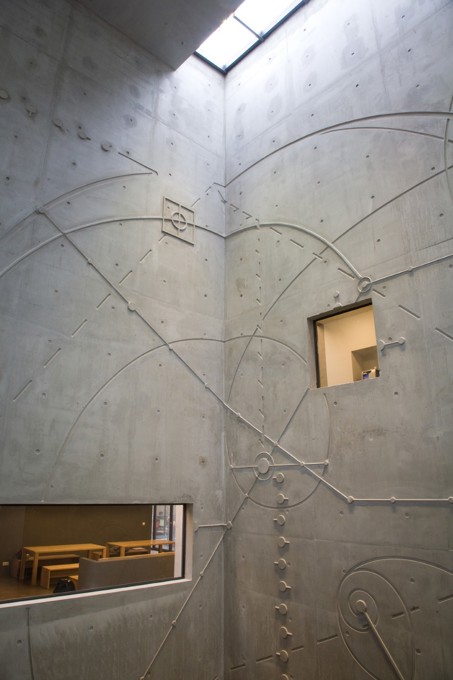 Korzo is where we meet, to create work, and where everyone is welcome to experience art; to participate in, to learn from, to experiment with and to be inspired by.
- Gemma Jelier, director
Korzo's program sparkles, dares, rubs and surprises. Come by, don't be shy and share with us what excites and moves you. We think art is important and with the doors wide open we are happy to share with you the art that moves our city.
Newsletter
Sign up for our newsletter with updates on our program and tours.
Subscribe