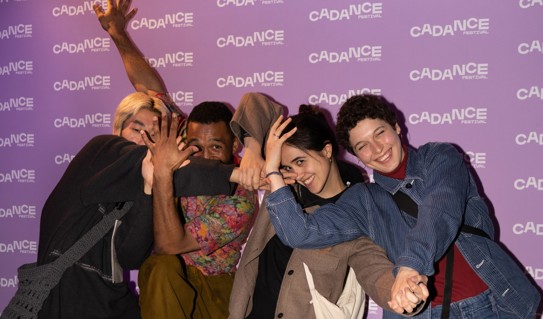 Basking in the afterglow of CaDance
We're at the end of the festival! We've enormously enjoyed the past 12 days of CaDance Festival, with exciting shows where the performers and audience connected and collided. We promised you the...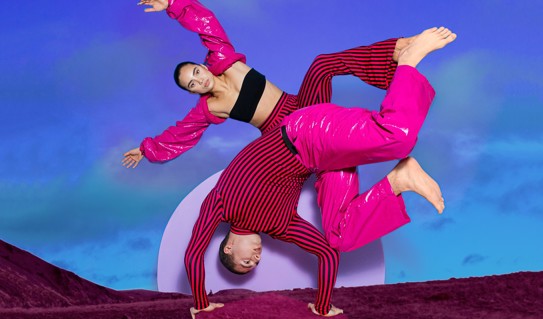 You decide how the opening of CaDance Festival will be
We're very much looking forward to Thursday the 18th of May: the official start of CaDance Festival 2023. And you're invited! The festival will officially be opened by The Hague councillor of...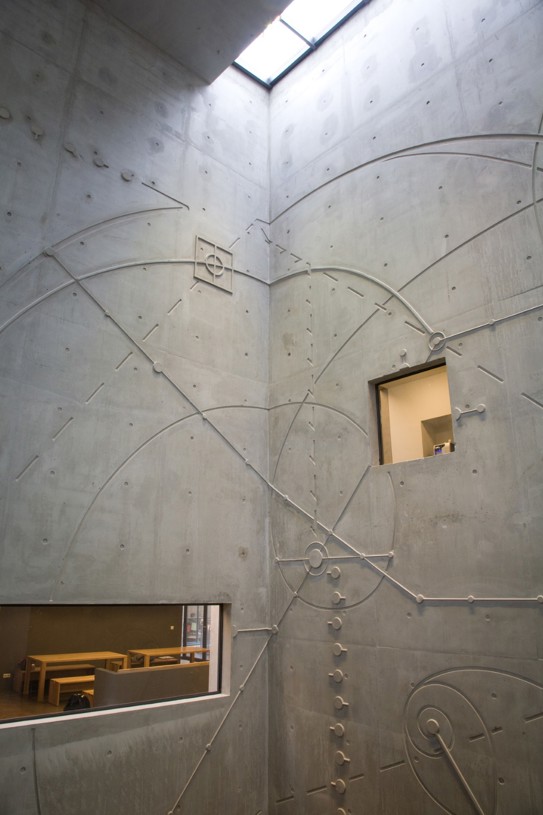 Korzo is where we meet, to create work, and where everyone is welcome to experience art; to participate in, to learn from, to experiment with and to be inspired by.
- Gemma Jelier, director
Korzo's program sparkles, dares, rubs and surprises. Come by, don't be shy and share with us what excites and moves you. We think art is important and with the doors wide open we are happy to share with you the art that moves our city.