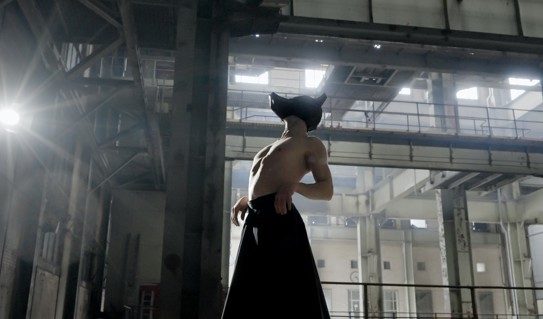 Audition Call: Work Line by Rutkay Özpinar
AUDITION CALL Work Line – By Rutkay Özpinar Korzo and choreographer Rutkay Özpinar are looking for dancers that can be part of the new production 'Work Line' that will premiere in January 2023....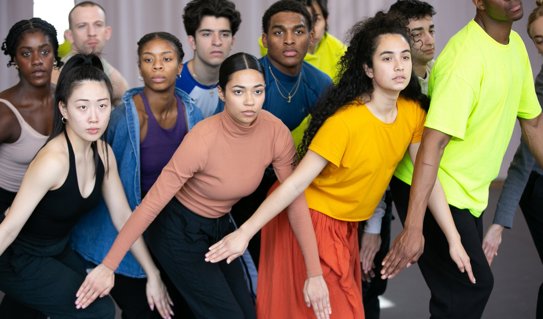 Rutkay Özpinar gave online classes to Dance Lab New York
Korzo maker and choreographer Rutkay Özpinar was invited by Dance Lab New York to give online classes to the dancers of the American company. This was their first international collaboration. A...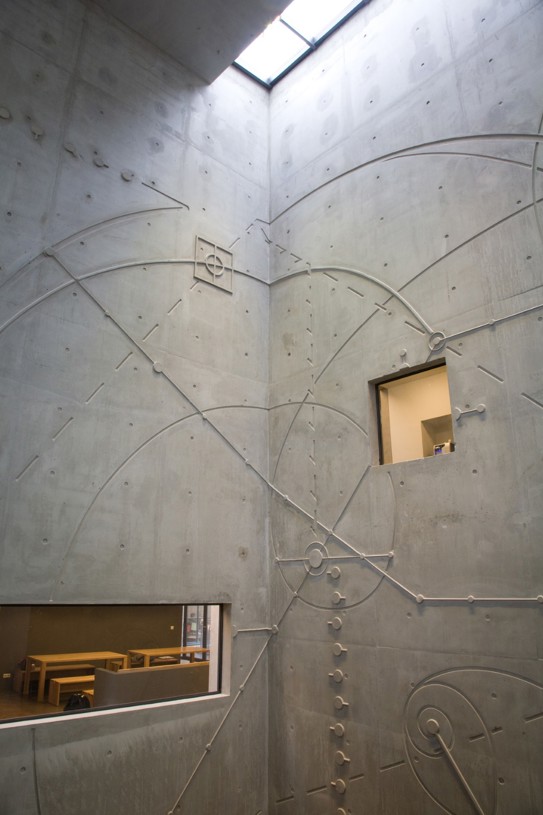 Korzo is where we meet, to create work, and where everyone is welcome to experience art; to participate in, to learn from, to experiment with and to be inspired by.
- Gemma Jelier, director
Korzo's program sparkles, dares, rubs and surprises. Come by, don't be shy and share with us what excites and moves you. We think art is important and with the doors wide open we are happy to share with you the art that moves our city.