News
New Covid-19 measures
Yesterday it became clear that stricter measures are being taken throughout the Netherlands. As a result, our exemption for the maximum number of visitors expires and we may receive a maximum of 30...
Exemption for visitor numbers
On 2 October, the Haaglanden Security Region announced that Korzo will be granted an exemption for the maximum number of people per room. This means that for the time being there will be room for 55...
More news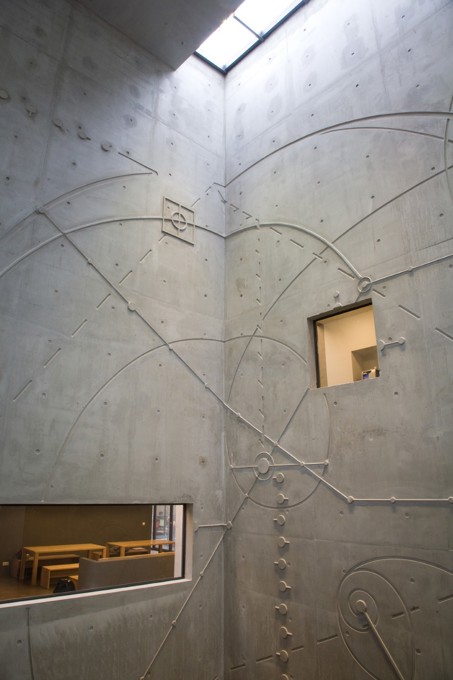 Korzo is where we meet, to create work, and where everyone is welcome to experience art; to participate in, to learn from, to experiment with and to be inspired by.
- Gemma Jelier, director
Korzo's program sparkles, dares, rubs and surprises. Come by, don't be shy and share with us what excites and moves you. We think art is important and with the doors wide open we are happy to share with you the art that moves our city.
Newsletter
Sign up for our newsletter with updates on our program and tours.
Subscribe