News
Rewire x Korzo #19 line-up complete!
The January Rewire x Korzo edition announced Sosena Gebre Eyesus and Haron Anne Veinberg set to perform. The 19th edition of Rewire x Korzo, the first event of the new year for Rewire, takes place on...
Watch Here we live and now online!
Experience dance talent from The Hague through your living room! From 19 till 28 November the latest edition of Here we live and now, featuring works by Spencer Dickhaus, Zahira Suliman and Lea Ved,...
More news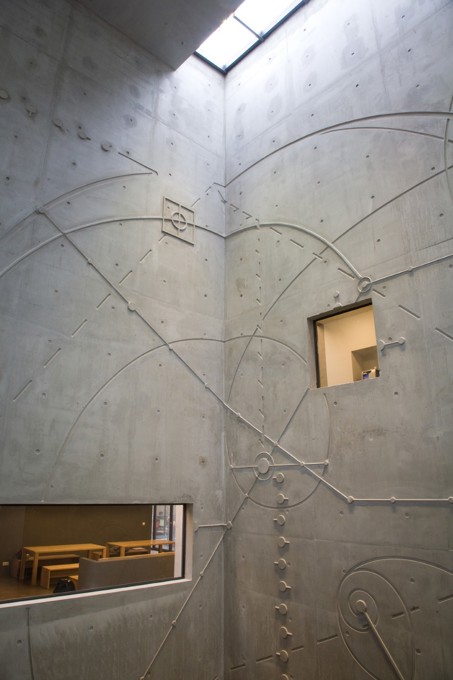 Korzo is where we meet, to create work, and where everyone is welcome to experience art; to participate in, to learn from, to experiment with and to be inspired by.
- Gemma Jelier, director
Korzo's program sparkles, dares, rubs and surprises. Come by, don't be shy and share with us what excites and moves you. We think art is important and with the doors wide open we are happy to share with you the art that moves our city.
Newsletter
Sign up for our newsletter with updates on our program and tours.
Subscribe