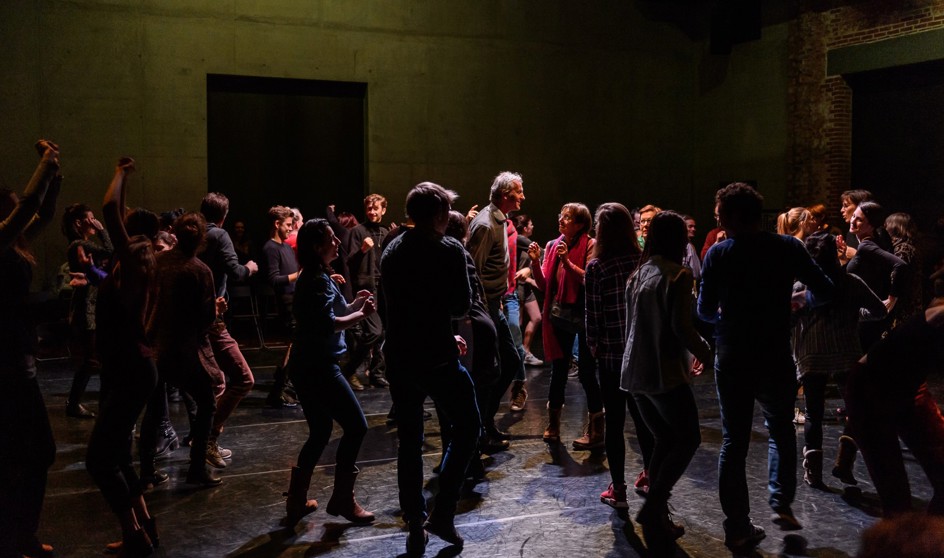 © Soul #3 Co-creation, MEYER-CHAFFAUD
Get moving!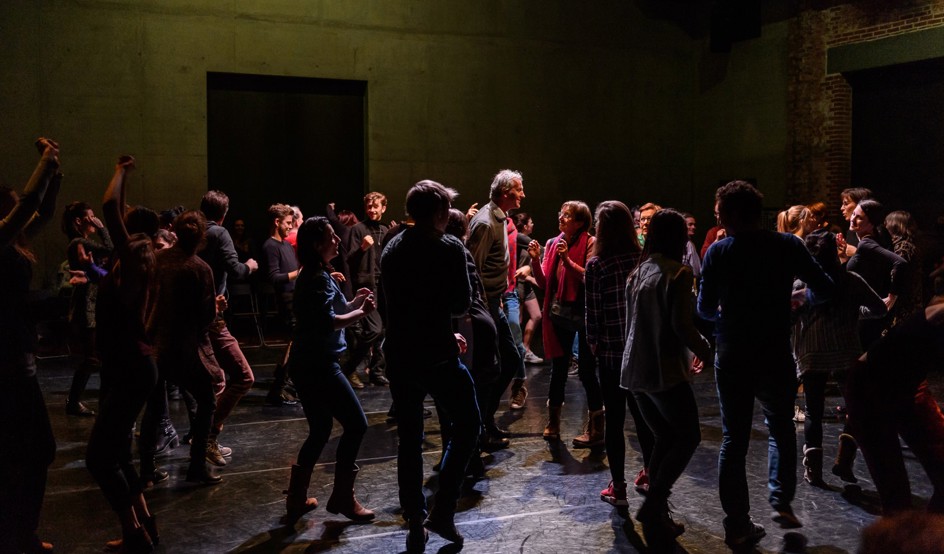 © Soul #3 Co-creation, MEYER-CHAFFAUD
In Korzo we do more than just present programs on the intersection of dance and movement. You can also parti cipate in various classes and workshops. For every level of skill, from youth to adult and (semi-) professional; Anyone who wants to get moving is more than welcome in the Korzo studios.
Classes
Korzo offers a variety of dance classes for different levels. From modern to repertory and special intensives around our program.
10 Classes Card
For the Monday Movement and Wednesday Repertory Class we offer a 10 Classes Card for €75,00 (instead of € 90,00). Buy here.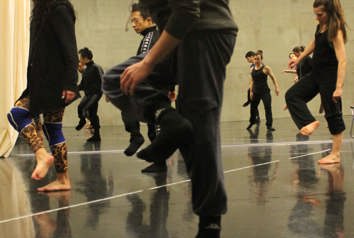 Monday Movement Class
In the daytime, creative artists and performers are busy rehearsing for evening performances of their work. You can get acquainted with their movement material and the way they work every Monday.
Mon 20:00-21:30
Open level
€9,00 per class / € 75,00 10 classes card
Class schedule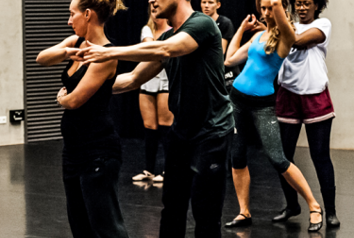 Wednesday Repertory Class
A challenging movement class where choreographers and dancers who work together in Korzo give classes in dance technique based on their repertoire.
Wed 20.00-21.30
Amateurs & (semi)professionals / 18+
€9,00 per class / €75,00 10 classes card
Class schedule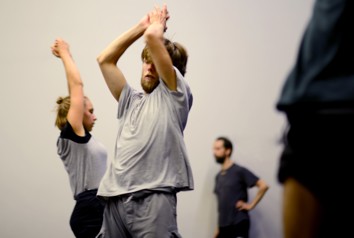 Saturday Movement with OFFprojects
New in Korzo! From September 2021, Amos Ben-Tal/OFFprojects are offering a series of classes for movers of all styles, ages and levels. Choreographer Amos Ben-Tal's unique movement method is made up of instructions and suggestions that each participant iis free to interpret in their own way.
Sat 10:30-11:30
Open level
€7,00 per class
Class schedule