Do you want to get moving? In Korzo's studios you will find various dance classes and workshops. There are open classes for all levels of experience. From youth to adult and (semi-) professional, everyone is welcome! 
On Tuesday there is a regular open class with a different instructor every time. Amos Ben-Tal (choreographer of OFF/Projects) teaches on Saturdays.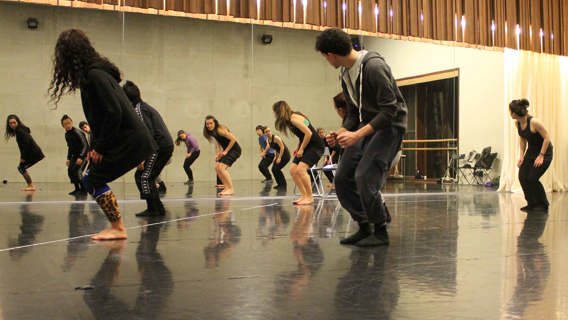 Open class (Tuesday)
Tuesdays from 20:00 - 21:00 hrs.
The open class on Tuesday is given by different instructors. These are often makers who at the moment are at work on their new production, or who will be showing a new performance in Korzo. It's a great way to get acquainted with their movement language and unique way of working.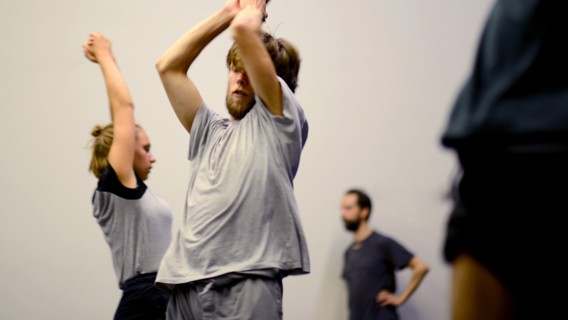 Open lesson with Amos Ben-Tal/OFFprojects (Saturday)
Every Saturday from 10:30-11:30
A class that is suitable for movers in all styles, of all ages, and levels of skill. The popular classes by Amos Ben-Tal (choreographer OFF Projects) are back this season! Amos' unique methode makes everyone feel welcome in his classes. He gives you instructions and suggestions which help you to do your own thing. 
Saturday Movement with OFFprojects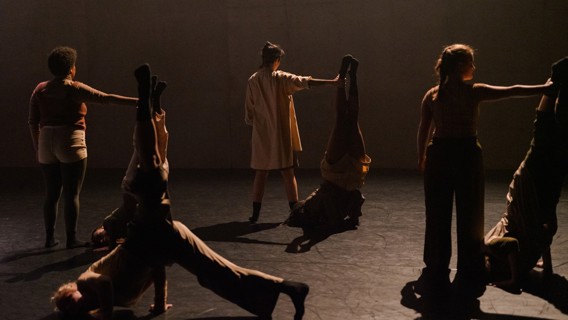 Intensive Circus Workshop
Saturday 25 and Sunday 26 March 2023
The workshops are taught by two different artists with their own vision. During these workshops you will learn the basics of their expertise. The workshop is for beginners and serves as an introduction to the work of the creators and circus performance in general. This weekend's workshops will be taught by Melody Nolan and Hendrik van Maele.
*The workshops must be booked separately
Contact
Do you have questions about the Get Moving lessons? We would love to help you out! Call/app us on 06 81280987 or send an e-mail to getmoving@korzo.nl.