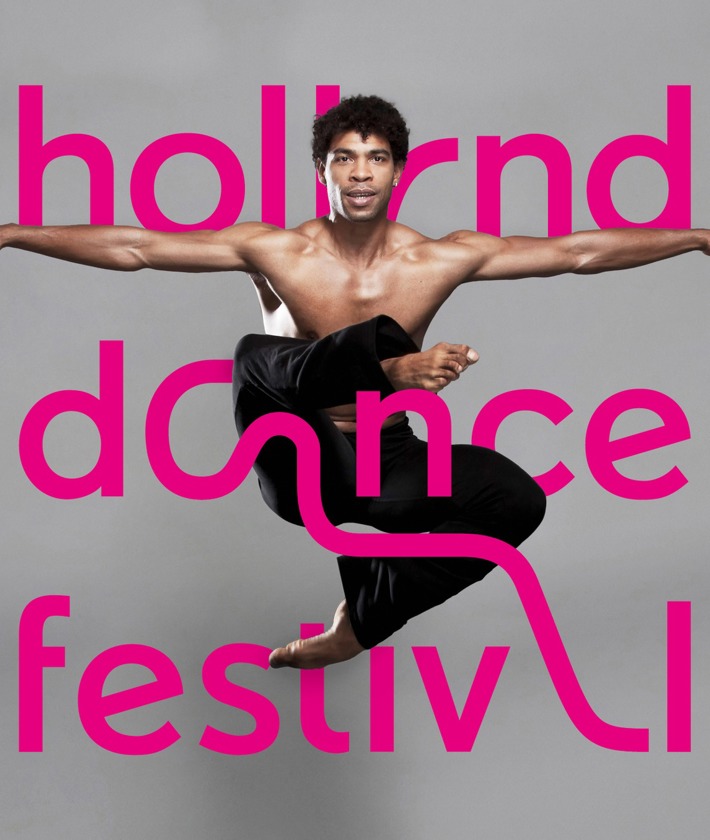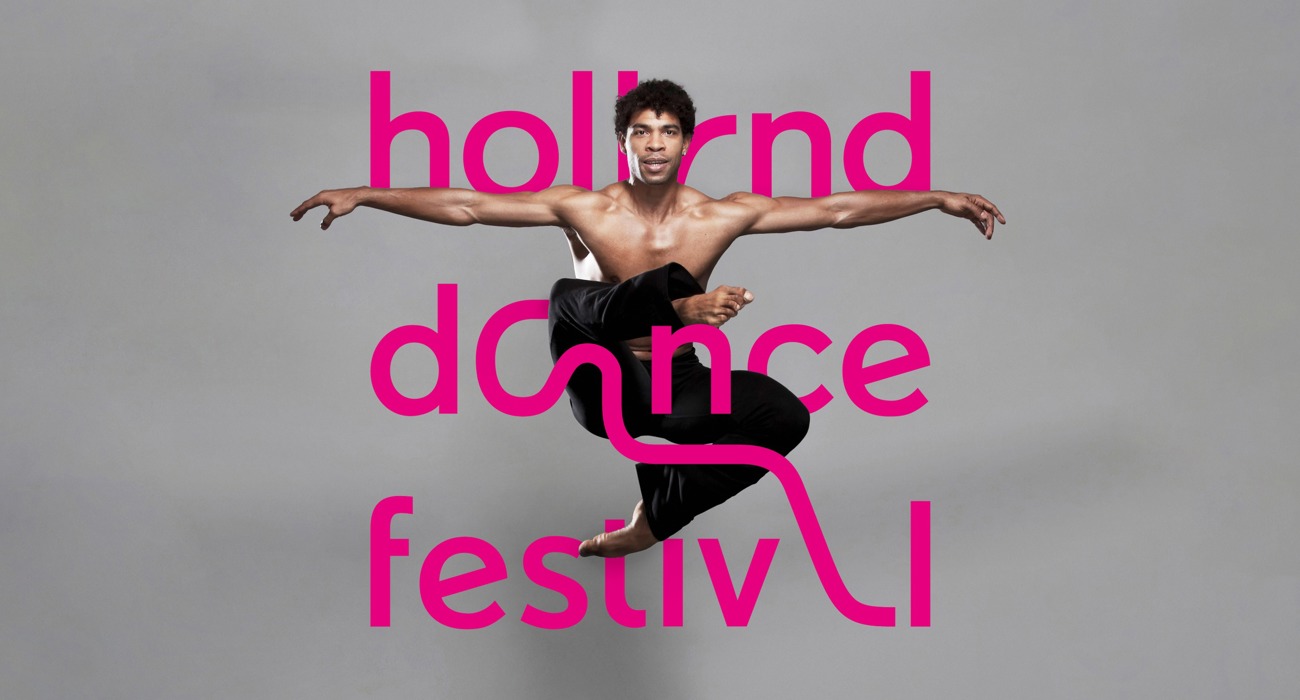 The only international dance biennial in the Netherlands will be more splendid and surprising than ever
In February, for the nineteenth time, Holland Dance Festival presents top international companies and dance artists, new discoveries, old acquaintances and also many Dutch firsts. Dance City The Hague is the beating heart of the festival, with additional performances in Delft, Tilburg, Rotterdam and Amsterdam.
Large-scale dance productions, intimate performances, young top talents, dancers at the top of their game, older dancers, and dancers with and without disabilities. They are all represented in nineteen different productions and sixty performances, which show the best that contemporary dance has to offer worldwide. The work of choreographers with widely differing careers, artistic visions, cultural backgrounds and different states of accomplishment gives the Holland Dance Festival a unique appeal and with it a unique place in the dance landscape of the Netherlands and the world.
The next Holland Dance Festival edition will take place in February 2024.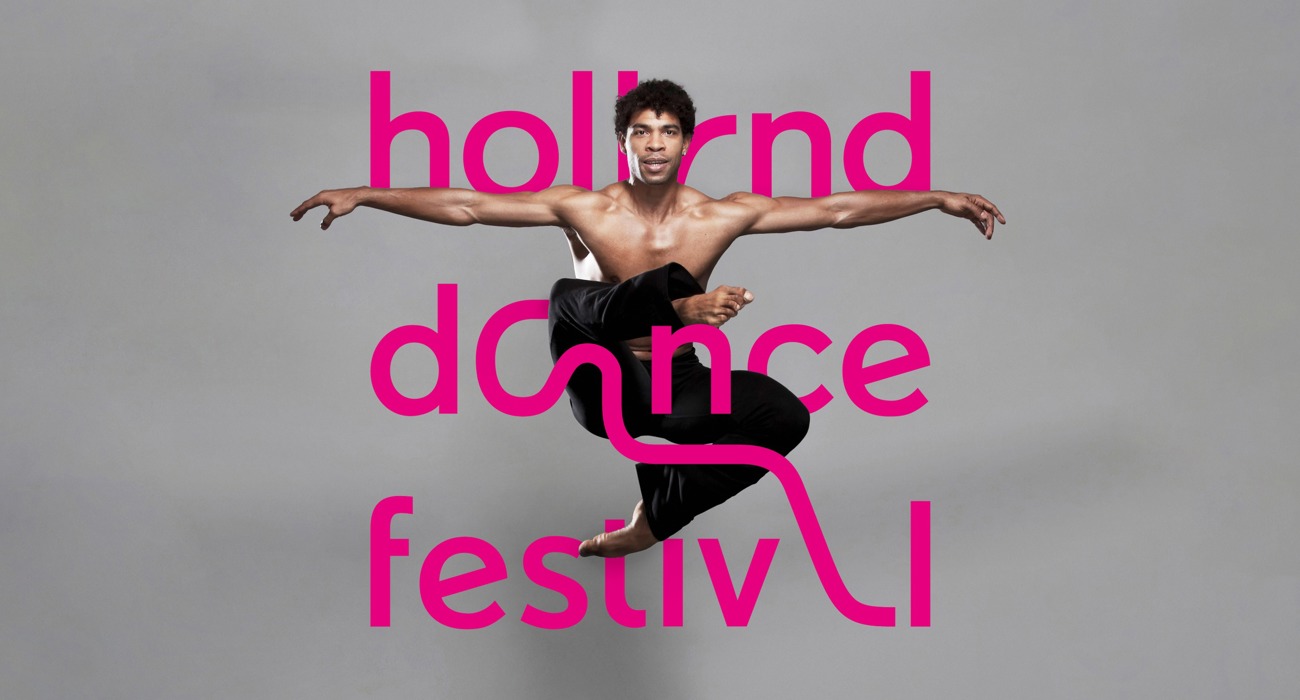 Holland Dance Festival