Be the first to experience a work-in-progress and help the maker create it
During an open studio you will get a look behind the scenes in the studio. We highly recommend this experience for anyone who is curious about the creation process of a performance and all cultural connoisseurs. Several times a year we open the Korzo Studio for you to get a taste of a performance or research that is still in the making. The audience not only gets an exclusive preview, but also serves as the first critic.
Dance/circus/music makers invite the public to come and watch during their creative process. This can be for a new performance, but also during residencies and research projects we regularly open the doors to the public. The maker receives the public and for an afternoon you become part of their creative process.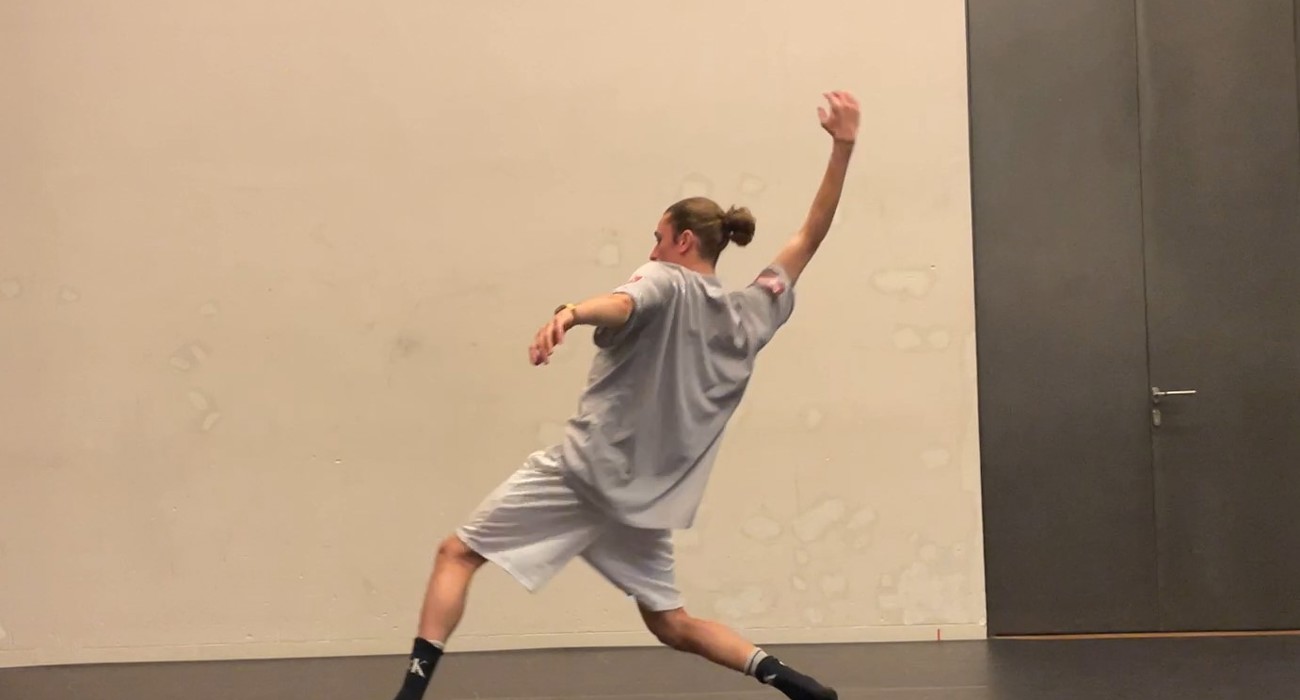 Open Studio