DansClick is a national tour of the most exciting names in the dance world.
Since 2013, the winners of the BNG Bank Dance Prize present their work in the DansClick tour. The performances are always framed with video portraits of the makers and the Après Danse; an informal meeting between audience, makers and dancers on stage, over drinks.
The BNG Bank Dance Prize is awarded annually by the BNG Culture Fund with the aim of encouraging young Dutch talent to realize their productions and offering talented choreographers with national and even international potential an important step forward in their careers. The fund does this in cooperation with dance house Korzo, which produces the DansClick tour.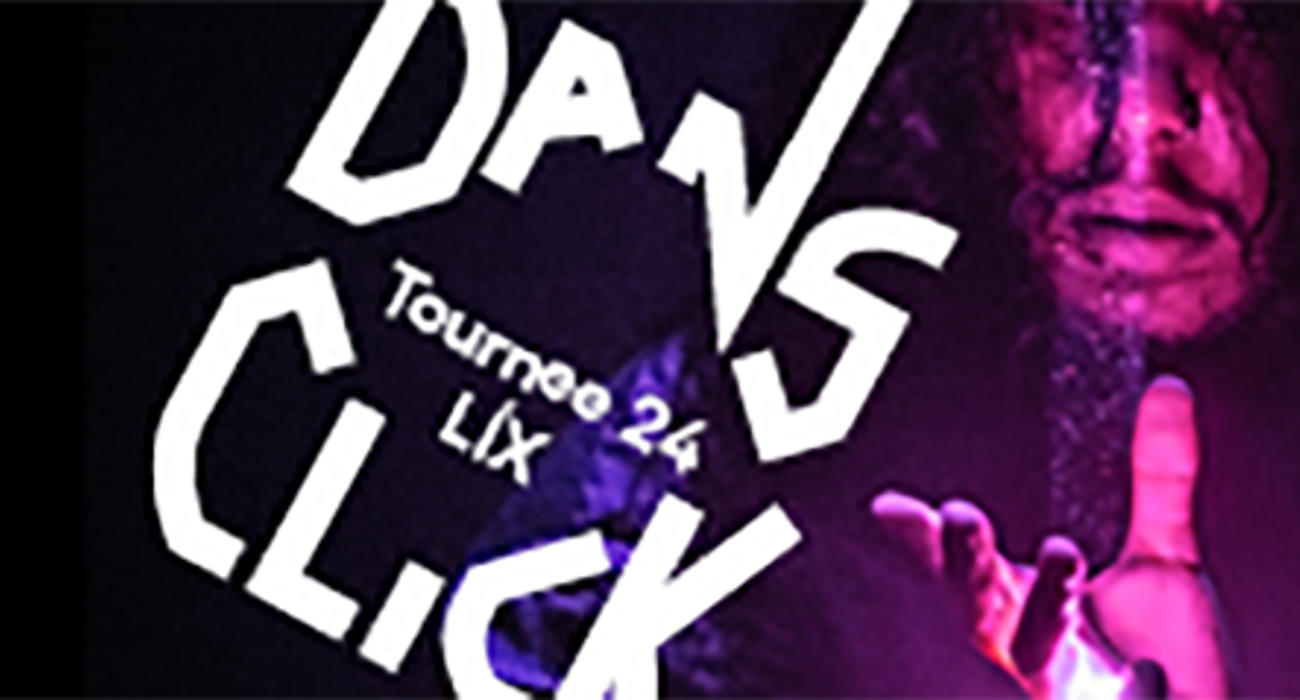 DansClick