Your go-to festival for experimental circus theatre.
Cirque Mania is coming back! For a weekend, experience that circus is much, much more than a red tent, a clown and a chubby director. Allow yourself to be surprised by all that Cirque Mania has to offer. Because Circus is by and for everyone who doesn't want to put themselves in a box. Unless that's your act of course.
From sawdust to theatre plush… In March 2016 Korzo hosted the very first Cirque Mania weekend, with which we wished to create a place for the emerging developments in 'New Circus'. Currently there are many such festivals and weekends throughout the country circus has become a familiar part of Korzo and The Hague.
We will announce the programme for Cirque Mania #17 in January 2024!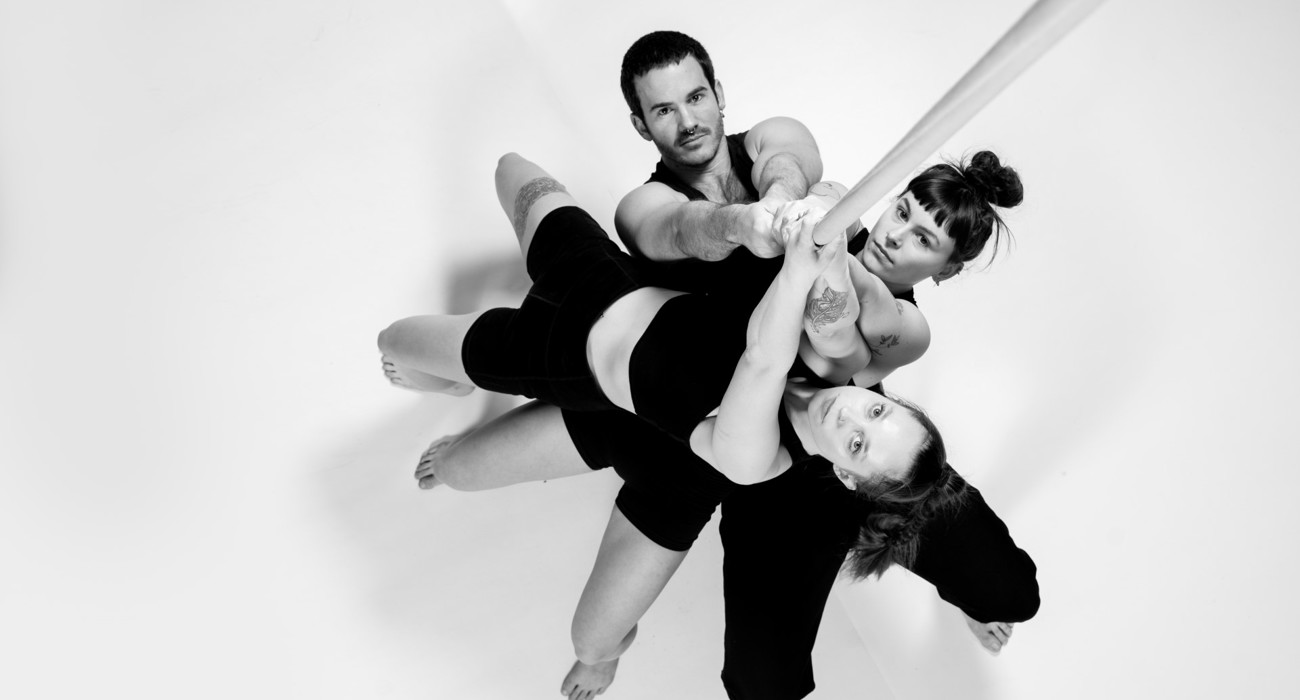 Cirque Mania #17