From sawdust to theatre plush… In March 2016 Korzo hosted the very first Cirque Mania weekend, with which we wished to create a place for the emerging developments in 'New Circus'. Currently there are many such festivals and weekends throughout the country circus has become a familiar part of Korzo and The Hague.
In September 2023, we open the 14th edition with EXO by Camiel Corneille and De Cuyper vs De Cuyper, a blood-curdling contest between two juggling brothers. In addition, we present Tall Tales Company, Tea Time Company and House of Circus returns. It promises to be an exciting festival again!
Day tickets and passe-partout
Would you like to visit multiple shows during Cirque Mania? Choose a day ticket or passe-partout!
Passe-partout Cirque Mania #14
Discover the full program below.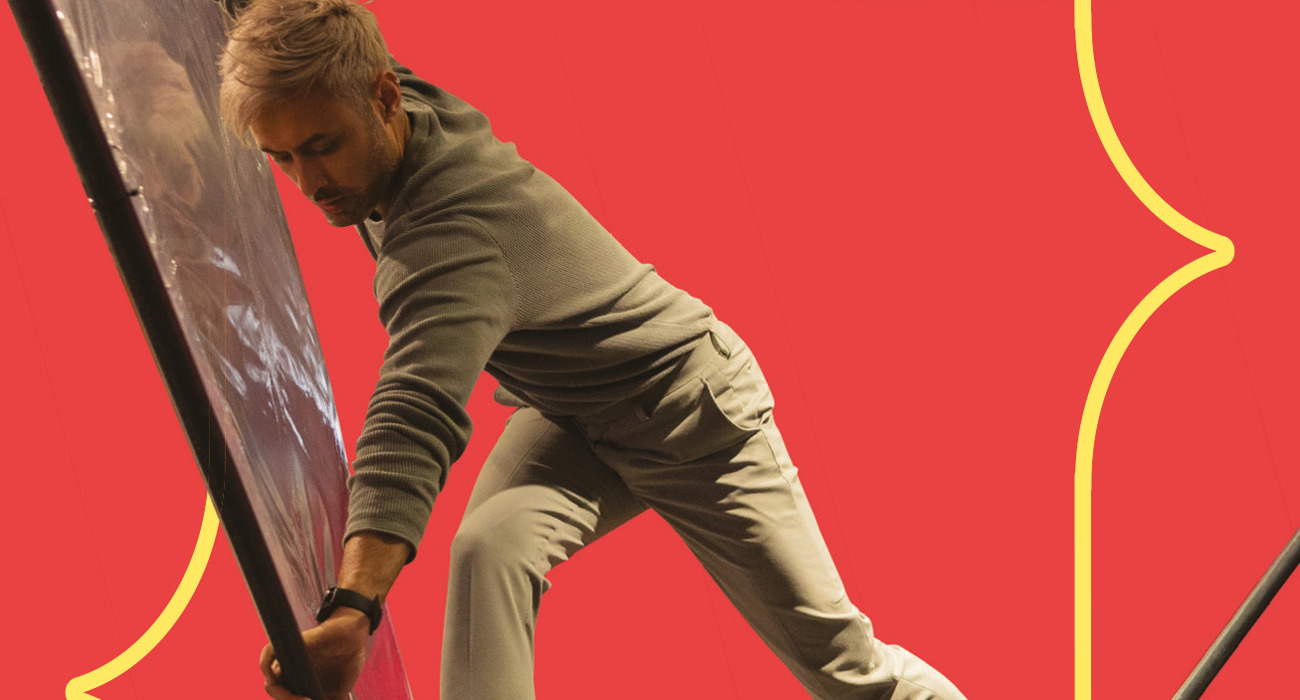 Cirque Mania #14