Contemporary circus theatre festival
From sawdust to theatre plush… In March 2016 Korzo hosted the very first Cirque Mania weekend, with which we wished to create a place for the emerging developments in 'New Circus'. Currently there are many such festivals and weekends throughout the country circus has become a familiar part of Korzo and The Hague.
Discount cards
Come and watch 2 performances on one day or go for the full festival experience with the passe-partout.
Day ticket 25 March      €24,00 € 18,00
Day ticket 26 March      €26,00 € 20,00
Passe-partout 25, 26, 27 March      €68,00 € 48,00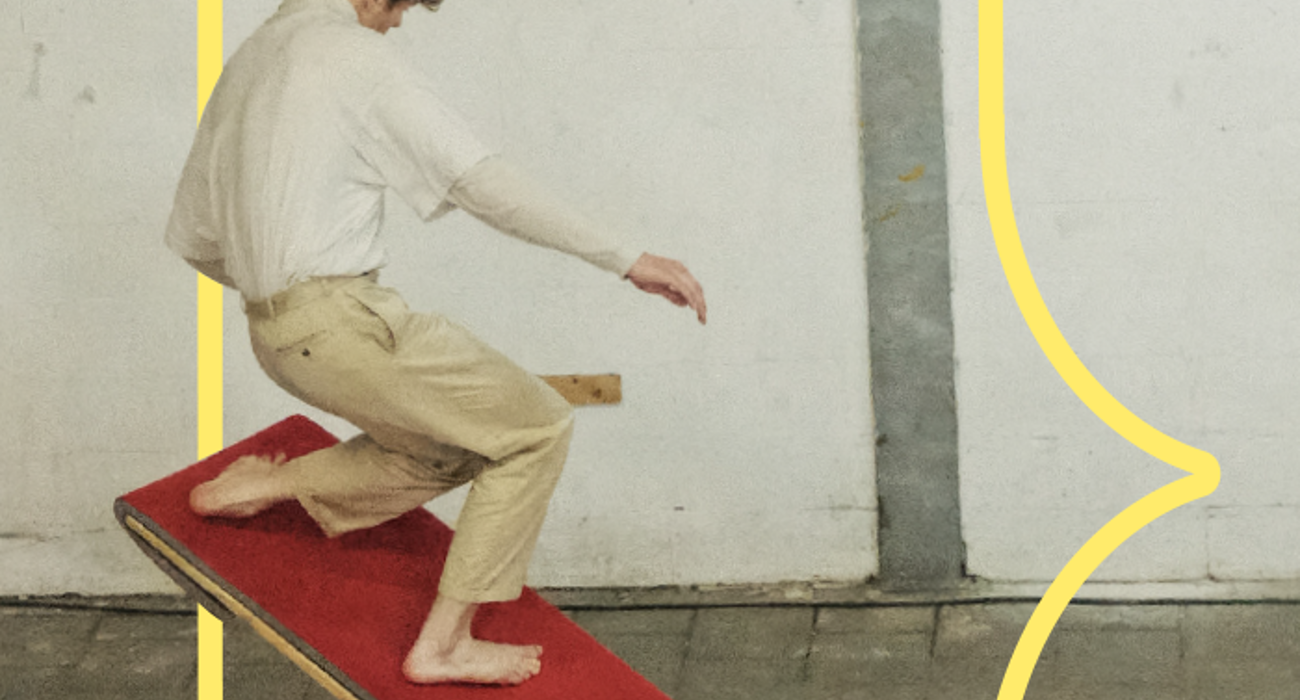 Cirque Mania #13