Korzo and Rewire festival bring world-renowned artists to The Hague in this series of concerts
Together with the international festival for adventurous music Rewire, Korzo immerses you in the contemporary music world four times a year. Previous editions have featured internationally acclaimed artists and even Grammy Award winners.
We host a series of dynamic Rewire x Korzo nights, and in the spring the Rewire Festival takes over our theatre. From ambient to contemporary classical, electronic and performance; Rewire x Korzo is a delight for every adventurous music lover.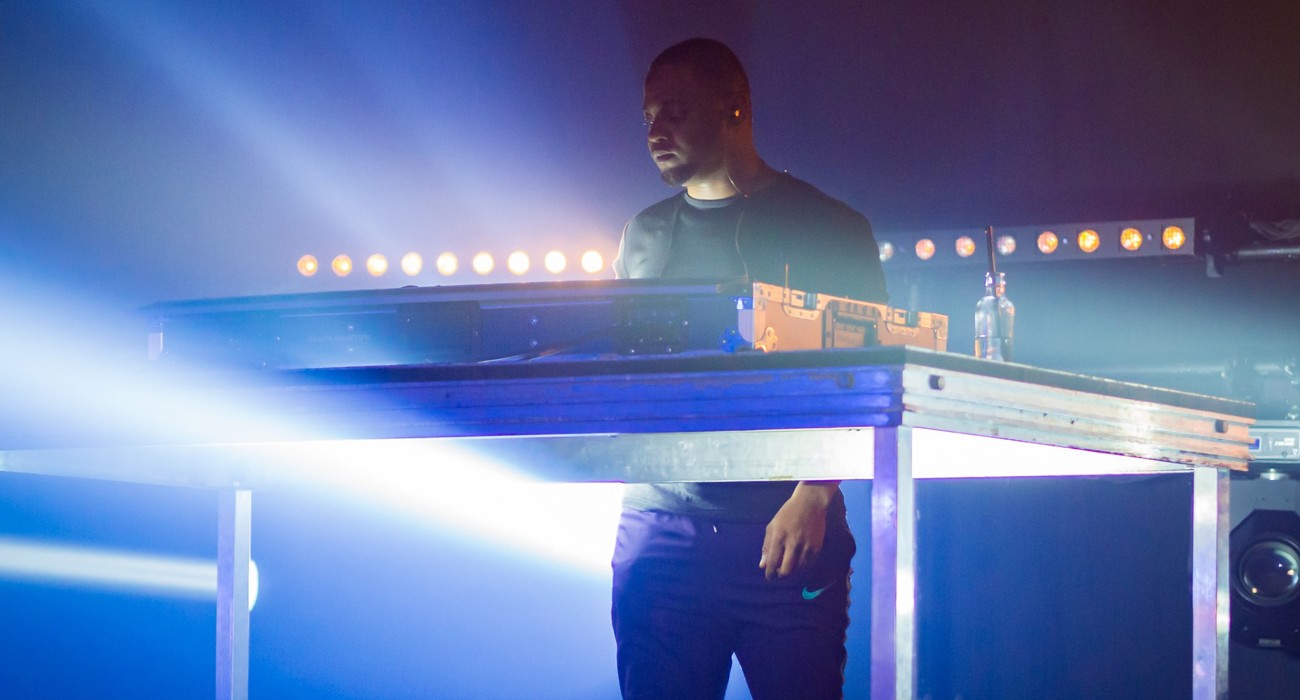 Rewire x Korzo