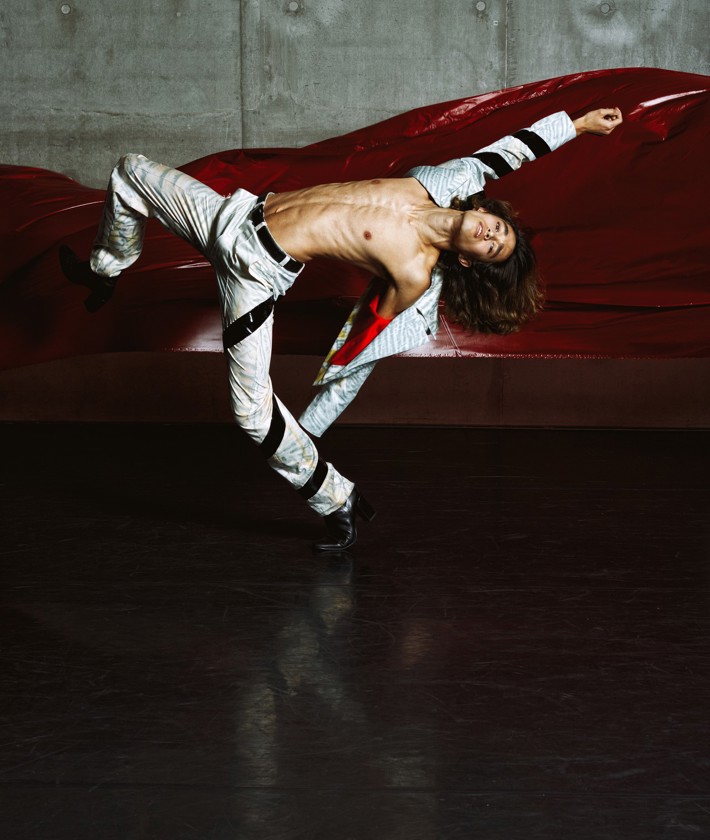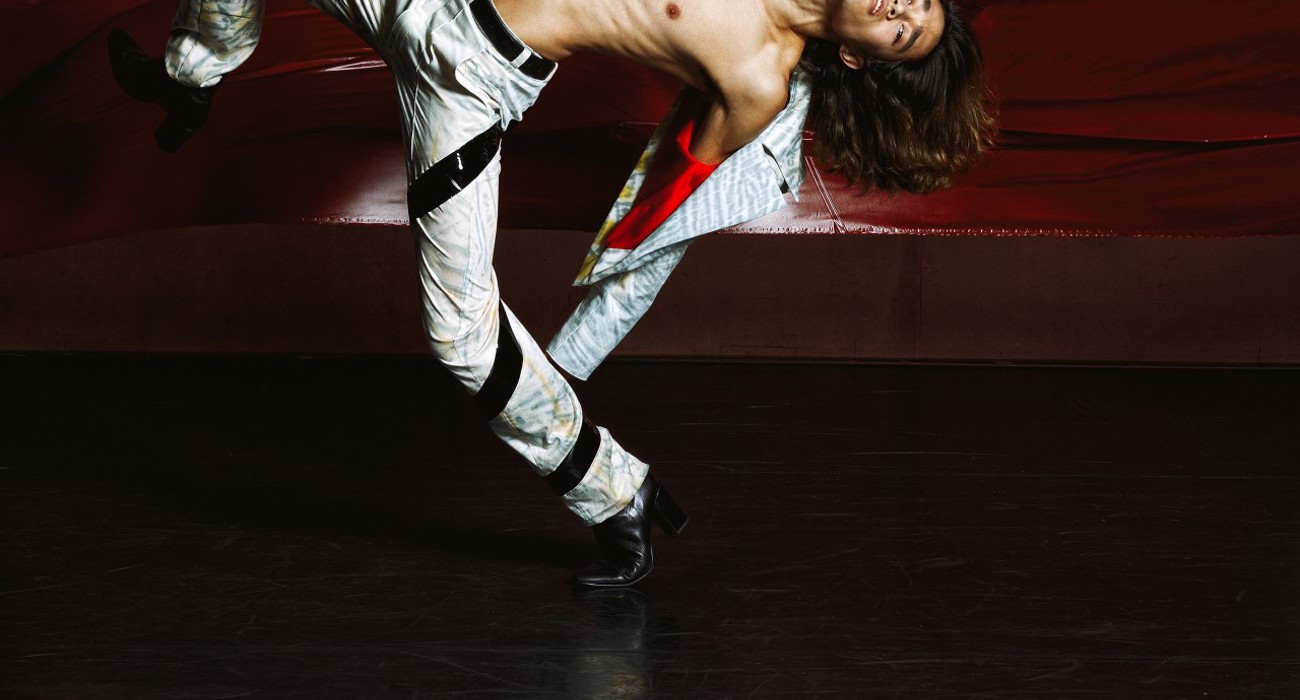 The festivals 20th edition promises to be an adventurous journey of discovery past dance, circus, and physical theatre. The festival will introduce you to the limitless diversity and freedom in which creatives currently interweave styles, disciplines and perspectives.
So much so, that it's almost impossible to identify dominant genres or movements. For ten days, in Korzo, the Dutch National Theatre, and at special locations throughout The Hague, you can enjoy the newest performances, up close and personal with undiscovered and prominent creative artists.
With premieres by Marina Mascarell, Antonin Rioche, Krisztina de Châtel and Astrid Boons, Duda Paiva Company in partnership with Fractal Collective, Srada Sarita, Peornima Gobardhan, and Dunja Jocic. Included in the program is work by circus artist Alexander Vantournhout, theatre maker Naomi Velissariou, choreographers Ann Van den Broek and Connor Schumacher, and a location project by Tall Tales Acrobatics. The complete program will be announced in November.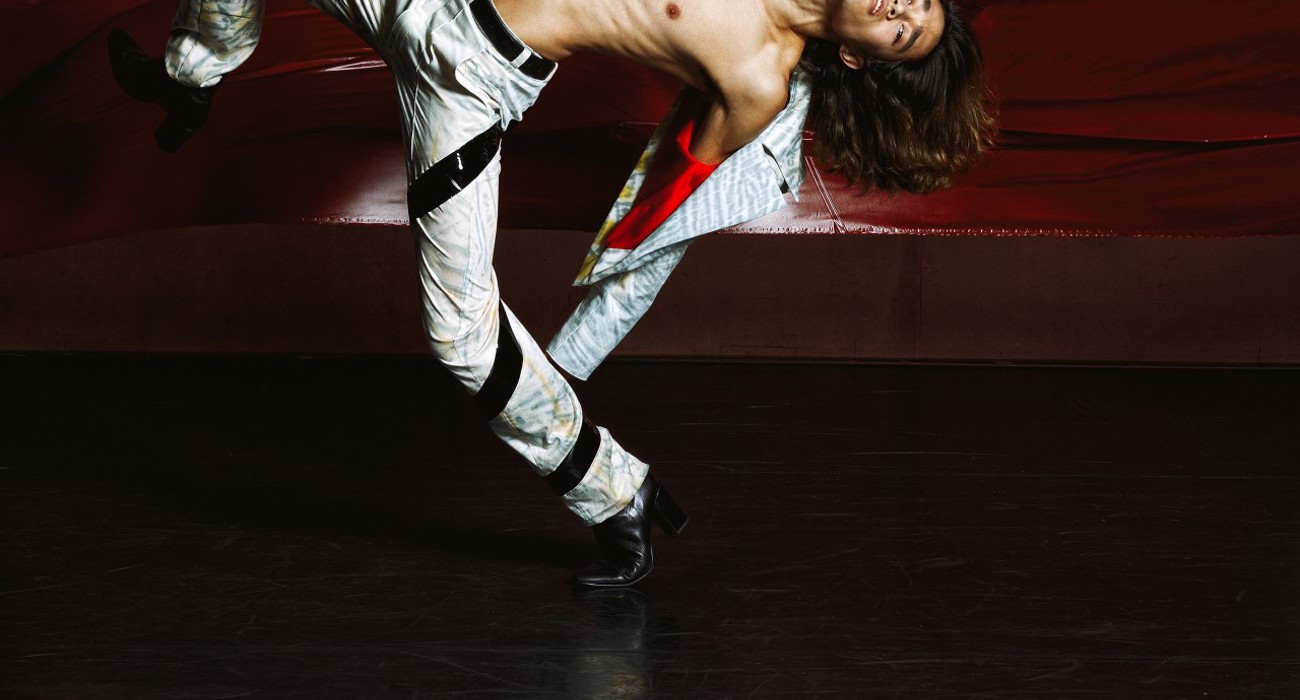 CaDance Festival