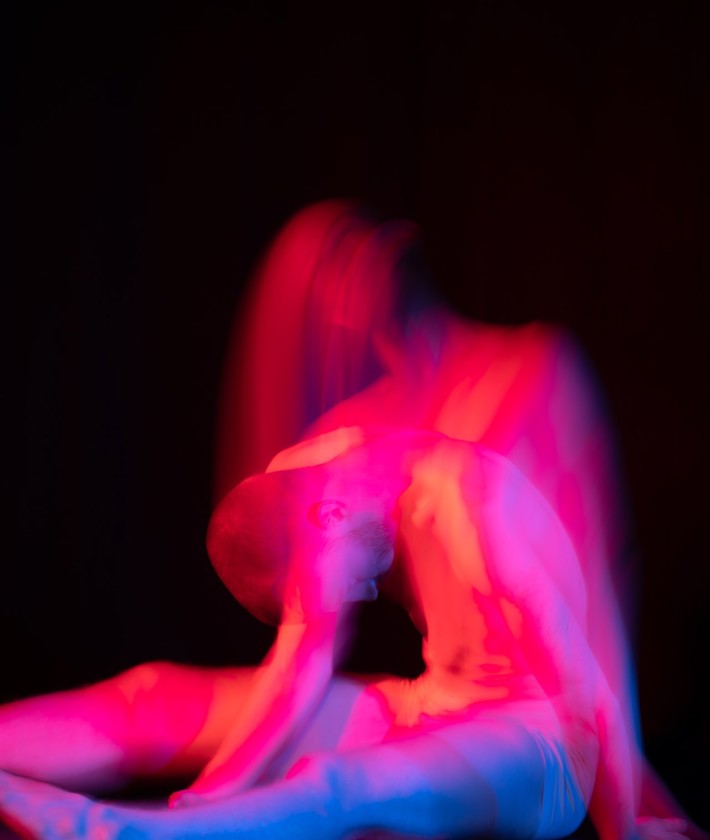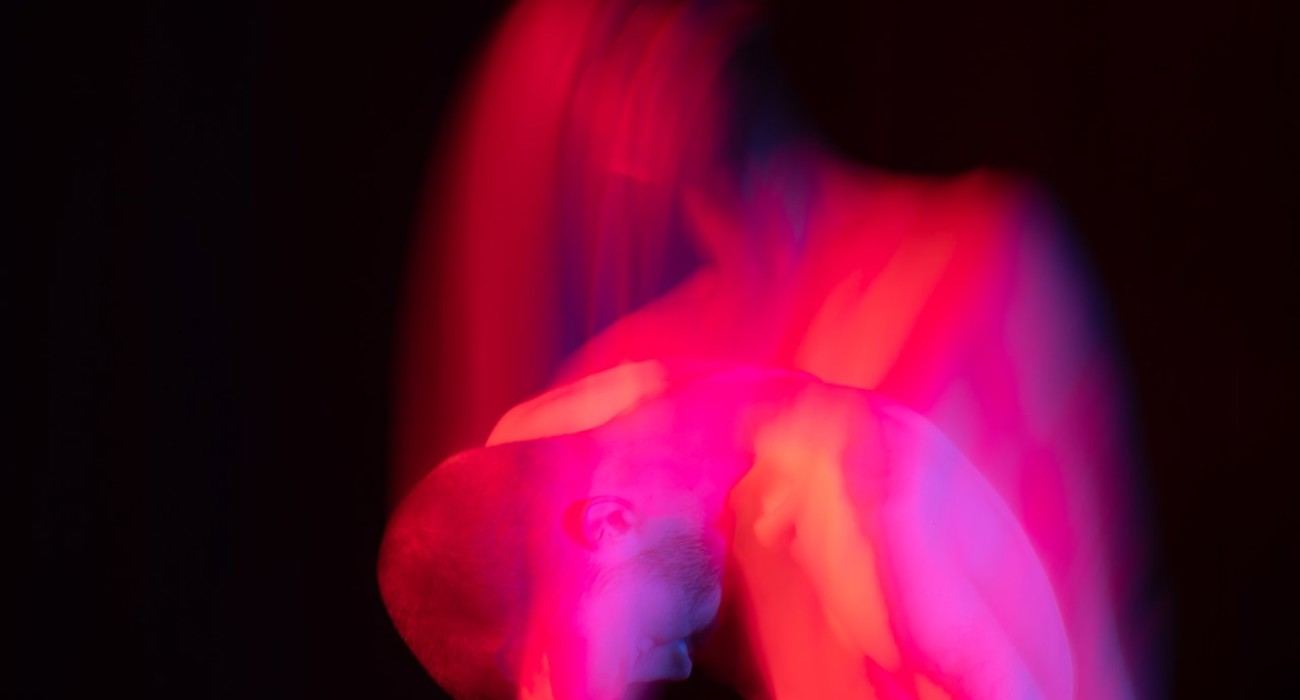 Chosen by NDT & Korzo
The Flemish Astrid Boons began her association with Korzo's production house in 2016 and, since then, has revealed herself to be an entirely unique talent. Her authentic personal style is expressive of her fascination for the deeper layers of body and mind. As a result, she often pushes the boundaries with the aim of stimulating an audience to become more aware of their own physical body. It's high time for the Nederlands Dans Theater to select her new production as De keuze van NDT & Korzo. 
Humans have the ability to adapt to a constantly changing environment. However, do we stay true to ourselves when we do this? And who are we doing this for? Astrid Boons investigates how we as humans build our identity and how this is influenced by our 'ability to adapt' depending on the social situation we are in. In a play with reality, the choreographer uses fragmented images and body sensations, among other things, as a metaphor for the many identities that we can assume or that are present within ourselves. In this performance Astrid strives to bring the body back to its essence; in search of that which makes us human. In doing so, the complexities, contradictions, vulnerabilities, and beauty associated with this will be revealed. Do you believe me yet? is a performance that gets under the skin and appeals to our capacity for empathy.
Chosen by NDT & Korzo
Since 2013, Korzo and the Nederlands Dans Theater have joined forces to offer optimal supervision and a suitable podium to up-and-coming dance makers. Each year they chose a choreographer they support to make a new production to take on tour.   
Interview GroovyDancy and Astrid Boons
Since September 2021, Korzo has regularly collaborated with the GroovyDancy platform. A platform where dancers can freely express their doubts, opinions and/or ideas and find support from each other. During the pandemic in 2020, three CODARTS students decided to start this platform out of the need to deepen the knowledge about dance and make it accessible to everyone. GroovyDancy consists of: Andrea Lippolis, Da Young Kim, and Jaime Belizario. Watch the interview between Da Young Kim and Astrid below.
Credits
| | |
| --- | --- |
| Choreography and concept | Astrid Boons |
| Performance | Astrid Boons, Spencer Dickhaus, Spenser Theberge |
| Music | Miguelángel Clerc Parada |
| Dramaturgy | Eva Martinez |
| Light design | Bernie Van Velzen |
| Production | Nederlands Dans Theater (NDT) & Korzo |
| Supported by | Municipality of The Hague, Ministry of Education, Culture and Science |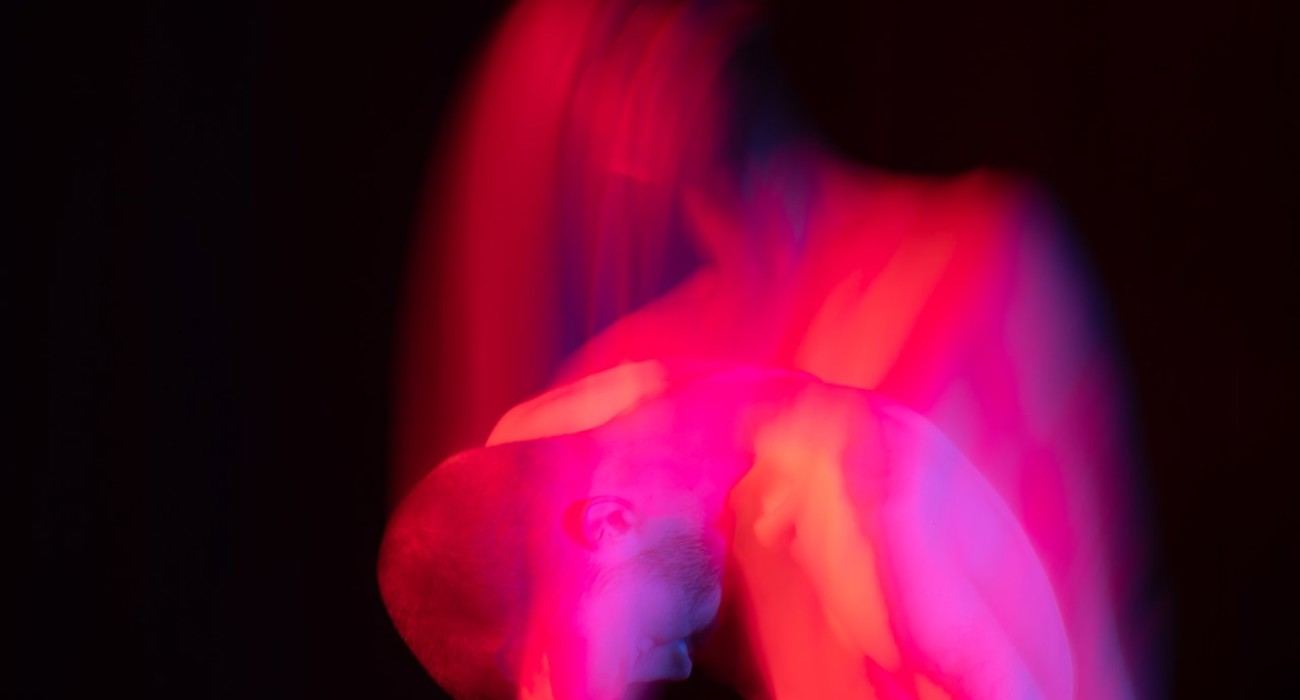 © Sjoerd Derine
© Sjoerd Derine
Do you believe me yet?