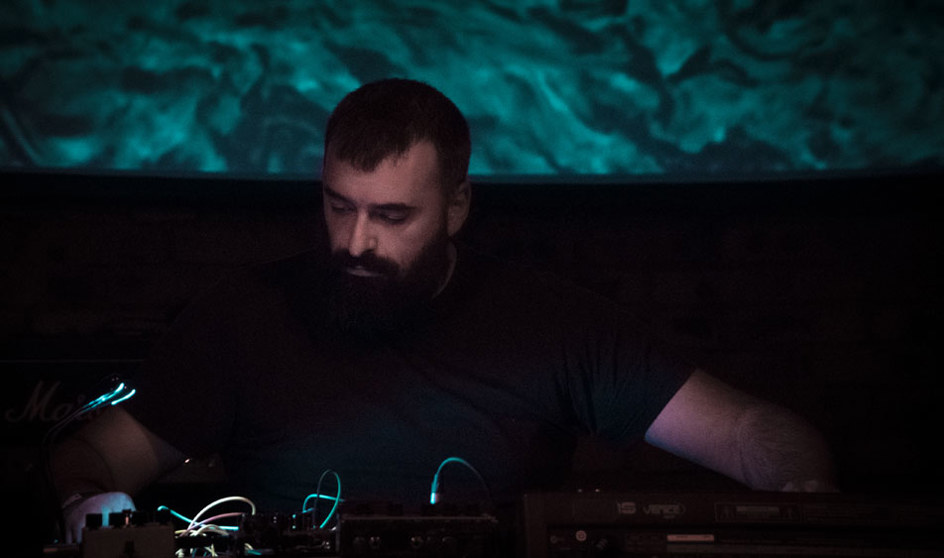 Rabih Beaini replaces Shakleton for Rewire x Korzo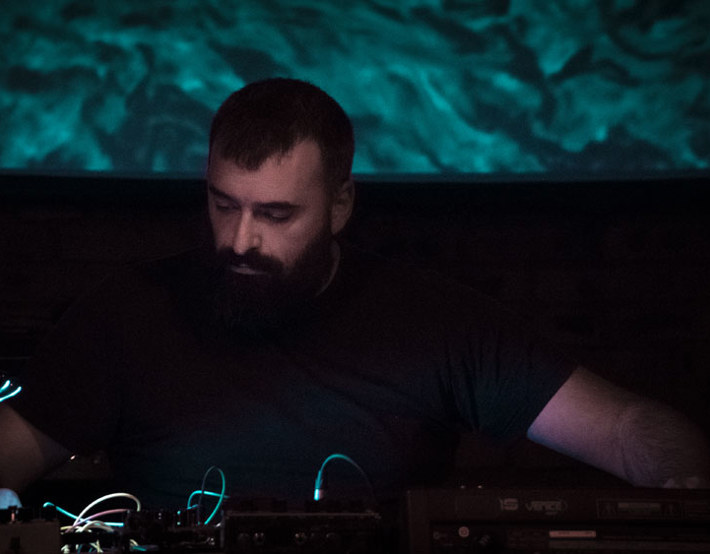 Unfortunately, due to unforeseen personal circumstances Shackleton will not be joining us for the next edition of Rewire x Korzo. We hope to welcome him to Rewire at a future date. However, we are immensely thankful that we were able to find a replacement as accomplished and exciting as Rabih Beaini, who will play alongside Waclaw Zimpel in what promises to be a remarkable performance.
Beaini's genuine musical ability and a range of influences—from krautrock to new wave—seep into his inventive, dark, and emotional productions and immersive DJ sets. These influences also find their way into Beani's productions with the Upperground Orchestra, a multi-headed improvisational ensemble that explores the terrain between electronica, techno, and improvisational jazz.
At Rewire x Korzo Rabih Beaini and Waclaw Zimpel will delve deeper into practices they've been working on in recent years. Besides the Thai Khaen (mouth Organ) and the clarinet, Zimpel will enrich his sound range with instruments from Rajasthan and the Slovakian mountains, while Beaini will expand on it with the use of his processing rig, adding bottom and noise with a self-built string instrument. The stage will witness a natural dialogue between the two, with improvisation leading to composition parts and a dedicated sound design, building up on intensity and non-well-tempered musical scales.
photo © Evgeniya Manerova

Program All there is in January replaced
Due to unforeseen circumstances, the performance of Monster by Sharon Vazanna that was originally planned for All there is in January, has been cancelled. As a replacement, we will show Funny Soft...
Read more

First artists India Dance Festival 2020 announced
Korzo's India Dance Festival, one of Europe's largest events for Indian Dance moves to the spring starting with the ninth edition. From Saturday 9 thru Saturday 23 May 2020, The Hague will be teeming...
Read more