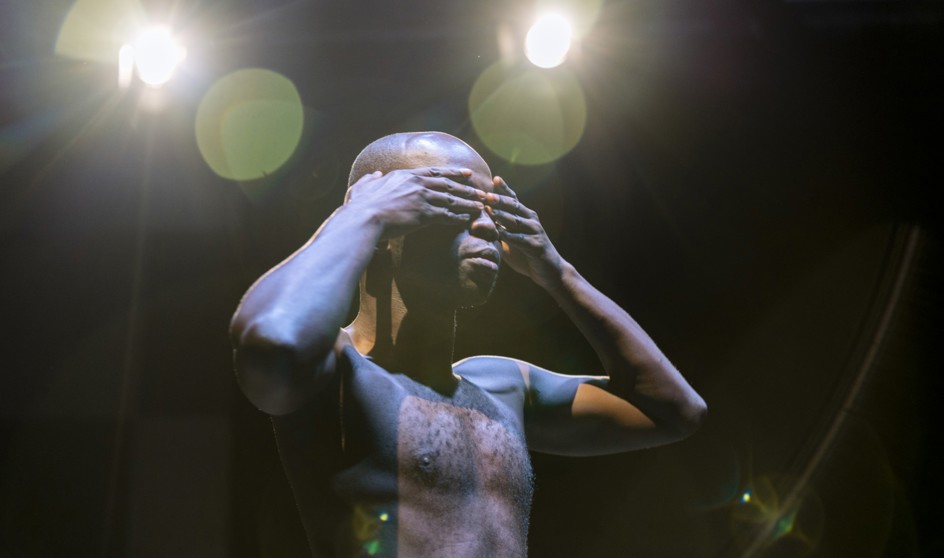 Performance De Panter en Amour Amour Amour cancelled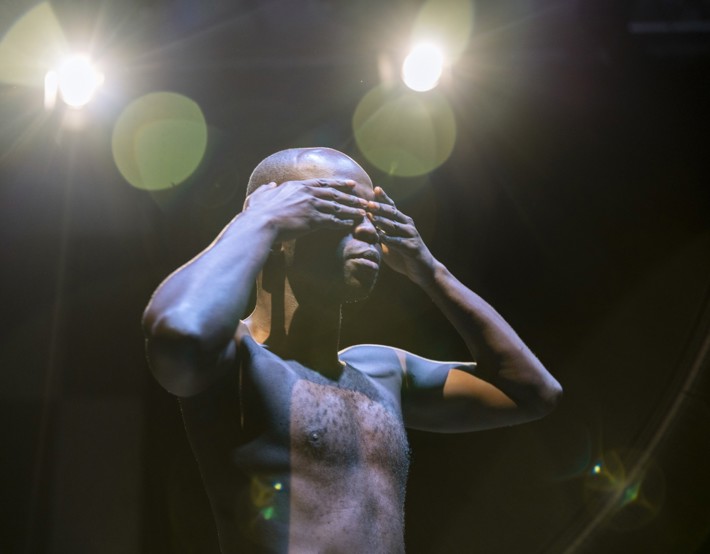 Unfortunately, the performance De Panter by Dunja Jojic and the performance Amour Amour Amour by Alioune Diagne cannot take place due to personal circumstances. Ticket buyers have been notified via email.

Wanted: young dancers with a passion for the spotlight!
Are you well on your way to becoming a stage performer? Would you like to work with a professional choreographer? Then sign up for the production trajectory of Crosstown. From September to December...
Read more

AUDITION CALL : Astrid Boons
Astrid Boons and Korzo Theater are looking for 3 performers (m/f/x) based in The Netherlands, to be part of her new production premiering in October 2023. We are looking for professional dancers with...
Read more