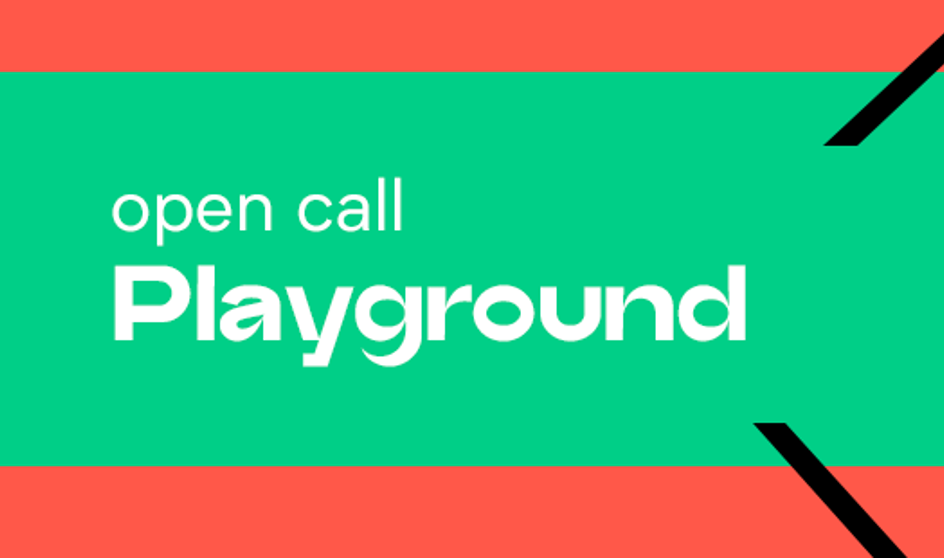 Playground for emerging talent!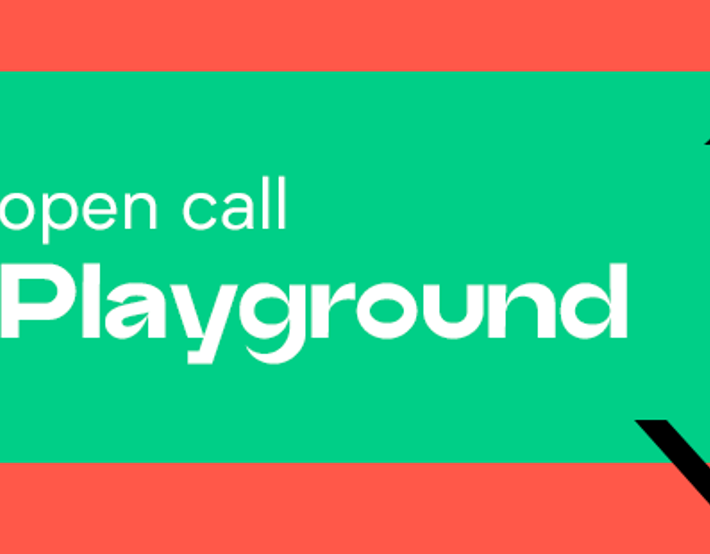 Open call: Playground for talent
Are you a performer and creator of dance, movement, circus, physical theatre or new music and you would like to show your work? Are you between 18 and 30 years old or graduated* no longer than 4 years ago from a performing arts academy? Do you have a clear connection with (the region of) The Hague through work, study or because you live here, you have a performance of maximum 15 minutes that you can perform in a 10x10m space AND you want to shake up The Hague with your work? Korzo Playground is for you, apply now!

In the new season (20/21) Korzo will open its doors and give room to Playground, for young talent with new ideas. We kick off in 2020 on Sunday, 11 October and Sunday, 13 December from 15:00-17:00 hrs. In 2021 we've reserved Sunday, 10 January and Sunday, 2 May. We give room to performers and creators, showing the city this is how we play!
What's in it for you?
A chance to present your work – in a program together with others – for a broader audience
A fee of €150,- pp (with a maximum of €600,-)
Technical support building your set and during the show
A registration of the performance
Deadline and selection
The deadline for sending in your application is Sunday, 15 March 2020. Your plan will be judged by a special committee. This committee consists of Korzo employees and professionals with a broad view on the performing arts field in The Hague and/or the Netherlands.
The selection for the first two Playgrounds will be announced on 1 May 2020.**
* It is not mandatory to have graduated from an art academy.
** The results will only be communicated with the selected candidates.

Rabih Beaini replaces Shakleton for Rewire x Korzo
Unfortunately, due to unforeseen personal circumstances Shackleton will not be joining us for the next edition of Rewire x Korzo. We hope to welcome him to Rewire at a future date. However, we are...
Read more

Program All there is in January replaced
Due to unforeseen circumstances, the performance of Monster by Sharon Vazanna that was originally planned for All there is in January, has been cancelled. As a replacement, we will show Funny Soft...
Read more