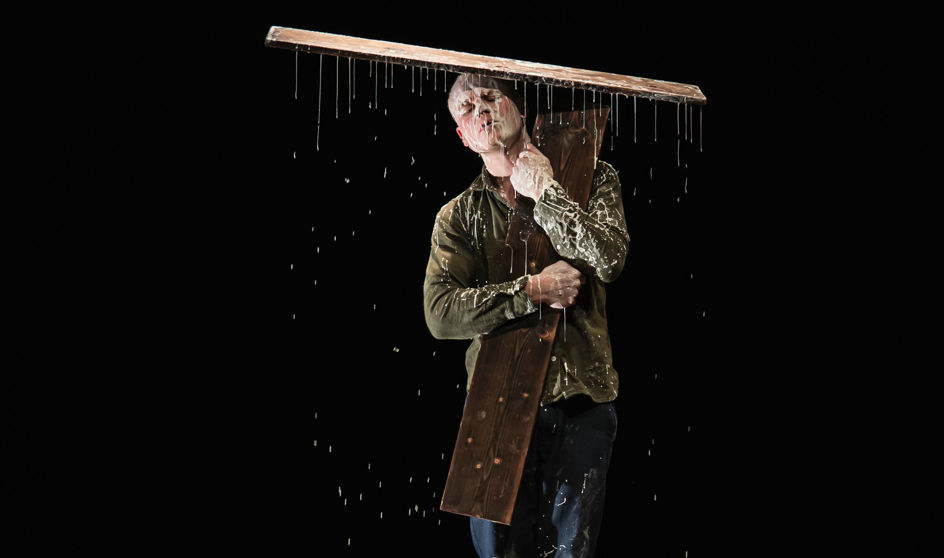 New programmer Cirque Mania: Mirjam Zwanenburg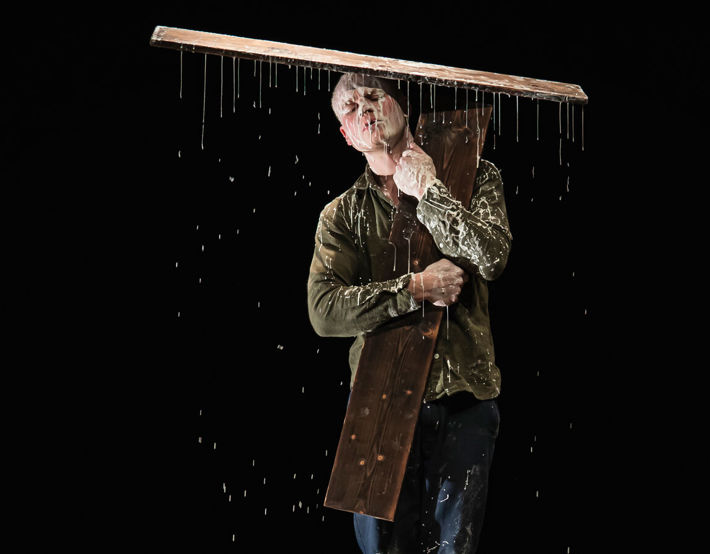 Cirque Mania has a new programmer in Mirjam Zwanenburg. She has been working at Korzo as a producer since 2021 and will do programing duties for the 15th edition of Cirque Mania alongside Daphne van Iperen. Previously, she worked with Marcel Hensema, Holland Dance Festival, Schweigman&, Sytze Schalk, Nederlandse Dansdagen en Collectief Het Paradijs.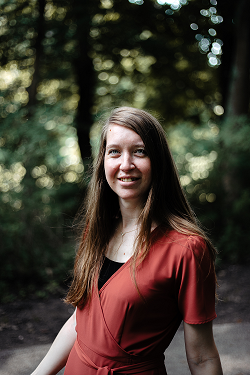 Foto: Vincent van Woerkom
Daphne van Iperen was one of the co-creators of the festival in 2016, but she'll stop programming after this 15th edition. Mirjam will take the lead afterwards, and as an admirer of the genre of circus, she is happy to get the opportunity to be programmer of Cirque Mania. 'Circus always knows how to enchant me. It brings you in a wondrous world of magic and excitement and makes you forget about everything around you. Artists in the circus world know how to get you to the edge of your seat. I'm very much looking forward to take audiences on a trip to these magical circus worlds, to marvel them with special shows and to show them performances that they will talk about long after the show is over.' Expect to see Mirjam's vision on the genre of circus. 'To me, it's a perfect chance as a programmer to show circus to a bigger and broader audience. I'm already looking forward to the encounters between the audience, the artists and myself as programmer.'
Cirque Mania is the festival for experimental circus theatre and returns to Korzo from the 23rd of March until the 26th of March. Cirque Mania offers a circus experience that's way more than the clichés of clowns and lions: expect to see circus acts that transcend labels and genres. The festival will celebrate its 15th birthday, so expect a trip down memory lane. 'We reflect on some great shows that we have seen throughout the years in the form of a exhibition,' Mirjam tells us. 'And we'll show you some new exciting shows, by the like of Post from Hessdalen, Monki, Familiar Faces, Trenina and so on. This years Cirque Mania will be an edition full of young talent with an optimistic outlook and themes like the symbiosis between men and robot.' Ticket sales for Cirque Mania will start soon; keep an eye on our newsletter.

Rutkay Özpinar on Den Haag FM
Our Rutkay and his crew are working hard this week for the upcoming premiere of Work Line, Thursday the 19th. Recently, Rutkay was invited to Den Haag FM for an interview. He spoke about his life as...
Read more

Wanted: young dancers with a passion for the spotlight!
Are you well on your way to becoming a stage performer? Would you like to work with a professional choreographer? Then sign up for the production trajectory of Crosstown. From September to December...
Read more