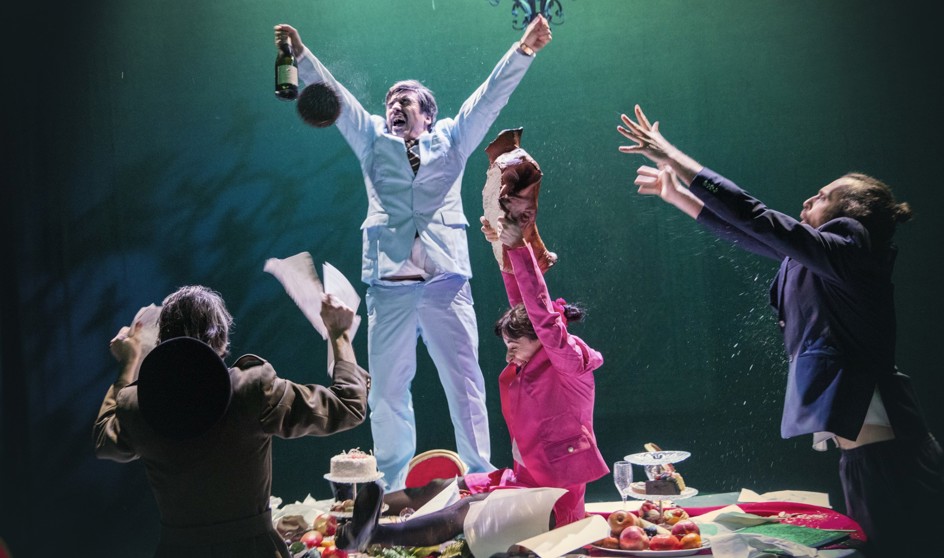 We will open fully again!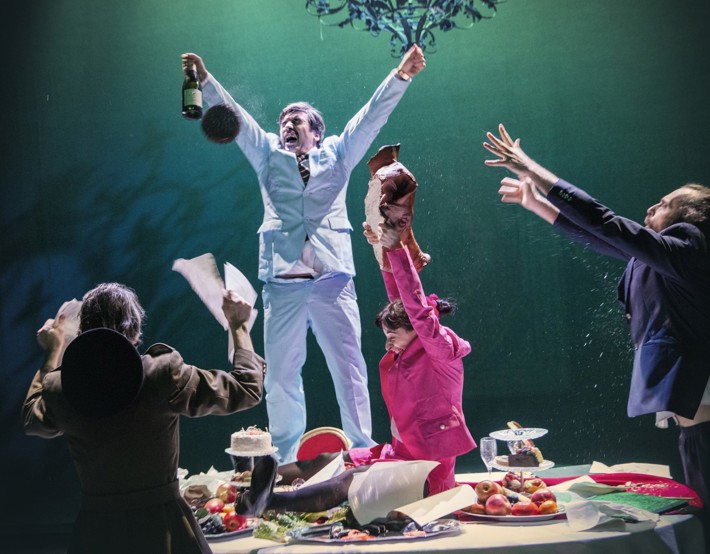 From 18 February, 2022 we can open again with our full capacity. The 1,5 meters measure will be released from that moment. Until 25 February, the coronavirus entry pass (QR code) must be shown in order to visit Korzo. The requirement to show a coronavirus entry pass will be lifted from 25 February.
Wearing a face mask or keeping a distance of 1,5 metres will no longer be mandatory from 18 February, but it is advised to wear a face mask whenever you feel comfortable doing so. We also ask you to still disinfect your hands upon arrival and to stay home with symptoms and cancel your ticket (s).
If you have any questions, you can contact us by phone from Monday to Saturday from 10 a.m. to 5 p.m.: 070 363 7540 or by e-mail via info@korzo.nl.
More information about the steps to reopen the Netherlands again, can be read on the website of the Government of the Netherlands.

New programmer Cirque Mania: Mirjam Zwanenburg
Cirque Mania has a new programmer in Mirjam Zwanenburg. She has been working at Korzo as a producer since 2021 and will do programing duties for the 15th edition of Cirque Mania alongside Daphne van...
Read more

Rutkay Özpinar on Den Haag FM
Our Rutkay and his crew are working hard this week for the upcoming premiere of Work Line, Thursday the 19th. Recently, Rutkay was invited to Den Haag FM for an interview. He spoke about his life as...
Read more