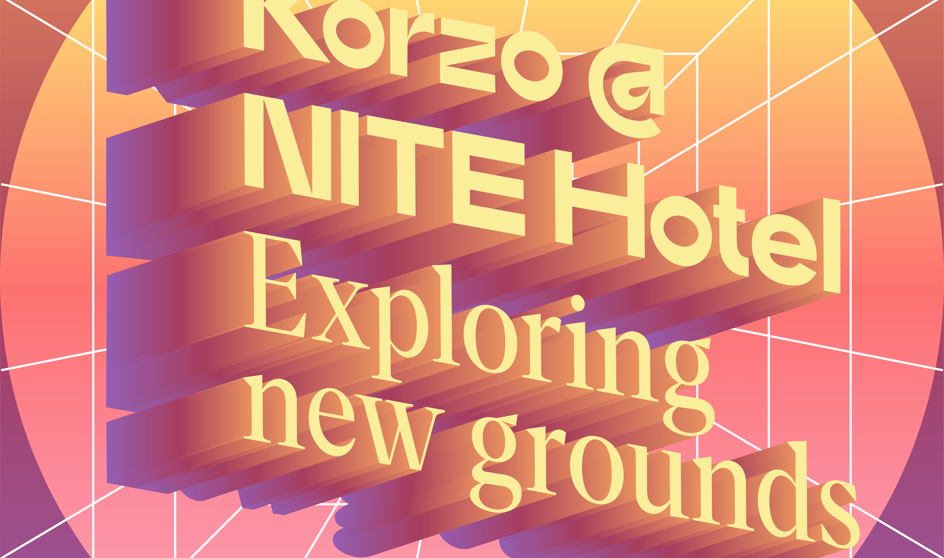 It's a wrap! Korzo @NITE Hotel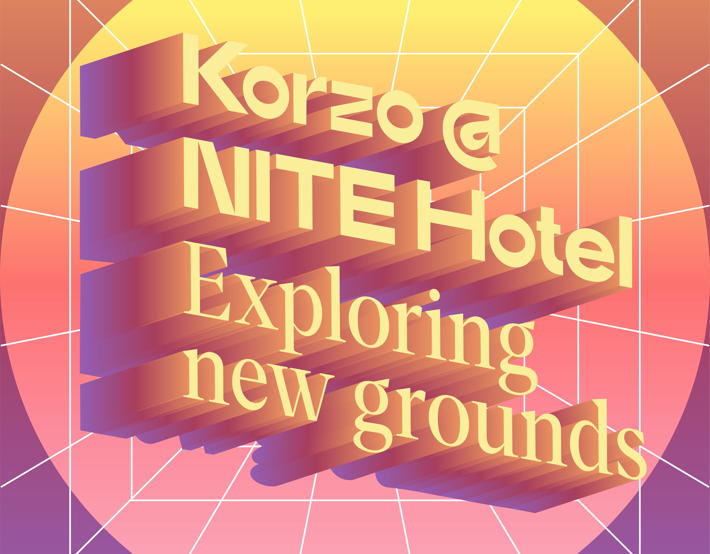 It's a wrap! 
#KorzoatNITE

We have spent a wonderful weekend in the NITE Hotel organised by NNT (Noord Nederlands Toneel) and Club Guy & Roni. We would like to thank everyone for their hospitality and the great collaboration as well as the makers and guest that participated too. We tried interesting new things, we met new people, had good conversations and were inspired. Now it is time to reflect and look back!
P.S.: The hotel rooms containing the work of the Korzo makers can still be visited!
www.nitehotel.nl
You can also rewatch the poetic column Altijd in beweging (Always moving) by Babs Gons.
Videos: Conni Trommlitz

Rabih Beaini replaces Shakleton for Rewire x Korzo
Unfortunately, due to unforeseen personal circumstances Shackleton will not be joining us for the next edition of Rewire x Korzo. We hope to welcome him to Rewire at a future date. However, we are...
Read more

Program All there is in January replaced
Due to unforeseen circumstances, the performance of Monster by Sharon Vazanna that was originally planned for All there is in January, has been cancelled. As a replacement, we will show Funny Soft...
Read more