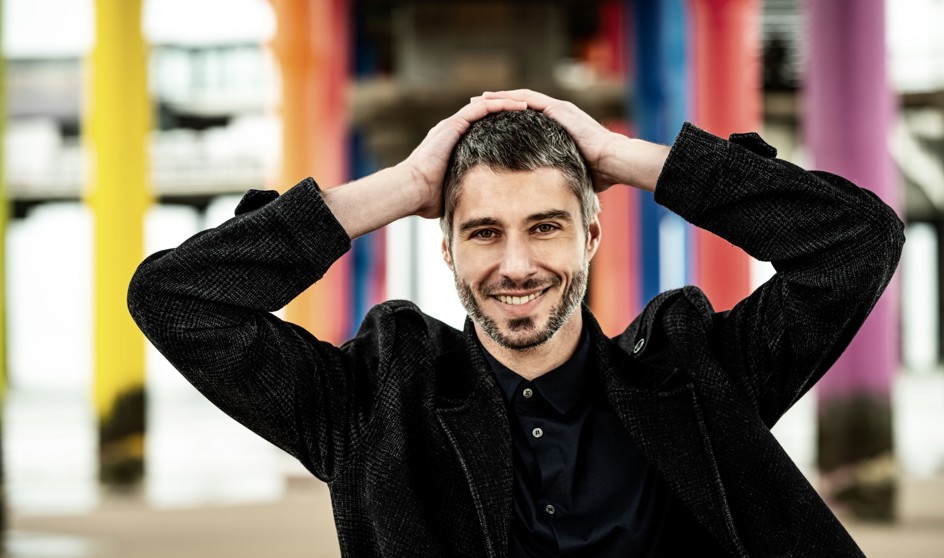 Blog: drawings of Antonin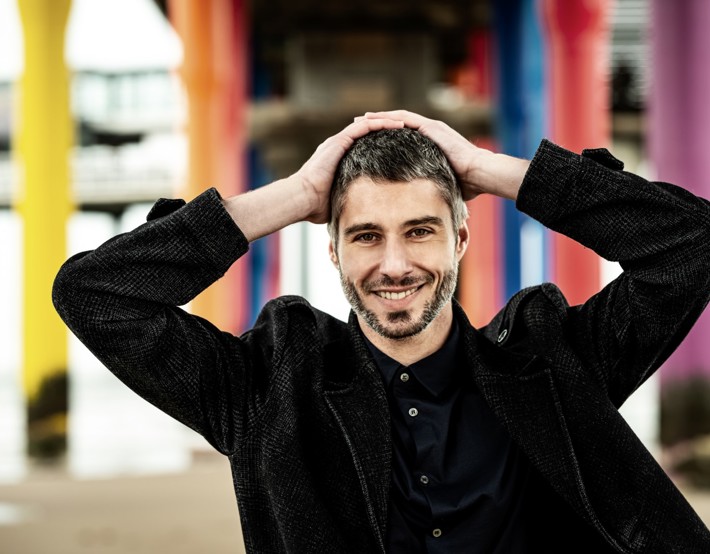 Antonin Comestaz (France, 1980) graduated from the Paris Opera Ballet School in 1999 and went on to dance in companies like Scapino Ballet Rotterdam. In 2013, Antonin leaped into freelancing as a choreographer. He regularly creates works under the wing of Korzo Theater, but also for companies and academies. Antonins work revels in the playful, absurdist tone to the darkly comic expressions of everyday life and humanity. Besides choreography, Antonin composes music, he enjoys drawing and photography.
I believe my interest in drawing came from watching my mum when I was a child. She has the habit of doodling little sketches on the corner of a notebook while she talks on the phone. She usually draws a mouth, an eye, a face, a flower, or whatever, and I found it fascinating. Then, as a kid, I would often draw, trying to copy existing images as accurately as I could, and when I was in school, I would draw little comics and caricatures of my friends and teachers. Later, when I was about eighteen, I decided to try drawing from imagination. It was not so easy at first, and the blank paper was often staring at me. But like with everything, it became more flowing with practice, and I soon started to find my vocabulary. Drawing is one of the most satisfying and meditative activities I know. Combined with listening to music, and I'm in heaven!
I draw whenever I have some spare time, like in this time of Covid-19 lockdown. The project I'm working on these days (in the videos) started about fifteen years ago when one day, I found myself randomly doodling a little sketch on a small paper tip, which I then kept in my pen kit and forgot about altogether. A year later, I stumbled upon the paper tip and got the idea to draw another one. And another. And so on. As I kept on drawing new ones, I laid them side by side until I had a row. Then I moved on to the next series until I had a full board of 10 rows and 150 paper tips. Over the years, I kept on completing new boards of various shapes and sizes, and I don't predict this project to come to an end any time soon. It is a fun training for the imagination and a bit of psychotherapy too. Drawing and choreography are for me significantly linked and based on a very similar principle. A paper tip can relate to a gesture, a row to a phrase of movements, a board to a scene, a piece. I think my drawings could well be the best way to illustrate my choreographic writing other than with words.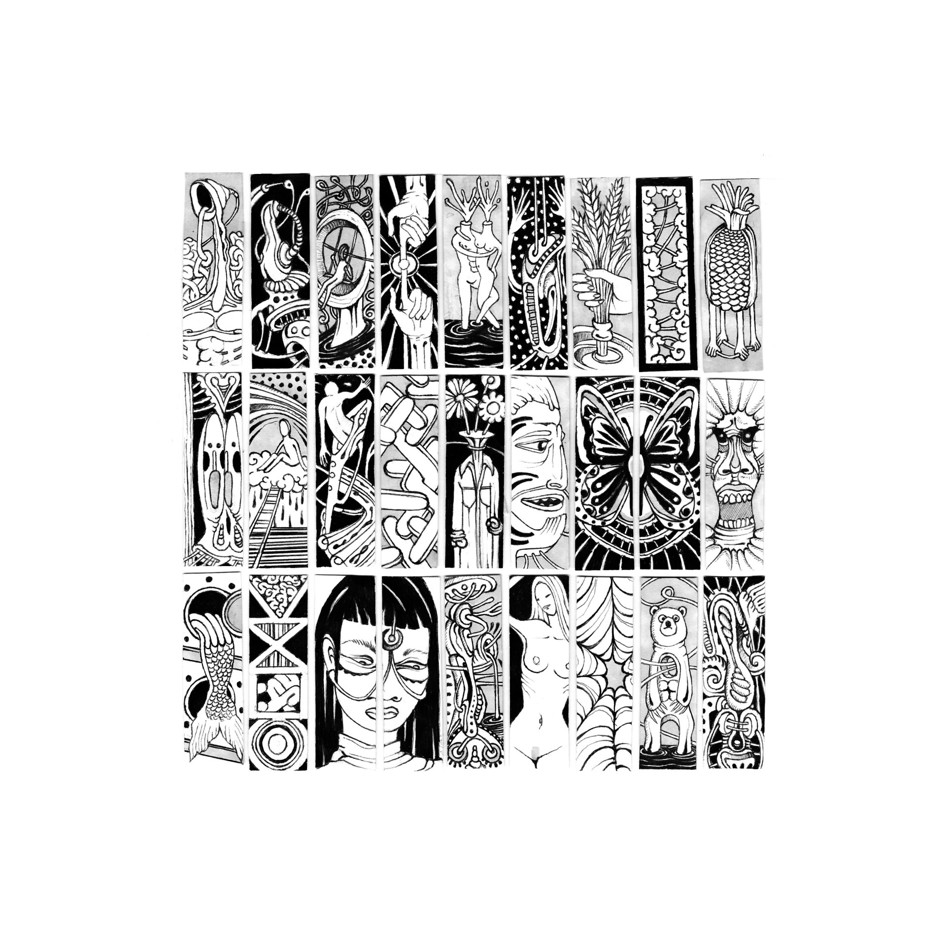 Rabih Beaini replaces Shakleton for Rewire x Korzo
Unfortunately, due to unforeseen personal circumstances Shackleton will not be joining us for the next edition of Rewire x Korzo. We hope to welcome him to Rewire at a future date. However, we are...
Read more

Program All there is in January replaced
Due to unforeseen circumstances, the performance of Monster by Sharon Vazanna that was originally planned for All there is in January, has been cancelled. As a replacement, we will show Funny Soft...
Read more