CaDance 2023
CaDance is the festival in The Hague where you discover the latest movement in dance, circus and physical theater. Here you will meet makers who know how to give physical expression to the spirit of the times like no other. Adventurous makers who look beyond the boundaries of their artistic discipline, or even stretch them. Makers who know how to let the body speak. Makers who touch you.
CaDance returns to Korzo from the 18th until the 29th of May. Ticket sales for the complete programme - including creators like Constantin Trommlitz, Astrid Boons and Daniel Mariblanca - have started now. Click the button below and check out the CaDance-website.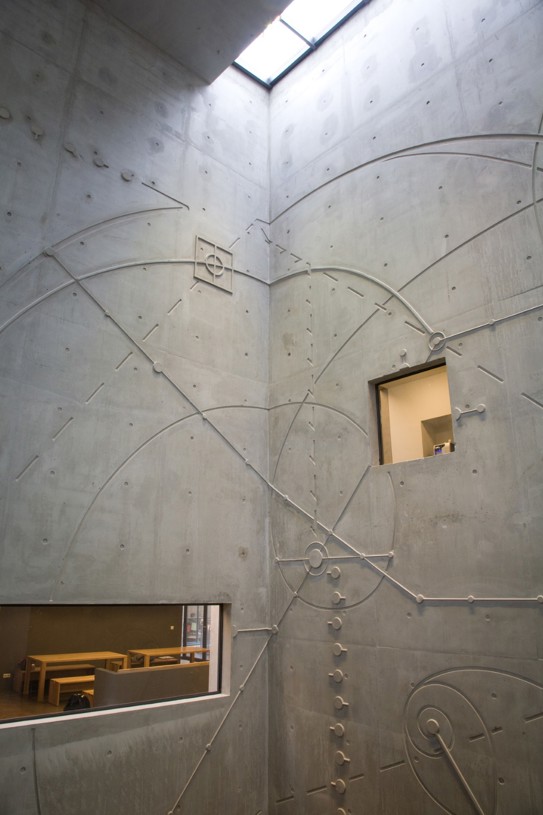 Korzo is where we meet, to create work, and where everyone is welcome to experience art; to participate in, to learn from, to experiment with and to be inspired by.
- Gemma Jelier, director
Korzo's program sparkles, dares, rubs and surprises. Come by, don't be shy and share with us what excites and moves you. We think art is important and with the doors wide open we are happy to share with you the art that moves our city.