Open classes
Do you want to get moving? In Korzo's studios you will find various dance classes and workshops. There are open classes for all levels of experience. From youth to adult and (semi-) professional, everyone is welcome!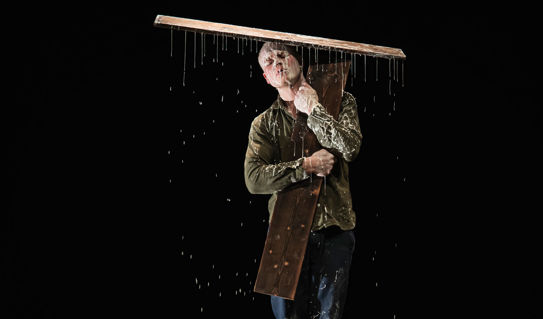 New programmer Cirque Mania: Mirjam Zwanenburg
Cirque Mania has a new programmer in Mirjam Zwanenburg. She has been working at Korzo as a producer since 2021 and will do programing duties for the 15th edition of Cirque Mania alongside Daphne van...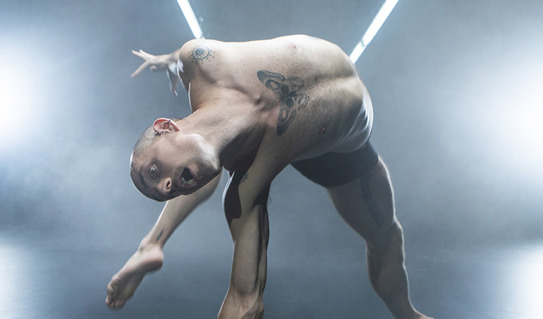 Rutkay Özpinar on Den Haag FM
Our Rutkay and his crew are working hard this week for the upcoming premiere of Work Line, Thursday the 19th. Recently, Rutkay was invited to Den Haag FM for an interview. He spoke about his life as...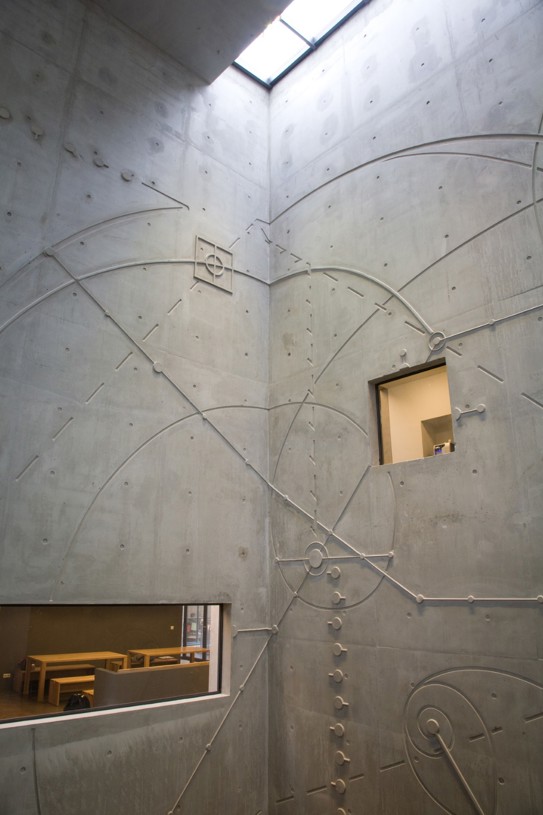 Korzo is where we meet, to create work, and where everyone is welcome to experience art; to participate in, to learn from, to experiment with and to be inspired by.
- Gemma Jelier, director
Korzo's program sparkles, dares, rubs and surprises. Come by, don't be shy and share with us what excites and moves you. We think art is important and with the doors wide open we are happy to share with you the art that moves our city.