Go to discounted performances and support top talent! We offer several discounts, including a discounted rate for anyone under 30.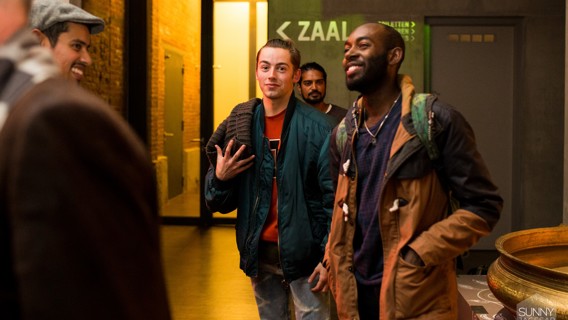 Under 30
€9,00 per ticket
At Korzo, everyone under 30 gets a discount on our performances and concerts. For most performances, you pay only €9(!) per ticket. For some programmes a different rate applies. Order your ticket via the website and pick it up at the Korzo box office after showing your ID.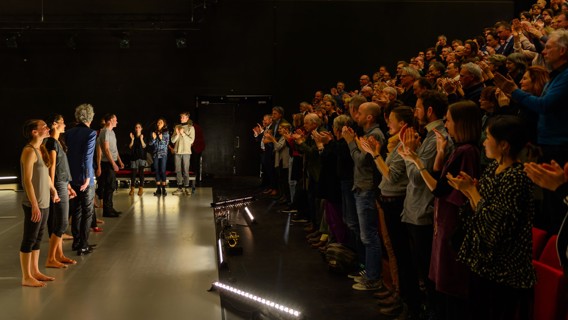 Ooievaarspas
50% discount
With an Ooievaarspas you get discounts on all kinds of activities in the field of sports and culture, as well as membership, contribution and entrance fees. The Ooievaarspas is for low-income residents of The Hague, Leidschendam-Voorburg and Rijswijk.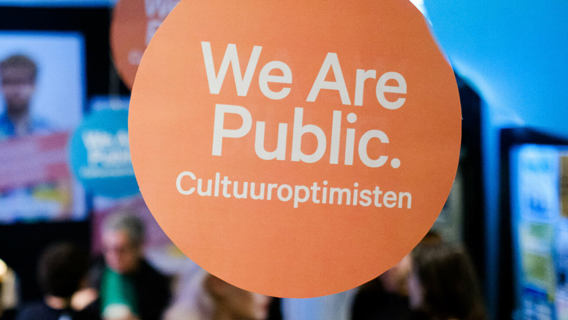 We Are Public
Free for selected shows
A We Are Public membership gives you free access to a selection of performances, concerts, films, exhibitions and festivals. Each month, we select a number of performances that are free to attend for We Are Public members.
Visit our events with a discount and support young talent at the same time!
Are you a frequent visitor of Korzo and would you like to support young, talented makers? Become a Friend of Korzo and enjoy nice discounts or even unlimited performances and concerts.
| | | |
| --- | --- | --- |
| Korzo Solo | Korzo Duo | Korzo Unlimited |
| €25,00 p/year | €50,00 p/year | €195,00 p/year |
| €3,50 discount p/ticket | €3,50 discount p/ticket | unlimited |
| max. 1 ticket p/event | max. 2 tickets p/event | max. 1 ticket p/event |
| Order | Order | Order |
After purchasing a Korzo pass, you will receive an e-mail containing a voucher code. You need this voucher code to order tickets.

How do I order tickets with my discount card?
Log into My Account and go to the 'Benefits Card' tab. Here you will see your Korzo pass with a code. Click on the code to copy it. Then go to the tab 'Order tickets' and you will be redirected to the Korzo agenda. Select the performances you want to see. At the top of the price list you will see a special price type that corresponds with your pass: Korzo Solo, Korzo Duo, or Korzo Unlimited. Select the desired number of tickets and enter your voucher code when prompted.
For professionals in the performing arts, we have a Profpas. You can apply for a Profpas if you are a professional performing artist such as a choreographer, dancer, musician, composer, etc.**
For applications and more information, please contact:
Jill Baumgart
Ticketing & Marketing
Jill@korzo.nl
* With the exception of rentals, special events and Holland Dance Festival for which other rates can be charged.
** We would like to receive your name, address and proof of appeal (name of employer, link to your website, etc.) with your application.