Welcome!
Korzo is situated in the middle of the historic Hofkwartier of The Hague, at Prinsestraat 42. For cars it is one-way traffic.
Korzo is accessible for the disabled. There are various facilities such as lifts and an adapted toilet. The halls are accessible at ground level.
Parking
Holders of a disabled parking pass can park in various spots right in front of the door.
Accessibility
The theatre has a lift that allows you to move from the entrance to the theatre without difficulty. We always reserve a seat at the front of the auditorium for people with disabilities. Please call our reception desk in advance so that we can make sure someone is ready to help you. 
The theatre also has a toilet for the disabled.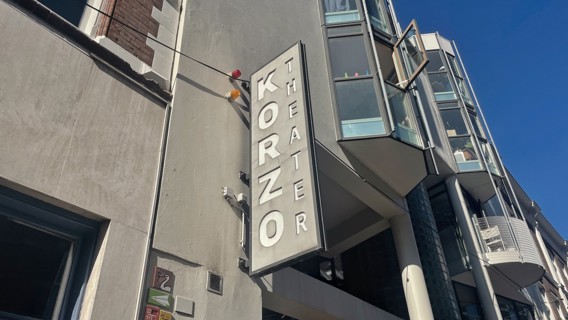 Komt u met de fiets?
Voor de deur stallen is lastig. Zet je fiets niet op de stoep, maar stal hem gratis bij de Biesieklette.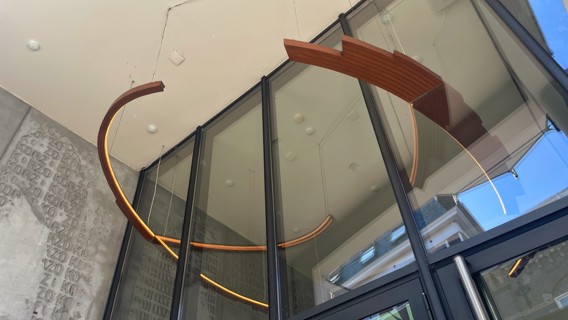 Komt u met de auto?
Er is weinig tot geen parkeerplek in de Prinsestraat zelf. Parkeren kan in de nabijgelegen Q-Park Torengarage of  Q-Park City Parking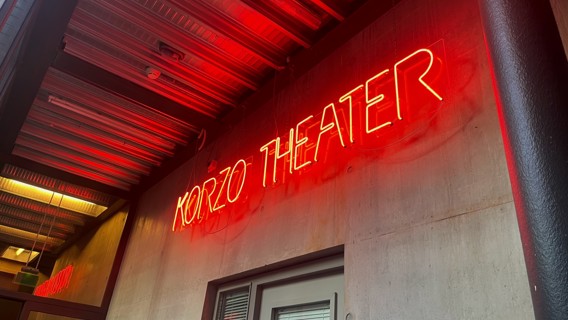 Komt u met het OV?
Vanaf NS-station Den Haag Centraal en Den Haag HS loop je in ongeveer 20 minuten naar Korzo. U kunt ook een tram nemen naar de haltes Gravenstraat, Grote Markt en Kneuterdijk.