Music that touches you is often music that overwhelms you, in an unguarded moment. Or music that is completely unfamiliar and surprises you.
With the (Un)heard Music Festival, the Matangi Quartet wants to achieve exactly that. Here, works are put in the spotlight that do not get the attention they deserve and are therefore rarely or never heard on the Dutch concert stage. But in addition, works that are related to these unheard works and are, in fact, well-known. The aim of the festival is to touch art-loving audiences and traditional music lovers of all ages with new, unknown music and different art forms.
Passe-partout
Would you like to visit all performances? Get tour passe-partout for (UN)Heard Music Festival 2023 below.
19:00 - 20:30
Between concerts, enjoy a Greek buffet* and dine with Matangi musicians in Korzo's cozy foyer. This way you experience the (UN)Heard Music Festival to the fullest.
For specific dietary requirements, please contact info@korzo.nl, stating "(UN)Heard Music Festival - dietary requirements".
For dinner, you will need a separate ticket via the link below.
*Dinner is not included in the passe-partout
Greek buffet:
Pilav (rice dish)
Choriatiki (Greek salad)
Briam (ovendish with grilled veggies)
Soutzoukakia (meatballs in tomatosauce)
Tzatziki
Pitabread
Dessert:
Galatopita (Greek cake)
Voor specifieke dieetwensen kunt u contact opnemen met info@korzo.nl, onder vermelding van "(UN)Heard Music Festival - dieetwensen".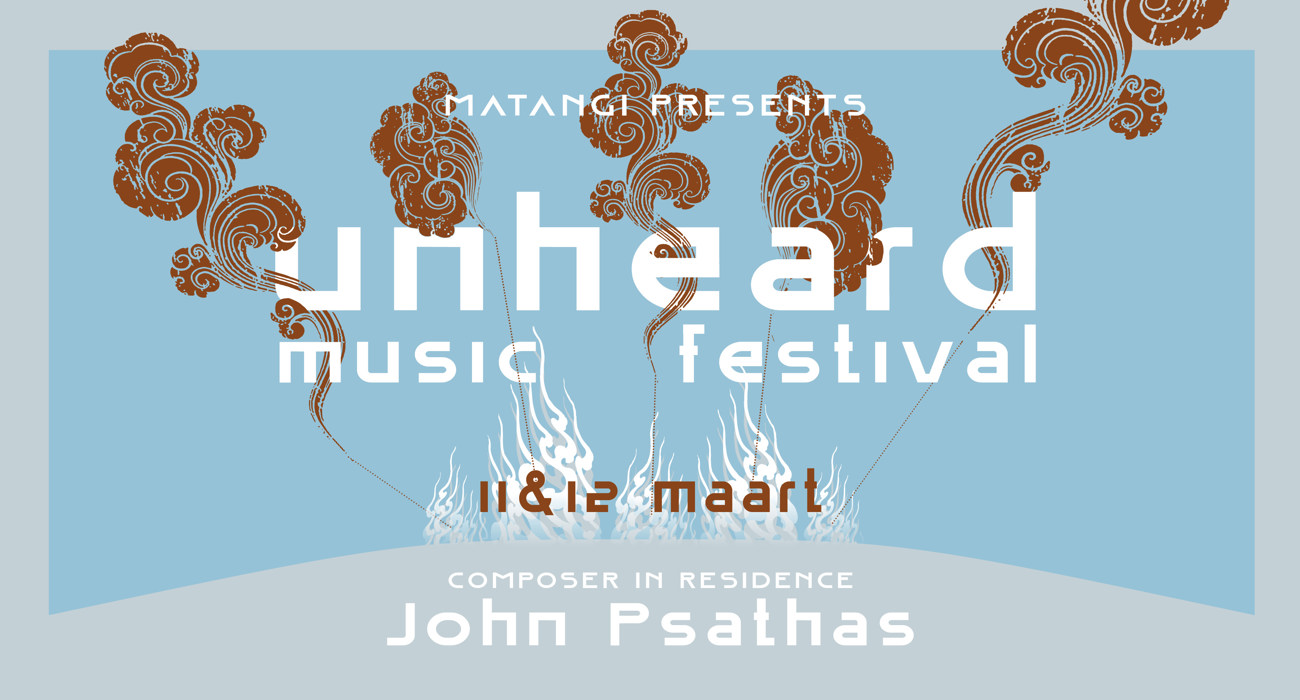 Unheard Music Festival