Discover and celebrate India's rich dance and culture at this festival
During the biennial India Dance Festival, Korzo celebrates the rich Indian dance and culture. From Bharatanatyam to contemporary Indian and modern dance; Korzo presents leading and starting talents from home and abroad. Inspiring performances by major international artists are interspersed with refreshing, contemporary productions.
The next India Dance Festival will be held in 2024.
For previous editions visit: www.indiadansfestival.nl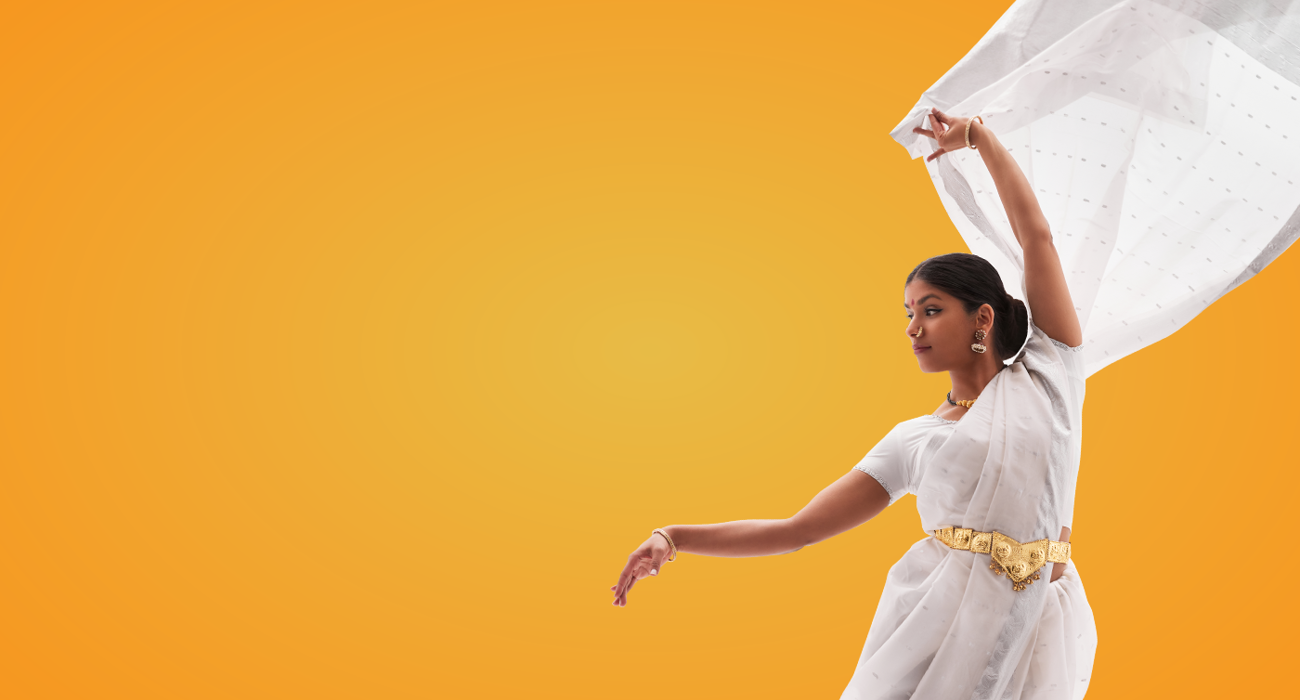 India Dance Festival