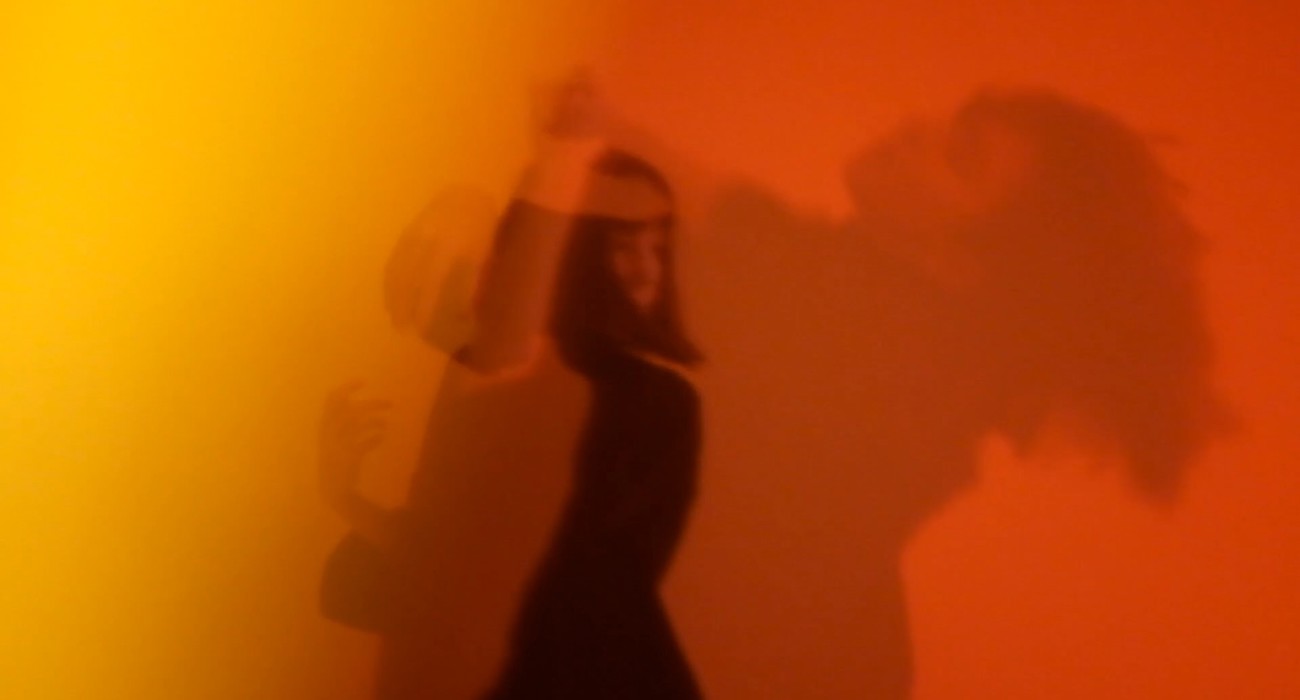 | | |
| --- | --- |
| Dates | 18, 19 20 July |
| Practitioners | Fay van Baar, Ève-Marie Dalcourt, Alexander Ekman, Ben van Gelder, Catherine Moore, Andrew Richardson, Risa Steinberg |
| Duration | 3 days |
A three-day symposium for professional dancers which explores artistry in dance through multidisciplinary lectures, workshops and Q&A's.
What is artistry? How do you apply artistry to movement? Are there methods to develop artistry?
Artistry is one of the most ambiguous subjects in dance, yet an integral part of being a performing artist. Over the span of three days, More Than Movement will conduct a series of collaborative and interdisciplinary masterclasses, lectures and Q&A's, which will investigate the industry's definition of what it means to be a professional Performing Artist. Acknowledging the many different views, each practitioner and lecturer will be uniquely addressing different aspects of how we can define, develop, apply and explore Artistry.
Our goal is to create an open space for dialogue and collaborative learning. As an International Symposium, we hope to inspire an industry-wide dialogue which will continue to provide dancers with practical tools that help craft their artistic careers, and constantly maintain a strong level of creative agency.
July 18,19,20 
Each day will run from 9:30 to 17:30, including a 45-min lunch break.
Every day will consist of in-studio workshops, lectures and Q&A's which revolve around the theme of artistry.
Optional and informal group bonding activities will be organized in the evenings.
Workshop with Ève-Marie Dalcourt Finding agency in repertoire work (including repertoire by Juliano Nunes)
Workshop with Fay van Baar, dancer NDT1. Using creativity and the power of imagination to gain confidence in our individual sense of artistry.
Workshop with Andrew Richardson, Actor & Director. A dramaturgical study of what Artistry means through the exploration of intention and purpose.
Workshop with Catherine Moore, Professor at Carnegie Mellon University. Embodying The Viewpoints
Lecture by Ben van Gelder, international jazz musician. Using images, stories, objects to structure music
Q&A with Alexander Ekman, choreographer and creator. How artistry comes into play as a choreographer.
Q&A with Risa Steinberg, teacher at Julliard, Elements of Performing
More guest artists coming soon…
Fee
Participation for the three days is €210 incl btw. This includes all workshops, lectures and Q&A's.
Location
Korzo Theater, Den Haag. Prinsestraat 42, 2513 CE Den Haag
Application
The number of participants is limited to ensure an intimate setting for discussions and practice.
Applications will be accepted based on availability and entry requirements.
Applications will close June 25th.
Apply here
*For more information, contact morethanmovement.info@gmail.com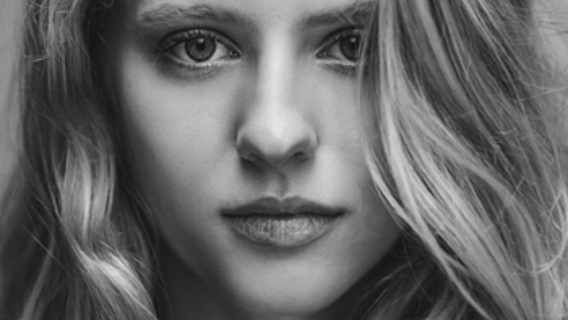 Fay van Baar
Fay van Baar, a Dutch native, graduated in the Netherlands at the Royal Conservatory with a bachelor's degree in dance. From there, she joined the pre-professional program at the Kirov academy after receiving a full scholarship. In 2015, she was asked to join NDT as a full-time company member. Fay has worked with numerous world-renowned choreographers such as Paul Lightfoot and Sol Leon, Jiří Kylián, Marco Goecke, Sharon Eyal, Alexander Ekman and many more, creating new work for NDT2 and 1. Besides touring with NDT around the world, she has also created her own work and developed workshops which highlight what she believes is crucial in dance and the performing arts in general: Play, curiosity, creativity and active imagination.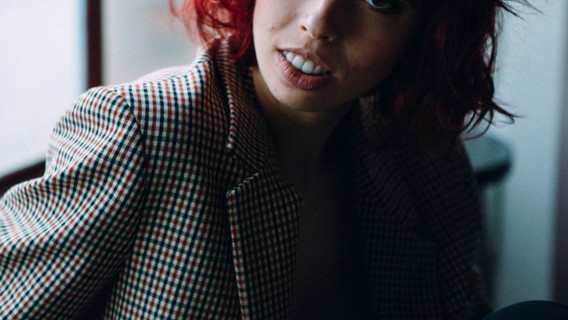 Ève-Marie Dalcourt
Ève-Marie is a multi-faceted artist from Montreal, Canada. She has danced 3 years with the Nederlands Dans Theater II, performing all over the world the works of Alexander Ekman, Sharon Eyal, Leon&Lightfoot, Marco Geocke, Juliano Nunes, Iohan Inger and Felix Landerer. Eager to support and facilitate new initiatives and artistic voices, she decided in 2019 to become a freelance artist; already allowing her to take part in various productions with the Korzo Theater, Klever Dance Creatives, Metamorphosis Dance and the Nunes Dance Company. Furthermore, she has now joined Alexander Ekman's team, having already staged his masterpiece 'Cacti' at the Royal Swedish Ballet and assisted him for 'Play' at the Paris Opera Ballet.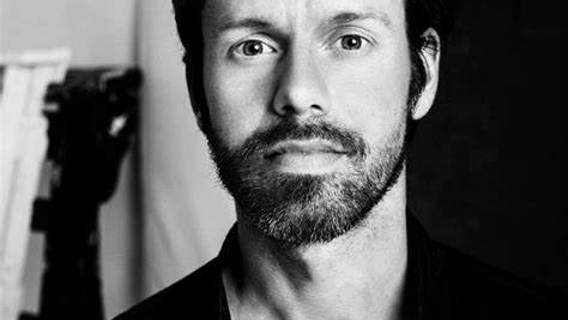 Alexander Ekman
Ekman is known for his fast paced timing, witty humor and clever transitions. He aims to create work that the majority can relate and connect with. Since 2006 he has devoted his time to creating pieces that both entertain and question the observer. He aims to transform the atmosphere in the audience and to always surprise. Ekman has created and collaborated with around 45 dance companies worldwide including the Royal Swedish Ballet, Cullberg Ballet, Compañia Nacional de Danza Goteborg Ballet, Iceland Dance Company, Bern Ballet, Cedar Lake Contemporary Dance, Ballet de l'Opéra du Rhin, The Norwegian National Ballet, Boston Ballet, Royal Ballet of Flanders, Sydney Dance Company, The Royal Ballet of Denmark and Vienna Ballet. He has also created for festivals the French Europa Danse and the Athens International Dance Festival. One line class description: We'll be discussing with Alexander his personal outtake on artistry in the art industry, more specifically how to practice it from a creator's point of view.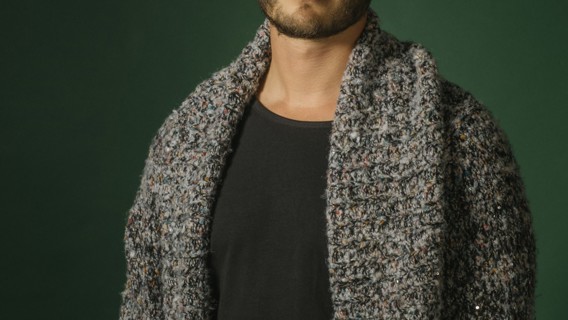 Ben van Gelder
A native of the Netherlands, Ben van Gelder moved to New York at age 17 and spent a decade collaborating and studying with some of the most progressive artists in the world. His teachers included Guillermo Klein, Jason Moran and Lee Konitz. He formed a quintet of forward thinking peers and recorded three critically acclaimed albums under his name. The ensemble toured extensively in Europe, Japan and the U.S. In NYC, Van Gelder established strong ties with the Jazz Gallery, a venue that fosters artistic excellence and is known as a springboard for talent. He received a much sought-after commission from the institution, which resulted in his latest outing, Among Verticals. The record, inspired by a painting of abstractionist Frantisek Kupka, received 5 star reviews in press publications world wide. Van Gelder won multiple awards such as the Deloitte Jazz Award and the Gold Award granted by the National Endowment for Advancement in the Arts. Most recently Ben van Gelder was commissioned by the BIM-huis, the Jazz Orchestra of the Concertgebouw and Orgelpark. His compositions have been performed by the Metropole Orchestra, The Swiss Jazz Orchestra and the Keio Light Music Society. Van Gelder is currently based in Amsterdam where he is on faculty at the Conservatory.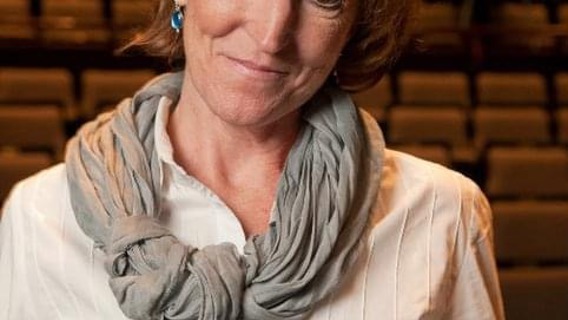 Catherine Moore
Catherine has been a Teaching Professor of Movement at the Carnegie Mellon University School of Drama in the United States since 2000. She began dance training at an early age, and transitioned to investigating physical approaches to actor training when upon entering university to study acting. As a teacher and practitioner, she continues to explore how movement is the foundation of communication and the visible expression of the interior life. Her primary methodology of teaching and research is based on The Viewpoints, a system developed in the United States in the early 1970's which examines the use of Space, Time, and Energy as a means of dance/theatre training and composition. Her teaching also utilizes the methodologies of Rudolf Laban, Michael Chekhov, and Tadashi Suzuki. Catherine has been a guest instructor in Rome at Il Melograno, in Florence at the Meeting of European Theatre Academies (META), and at the New National Theatre of Tokyo Drama Studio.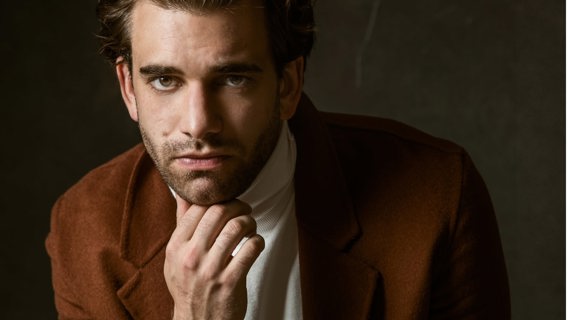 Andrew Richardson
Since attending The Royal Ballet School, The Royal Academy of Dramatic Arts and Carnegie Mellon University, ANDREW RICHARDSON has been seen in TV&Film titles A Call To Spy  (IFC Films, Amazon), Triage (directed by Jon Chu), TBS series The Last OG starring Tracy Morgan, title role in Martin Eden, and upcoming features Extrapolations (Apple+) and The Independent leading opposite Brain Cox and Jodie Turner-Smith. Alongside his acting work, Andrew has been conducting extensive research over the past three years in collaboration with the Royal Ball School, R.A.D Curriculum Board, and the Danscenter in Aberdeen; The thesis of which, has been to explore the development of a comprehensive methodology that seeks to identify and develop all and any artistic component of dance. With an interdisciplinary world class education, and extensive professional experience in the arts, Andrew continually seeks to explore the pedagogical evolution of artistry.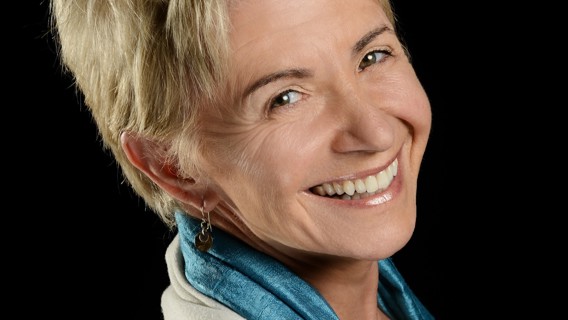 Risa Steinberg
Risa Steinberg is an active member of the dance community as a performer, teacher, re-constructor of the works of José Limón, and mentor to young, emerging, and established choreographers. A native New Yorker, she studied and graduated from the High School of Performing Arts and The Juilliard School, where she received a Bachelor of Fine Arts. A former principal dancer with the José Limón Dance Company, Bill Cratty Dance Theater, Annabelle Gamson, Anna Sokolow's Player's Project, Colin Connor, and American Repertory Dance Company of Los Angeles, Ms. Steinberg has also been a guest artist with choreographers including Wally Cardona, Sean Curran, and DanzaHoy of Caracas, Venezuela. Her solo concert, A Celebration of Dance, featured a repertory from Isadora Duncan to contemporary choreographers. As a re-constructor of the works of Mr. Limón, Ms. Steinberg has worked with companies and dancers, including Nureyev and Friends, Frank Augustyn, and Karen Kain. She has been full-time faculty at the Juilliard School since 2004 and held the position of Associate Director of Juilliard Dance from 2008-2016. She was a dance panelist for the New York State Council on the Arts and The Bessies. As a choreographic advisor, she is presently working with Brian Brooks and Kyle Abraham and has had the honor of mentoring remarkable creators, including Kate Weare, Michelle Dorrance, and Brian Arias. Steinberg is the co-director of the Ann and Weston Hicks Choreography Project at Jacob's Pillow. She was a cast member of the Punchdrunk production, Sleep No More from 2015 – March, 2020.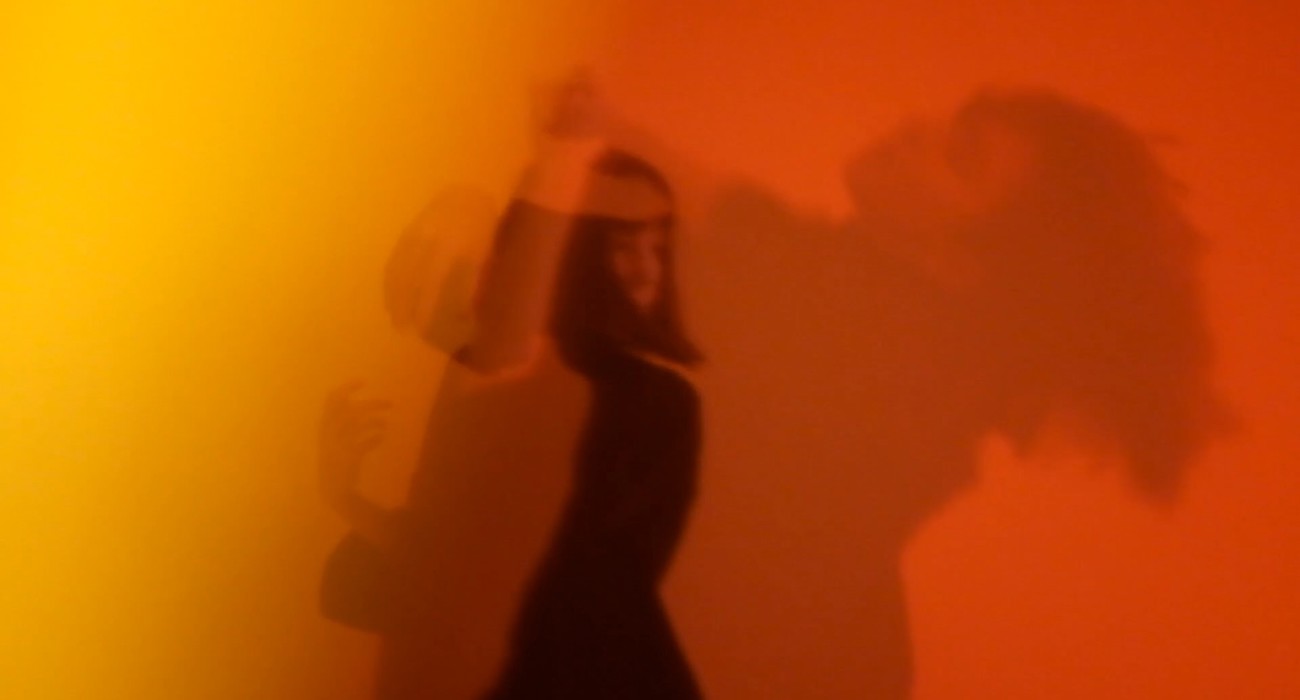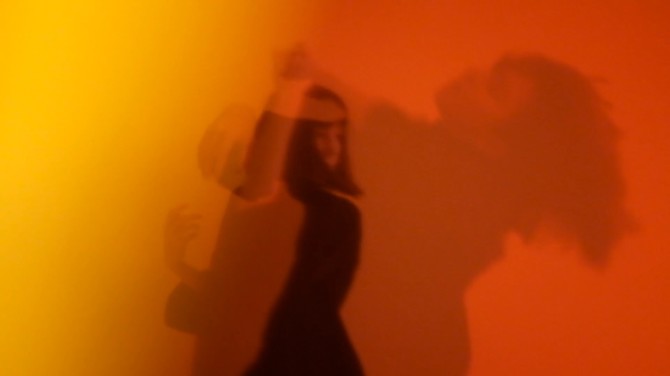 More Than Movement