An intimate search by dancers and acrobats (age 30 to 60) for mortality 
What does it mean to grow old? There's more of the past, less of the future. In how far are you yet the same as you once were? There comes a moment in your life that the vulnerability of your body becomes tangible and everything slows down. Vanishing Point plays out in a fragmented space with round and straight walls, corners and passages that play with extreme perspectives and contrasts. A no-man's-land where the performers appear and disappear.
Vanishing Point is an intimate search for mortality. A poetic series of images with a great physical impact about the desire to stop time. Panama Pictures has the unique ability to combine dans with acrobatics and live music into a compelling mixture. 'With Vanishing Point, Panama Pictures creates a perfectly timed, emotional road movie for wandering souls.' (Brabants Dagblad) 
With Panama Pictures, award-winning choreographer Pian Meuthen has developed an authentic signature: unpolished and raw, where dance, circus, and music flow together with a natural ease. With their ground breaking language, Panama Pictures is the pioneer in the Netherlands and a welcome guest abroad.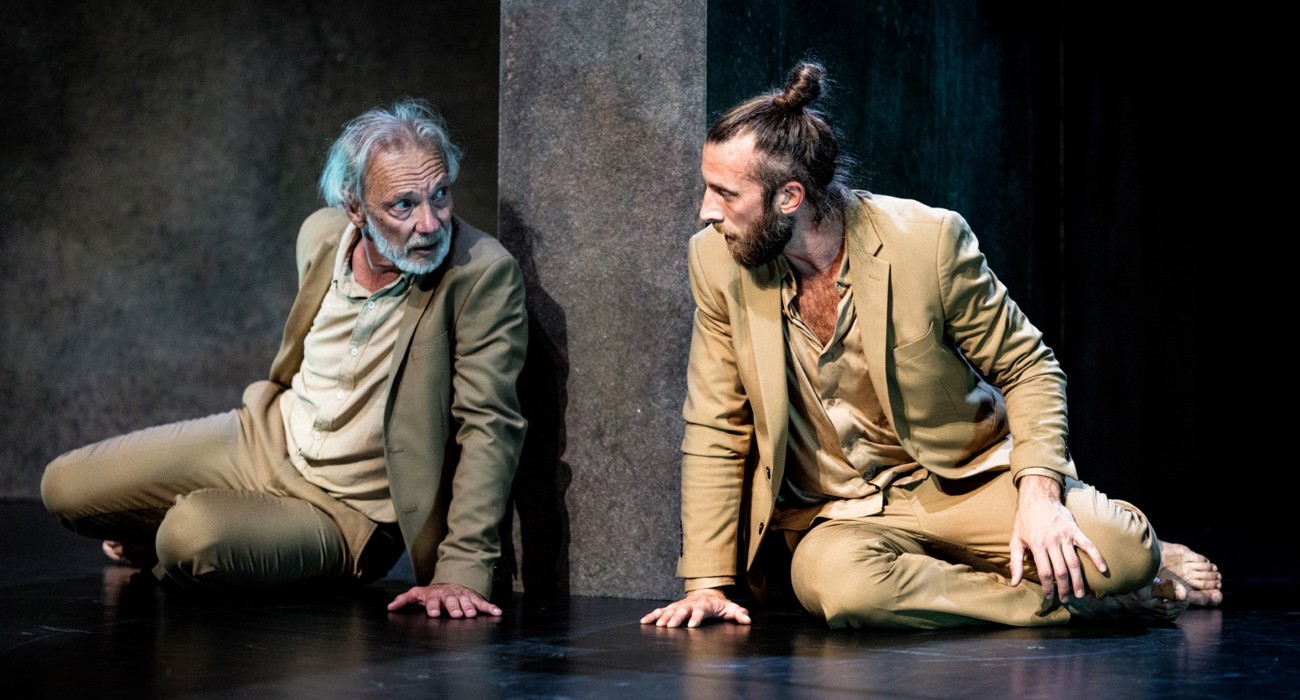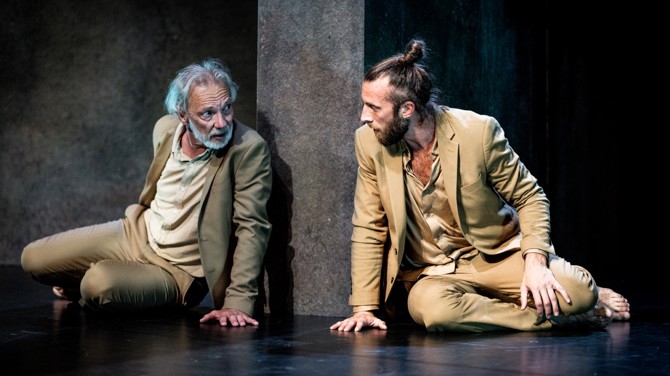 Vanishing Point