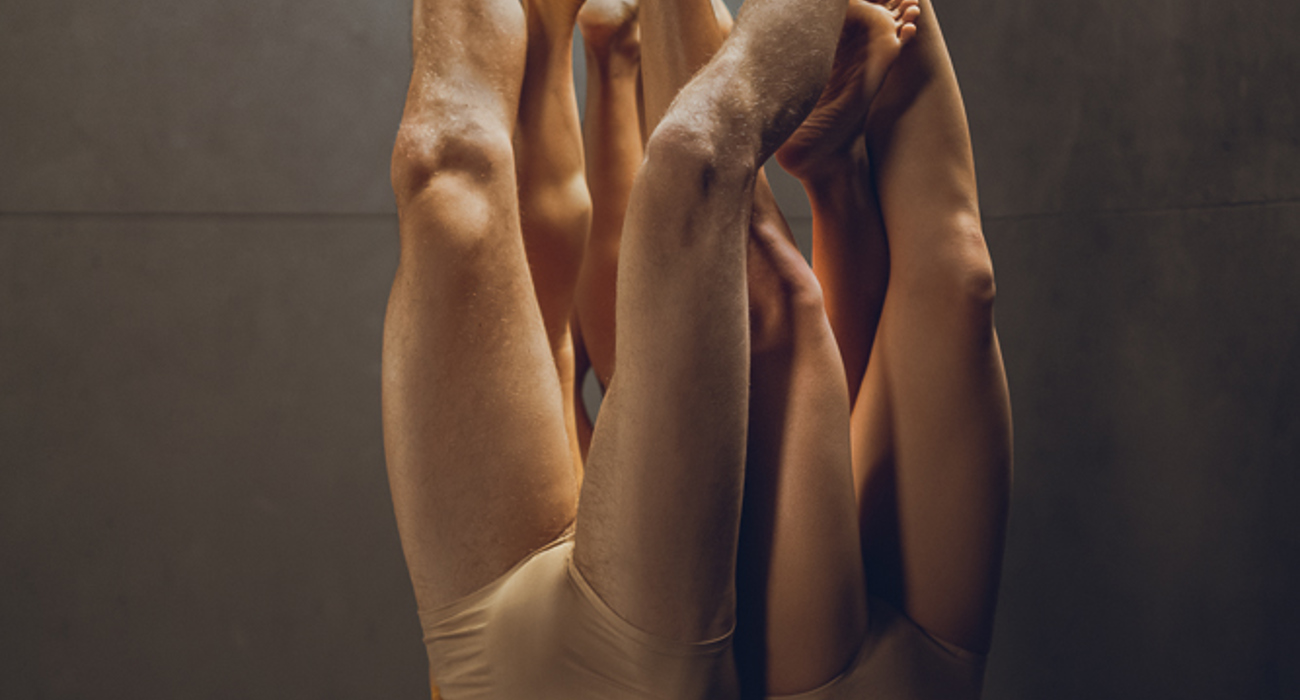 Choreographers
Liliana Barros, Emilie Leriche, Jermaine Spivey
Duration

90 min

Part of
Homegrown
Future Heroes
Program lines
NDT and Korzo join forces to stimulate the development of young creators
For this edition of Up & Coming Choreographers, talented makers Liliana Barros, Emilie Leriche* and Jermaine Spivey get a chance to make new creations.
Well - Emilie Leriche  
GROTTO  - Liliana Barros                              
Code Of Conduct - Jermaine Spivey  
In a short time span of several weeks, the choreographers are challenged to create a work entirely according to their own interpretation: from choreography, to scenery, costumes and light. The project concludes with a performance in the intimate setting of the Korzo theater in The Hague.
* An exchange with GöteborgsOperans Danskompani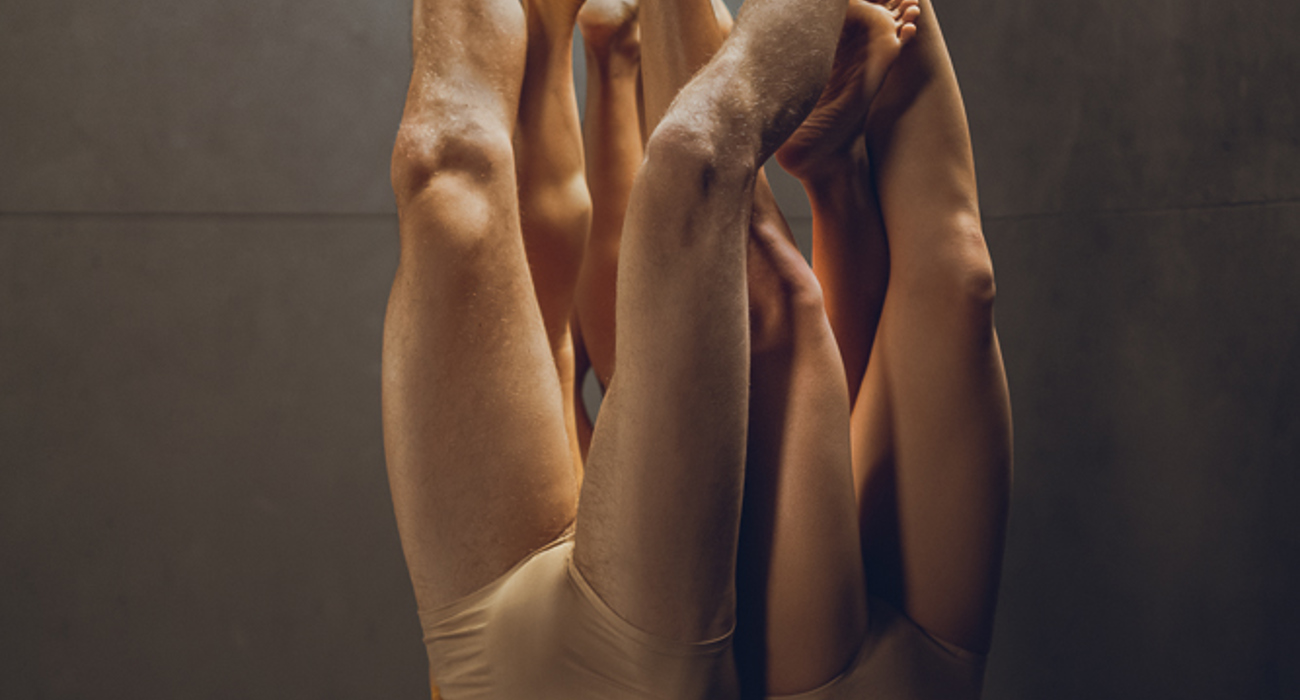 © Rahi Rezvani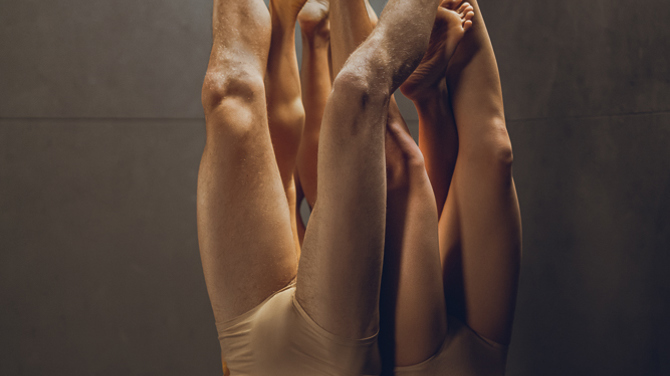 © Rahi Rezvani
Up & Coming Choreographers