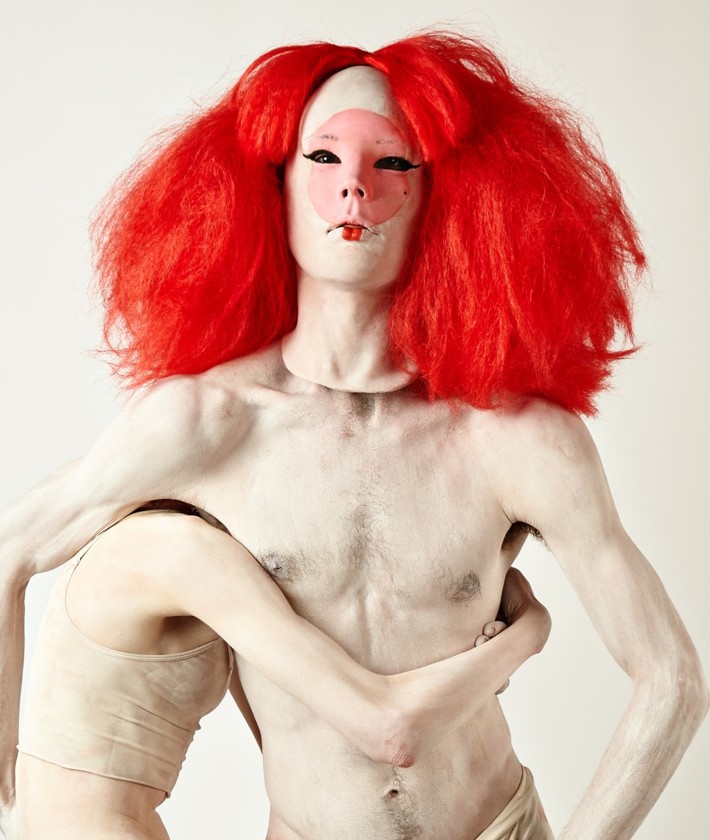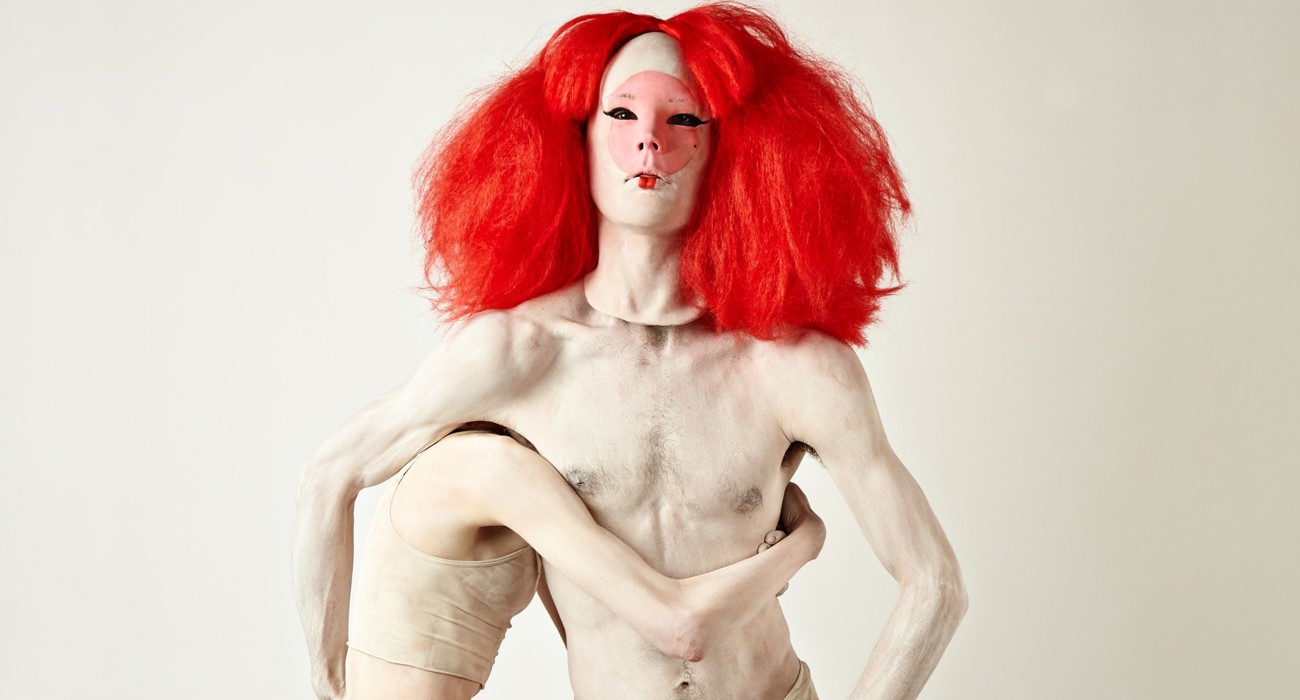 A search for an impossible dream house.
Eleven billion souls. That will be the size of the world's population in 2100. We are heading  for such a drastic growth of the world's population that the consequences for the climate and the planet as a whole will be incalculable. Meanwhile in the Netherlands, the housing shortage continues unchecked and house prices go through the roof.

In this performance, two lovers go in search of their ultimate dream house. Their search fails before it starts, because, if you are lovers or not, everyone has a different idea of what a dream house is. And what if that non-existent dream house turns out to be already taken?

Twee geliefden op zoek naar een droomhuis (Two lovers in search of their dream house) is an impressive search for the space we occupy as human beings on Earth. A search where sensual music, dance, language, fashion, and the ancient Japanese theatre form Nō/Noh 能 find each other.
Credits
| | |
| --- | --- |
| Concept | theatergroep ECHO |
| Text | Erik Bindervoet |
| Direction | Roeland Hofman |
| Players | Lotte Dunselman, Ellen Goemans, Anna Schoen |
| Choreography and dance | Afra Ernst |
| Music and composition | Roosmarijn Tuenter |
| Dramaturgy | Ninke Overbeek |
| Costumes | Sunanda Koning en Jessica Helbach |
| Scenography | Noa Helder |
| Light design | Sanne Hensen |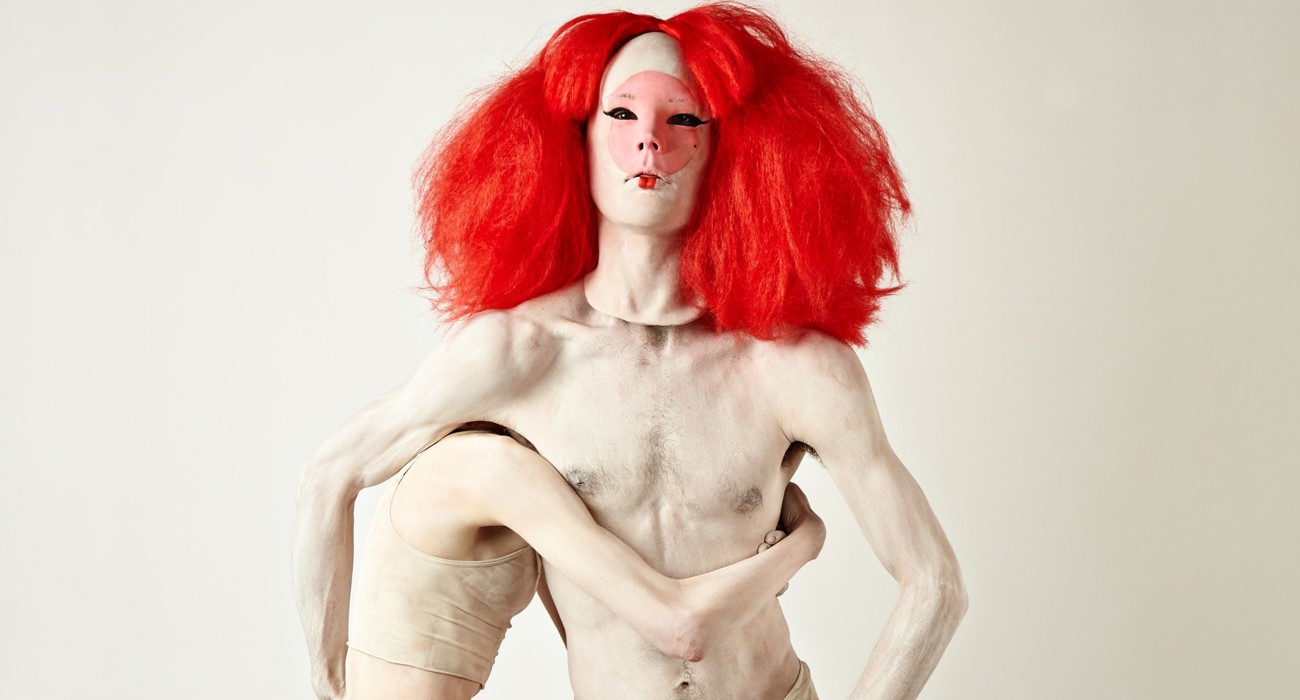 © Studio Miek Uittenhout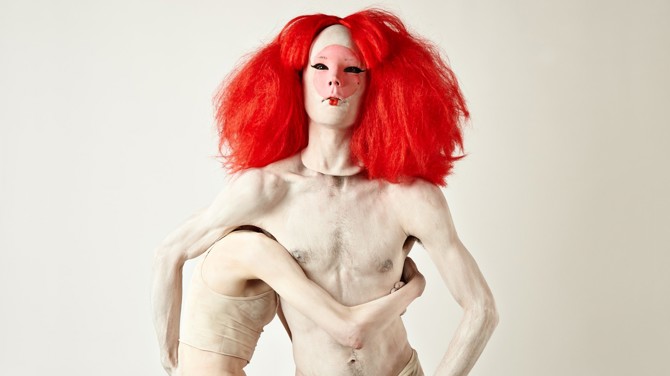 © Studio Miek Uittenhout
Twee geliefden op zoek naar een droomhuis