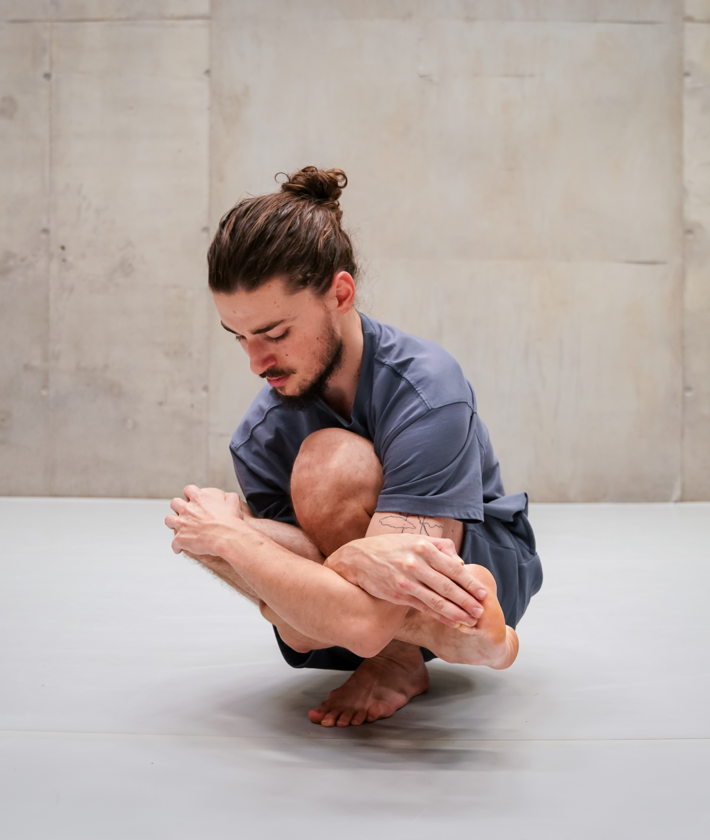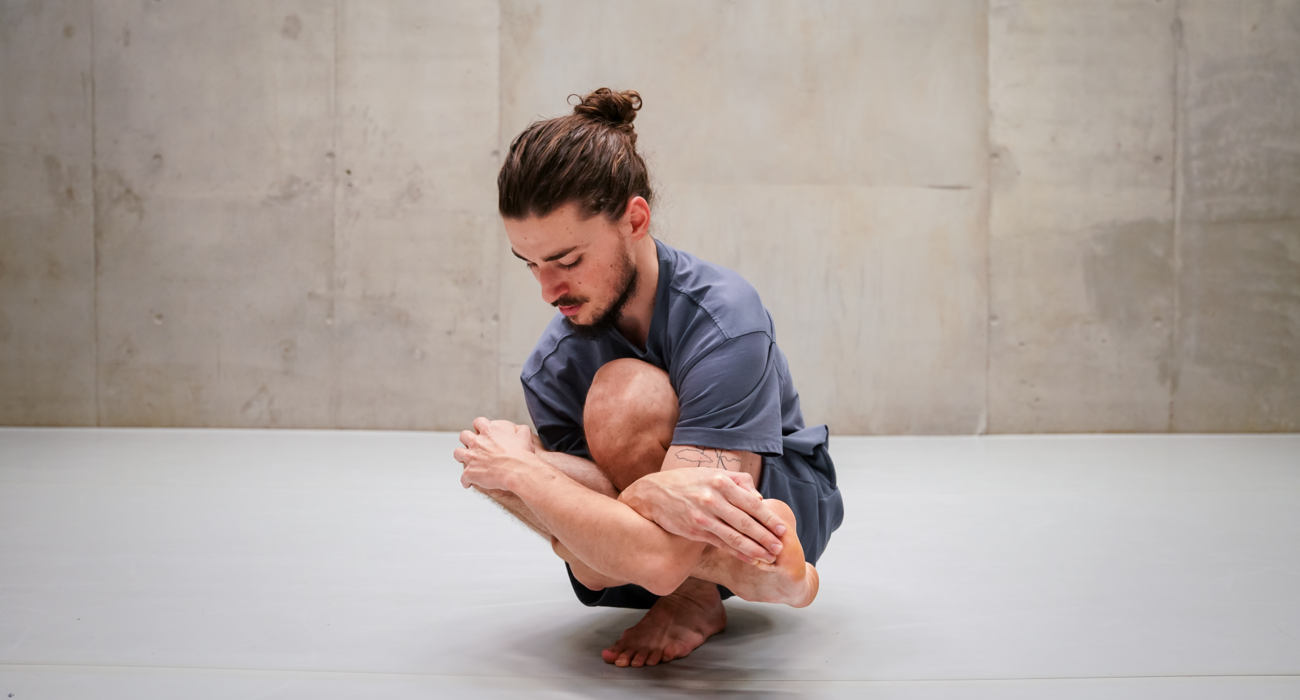 A wonderful double bill programme by Leo Spreksel Award winner, Justin de Jager.
In 2021, Justin de Jager was awarded the Leo Spreksel Prize, an encouragement prize given by Korzo. Justin is an absolute pioneer in break discipline threading and manages to create a fascinating and hypnotic spectacle by endlessly threading movements. In this double bill program, he shows, in addition to Carried Alive danced by the Scapino Ballet Rotterdam, the world premiere of Through that he created during his residence at Korzo.
choreography Justin de Jager | dance Scapino Ballet Rotterdam | music Niels Frahm, track: Talisman Ólafur Arnalds & Voces8, tracks: Ypsilon, Partial - Choir Version Alaskan Tapes & Voga, track: Tell | music edit Zino Schat
In the disarming Through, the maker dissects before your eyes, the apparent 'magic trick' that threading seems to be. In his dance, Justin looks back on his early career as a choreographer: the lonely first steps, the fragile experiments, the struggle and doubt, the renewed inspiration and the collaboration. The solo results in a duet by Justin and his close friend and dance partner of many years, Tosca Knauf.
choreography Justin de Jager | performance Justin de Jager, Tosca Knauf | Music Andreas Tegnander | producer Korzo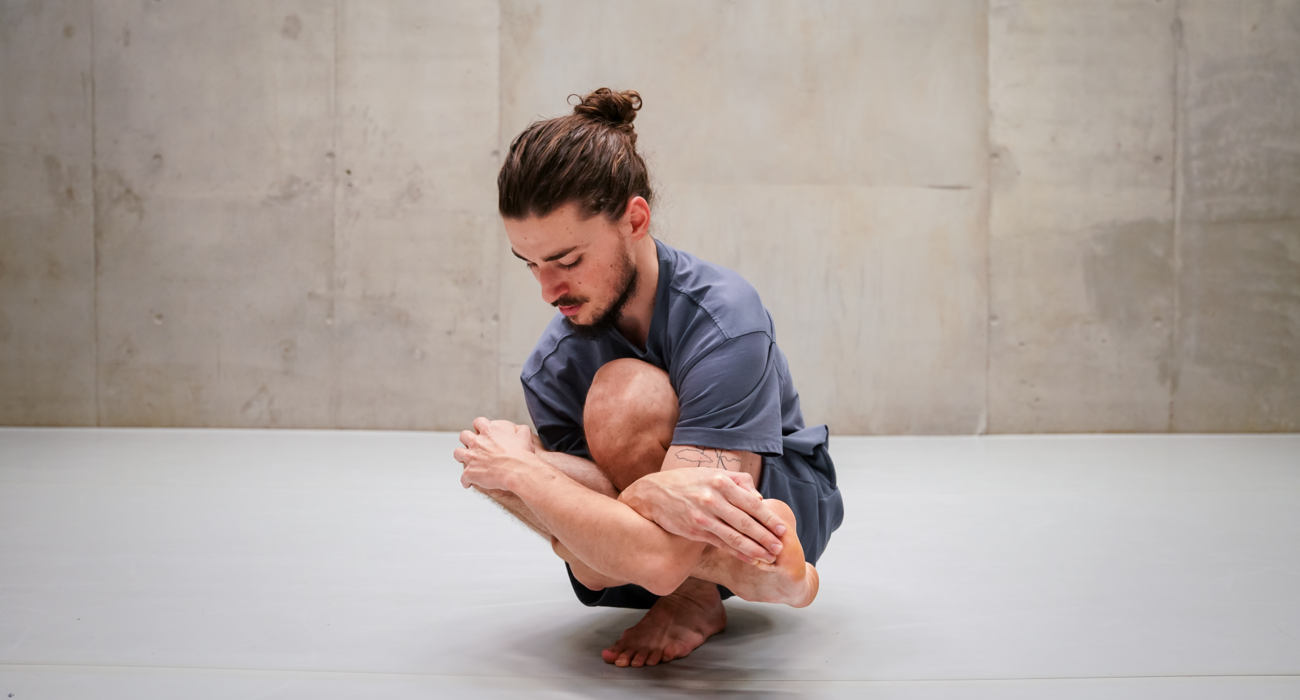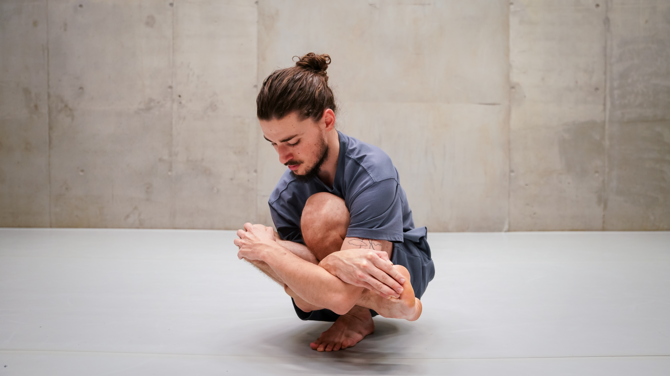 Through & Carried Alive