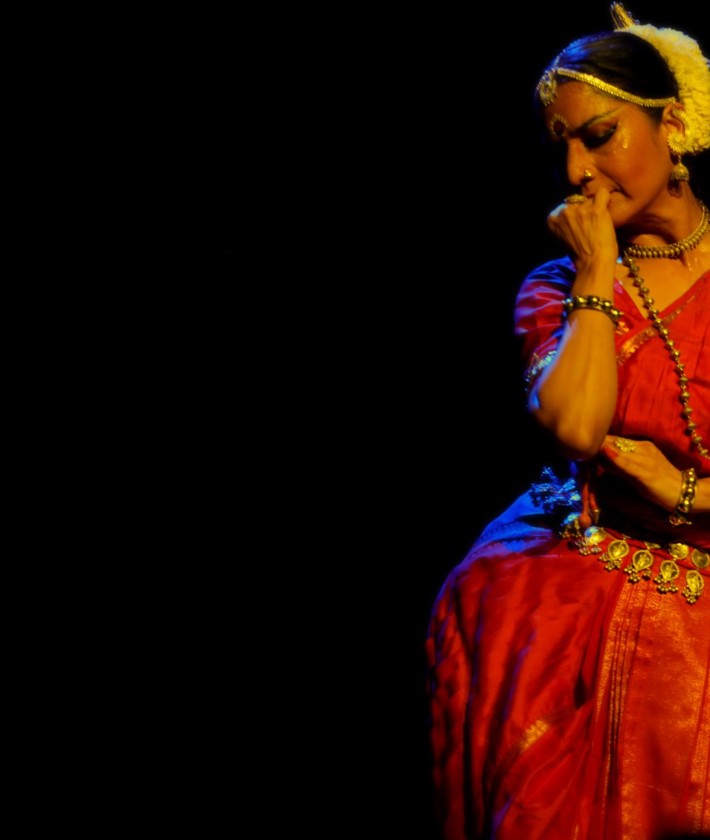 This Odissi artist comes from Bangalore where she is the artistic director of the renowned Nritiygram gurukulam, of which she was once the very first student. Since then, Surupa Sen has been dancing up a storm for over 30 years, and she has gained a name as a passionate woman who has expanded the elegant Odissi idiom with her research. She has been seen world-wide with her solo and ensemble performances during the famous Jacobs Pillow Festival amongst other venues. She places classical Odissi dance in the here and now with the way in which she presents her performances.
During India Dance Festival, Surupa Sen will dance her solo programme Vinati, in which she performs parts of the romantic Gita Govinda poetry cycle. The Gita Govinda describes the undying love between the milkmaid Radha (equivalent of female energy) and Krishna (the male god).
The New York Times already called Surupa Sen 'magnificent'. A must-see!
Tip: Surupa Sen is also an online guest in the Meet the Icons programme on Protima Bedi.
Get acquainted with Surupa Sen via this TEDTalk.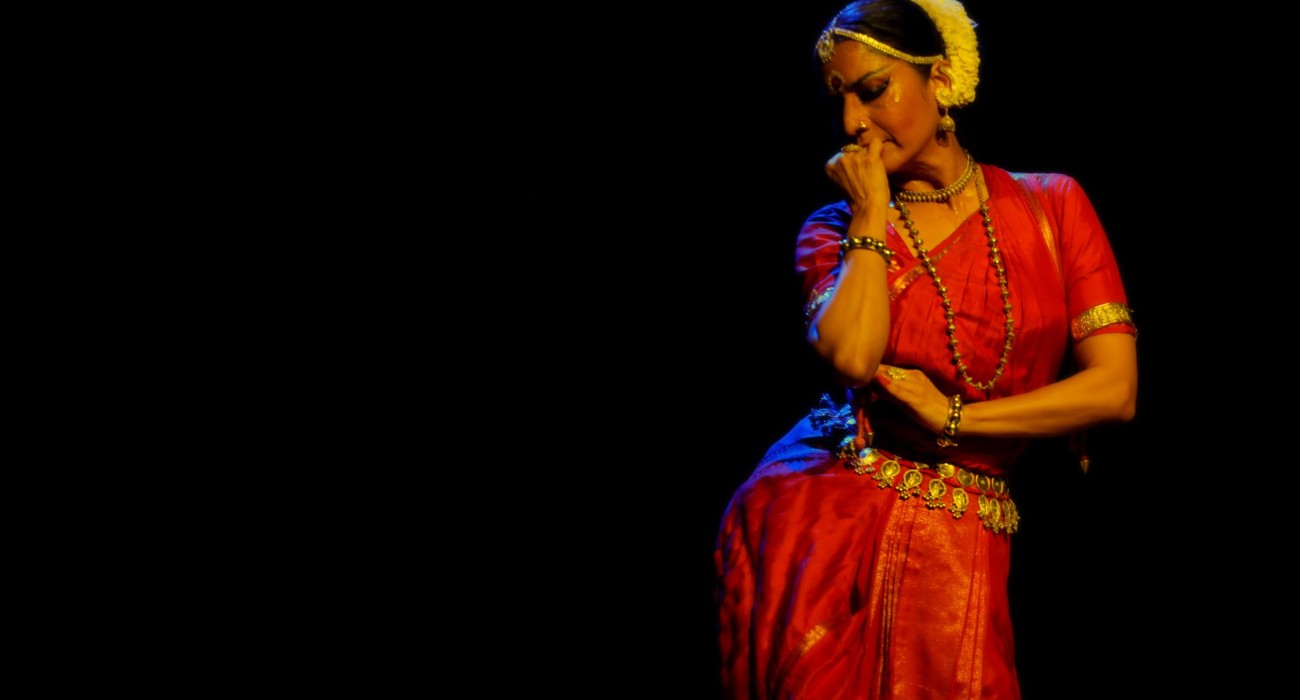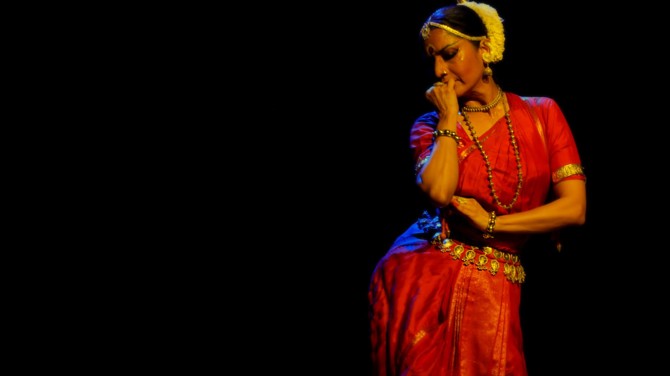 India Dance Festival: Surupa Sen