A juggler, a stick, and a television.
The man balances the stick on various, often awkward places on his body, while the television in the background nastily describes each moment. The television tries to play with the perception of the audience by dictating what they see and thus forcing them to participate in the game. But whose game is this: the man's game? The stick? Or the game played by the television?
Are we capable of forming an opinion about the world around us, or are we only dragged along in a sea of coercion?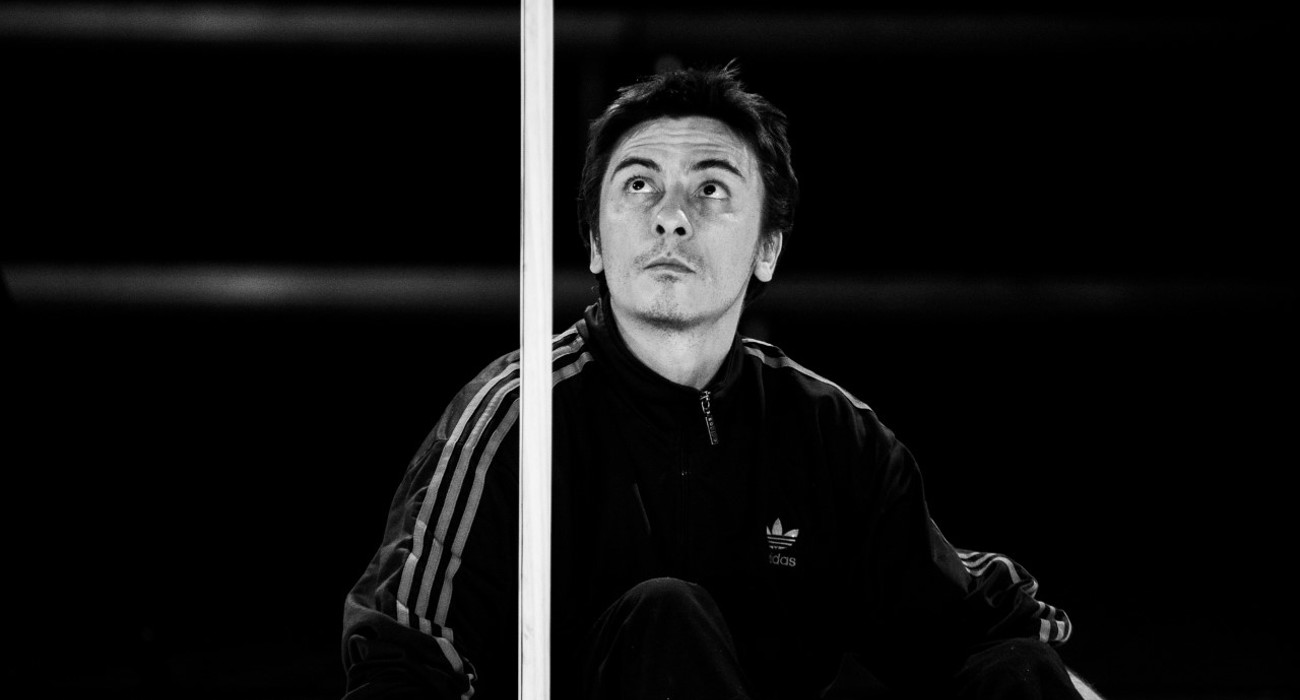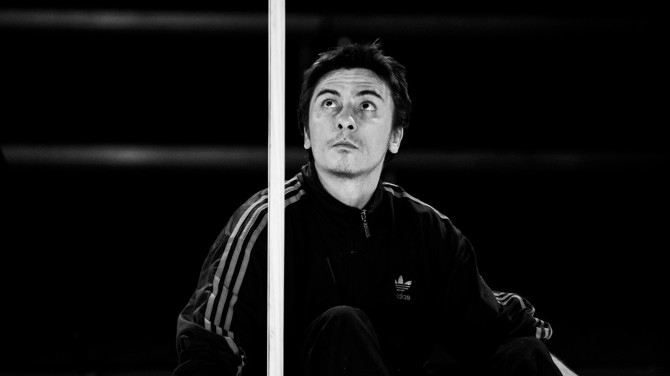 Stickman