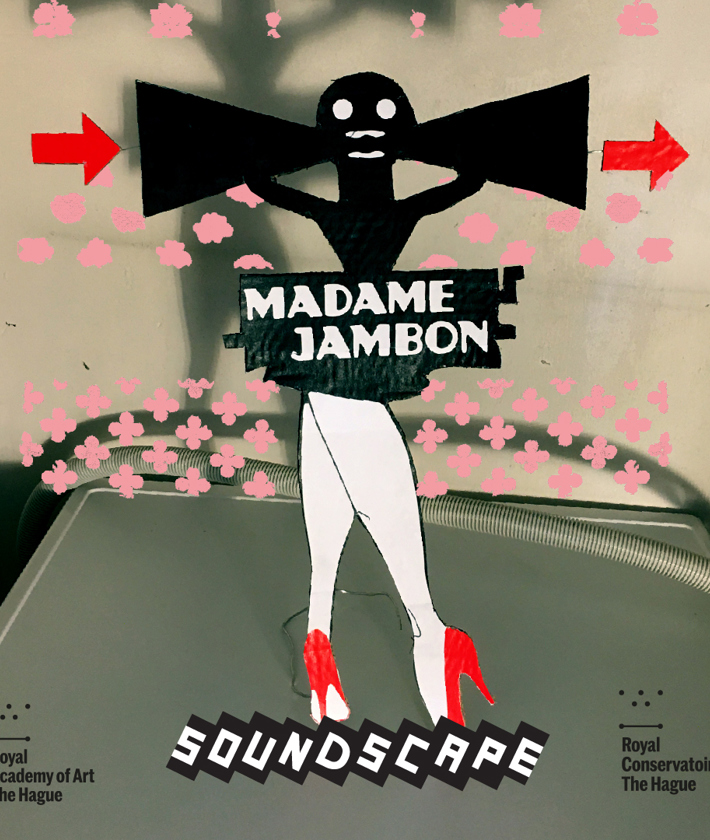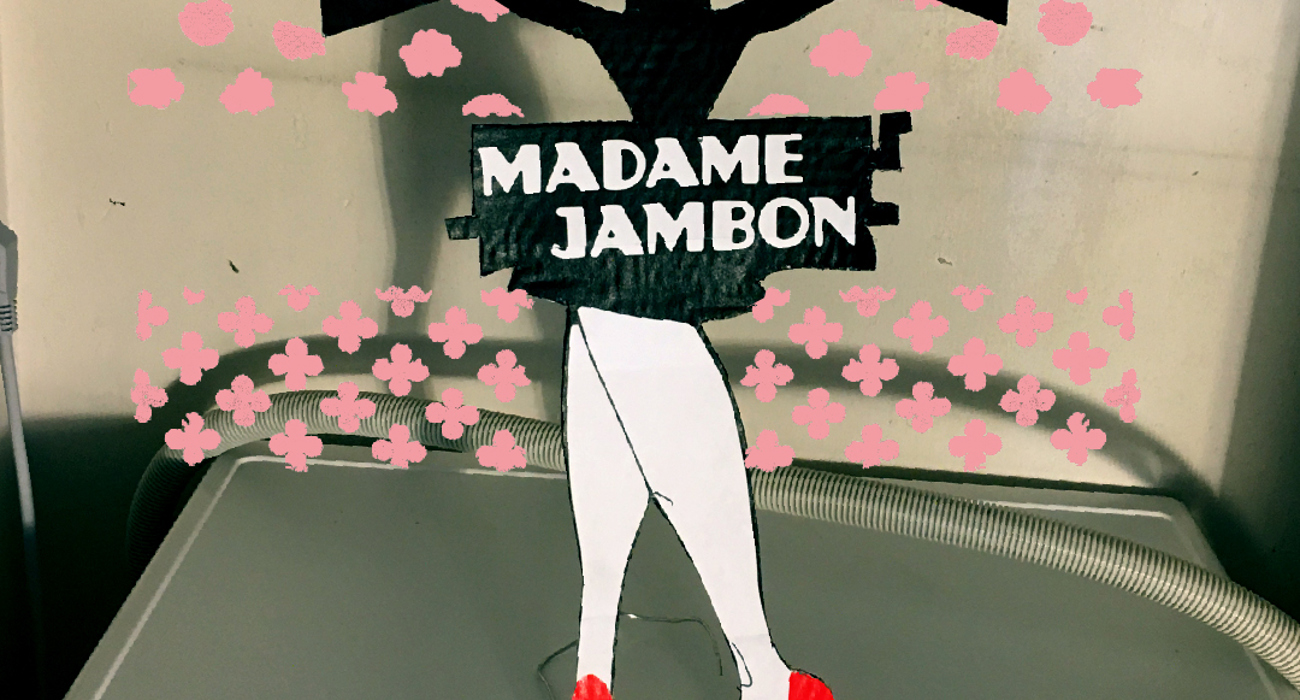 From 4 to 8 April, the Composition Department of the Royal Conservatoire organises the 55th edition of the annual Spring Festival, packed with premieres by students and works by (former) teachers.
The close collaboration between students of the Royal Conservatoire and the Royal Academy of Art will take shape in a theatrical concert in Korzo.
Soundscape: Madame Jambon
Soundscape's performance Madame Jambon is a collaboration project between the Royal Academy of Art and the Royal Conservatory of The Hague. 
This project is inspired by the famous Triadisches ballet by Oskar Schlemmer, teacher at the Bauhaus. The participants of this performance are invited to design non-existing, wearable, musical instruments.


Participating KC:
| | |
| --- | --- |
| Alberto Tombelan | Arefeh Hekmatpanah  |
| Marie Lavie  | Katherine Teng  |
| Alice Hoi Ching Yeung | Carmel Freeman |
| Juan Montero Palma | Kirstin Norderval |
| Delara Navaey  | Lai Keng Lam |
| Isaac Barzso  | Liza Elizaveta Kuzyakova |
Participating KABK:
| | |
| --- | --- |
| Sarah Hoogman | Britt van den Boogaard |
| Juliette Hengst | Francisco Sebire Munk |
| Janīna Bahvalova | Tala Abdelhadi |
| Léonie von Saldern | Marie Lucy Vital |
| Daaf Brouwers | Myra-Ida Van der Veen |
| Elisa de la Serna Gallego | Anja Hertenberger |
| Paul van Blokland | Shelene Low Shi Ning |
| Lina Schweizer |   |
Guidance:
Martijn Padding
Gert Dumbar
Yannis Kyriakides
Dienand Christe
Brecht Hoffmann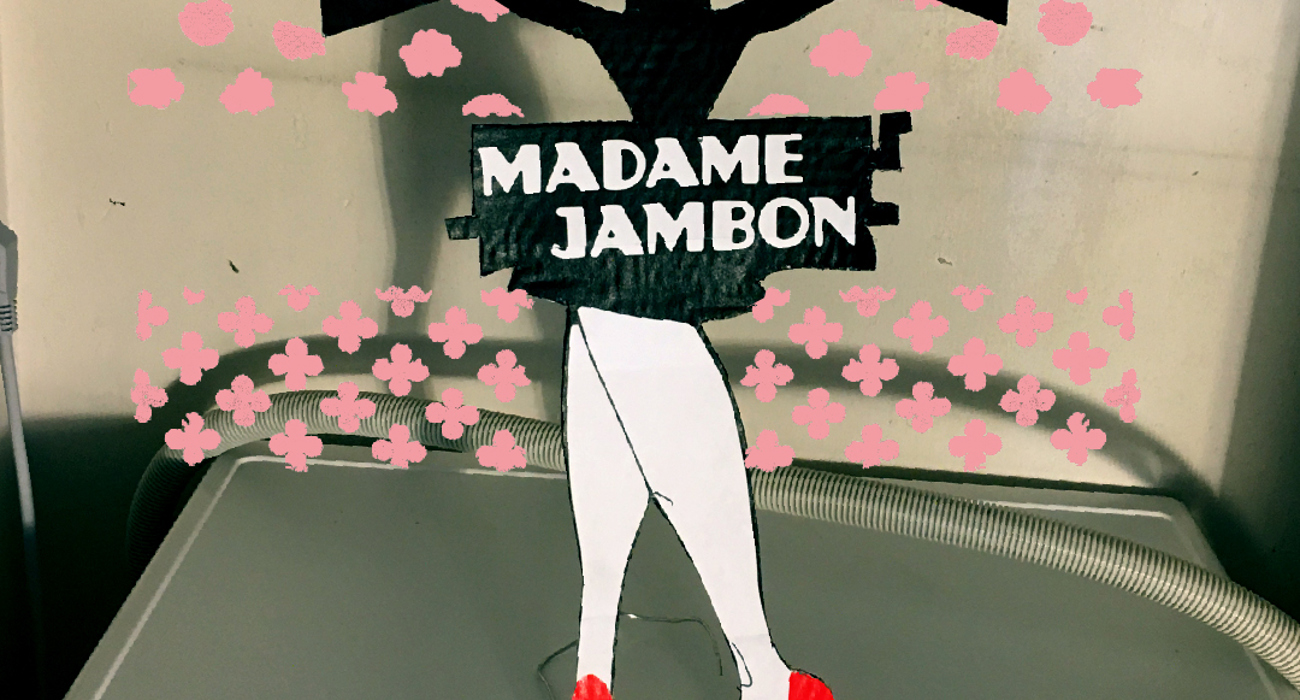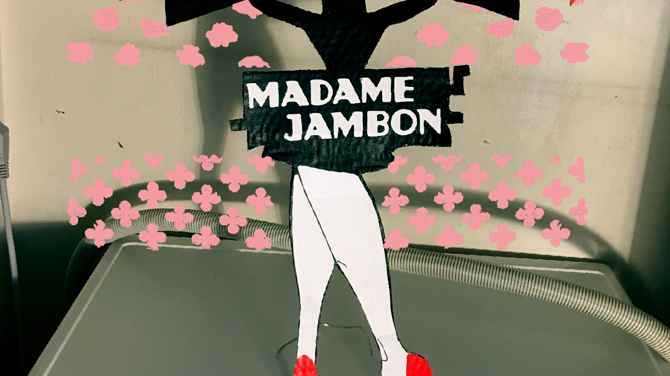 Spring Festival