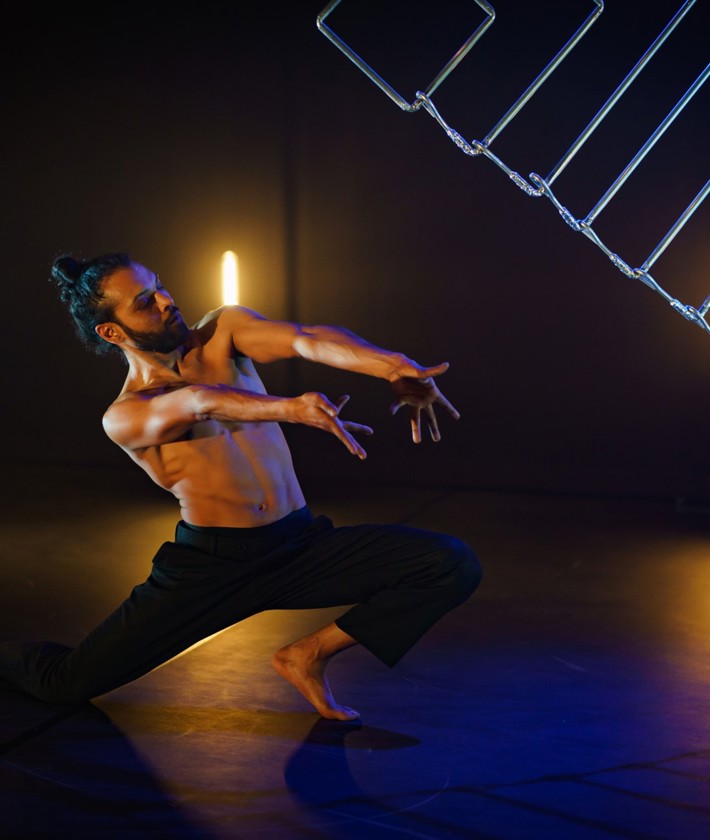 KISHAN
It is the raising of your brow, the wrinkling of your cheek. It is the soft positioning of your shoulder, the way your palm opens. It is the way the shimmer in your eyes reflects my soul in yours.


In his work, Shailesh Bahoran explores the big questions of life and in doing so regularly draws inspiration from his Hindustani background. As a theatre maker, choreographer, hip-hop innovator and dancer, he knows how to touch his audience and take them along with him in the sincerity with which he constantly embarks on new experiments. As a dancer, Shailesh distinguishes himself through phenomenal technique, originality and expressiveness. This time, India Dance Festival welcomes Shailesh to the stage solo. An event that is eagerly awaited!
In KISHAN, Shailesh Bahoran searches for an essence of the interhuman experience by immersing himself in the relationship between him, his non-verbal son Kishan (8) and the outside world. The role of a severe autism spectrum disorder marks the starting point of a dance piece about the nature of a deeply personal connection, the boundaries of social norms and the necessary inner strength to combine the two.
I see you.
Credits
| | |
| --- | --- |
| Concept & Direction | Shailesh Bahoran |
| Choreography | Shailesh Bahoran & Kishan Bahoran |
| With thanks to | Melanie van der Mee & Nisha Bahoran |
| Lighting design | Mike den Ottolander |
| Music | Rik Ronner |
| Production | IRC |
| KISHAN was made possible by | Fonds Podiumkunsten en de Gemeente Utrecht. |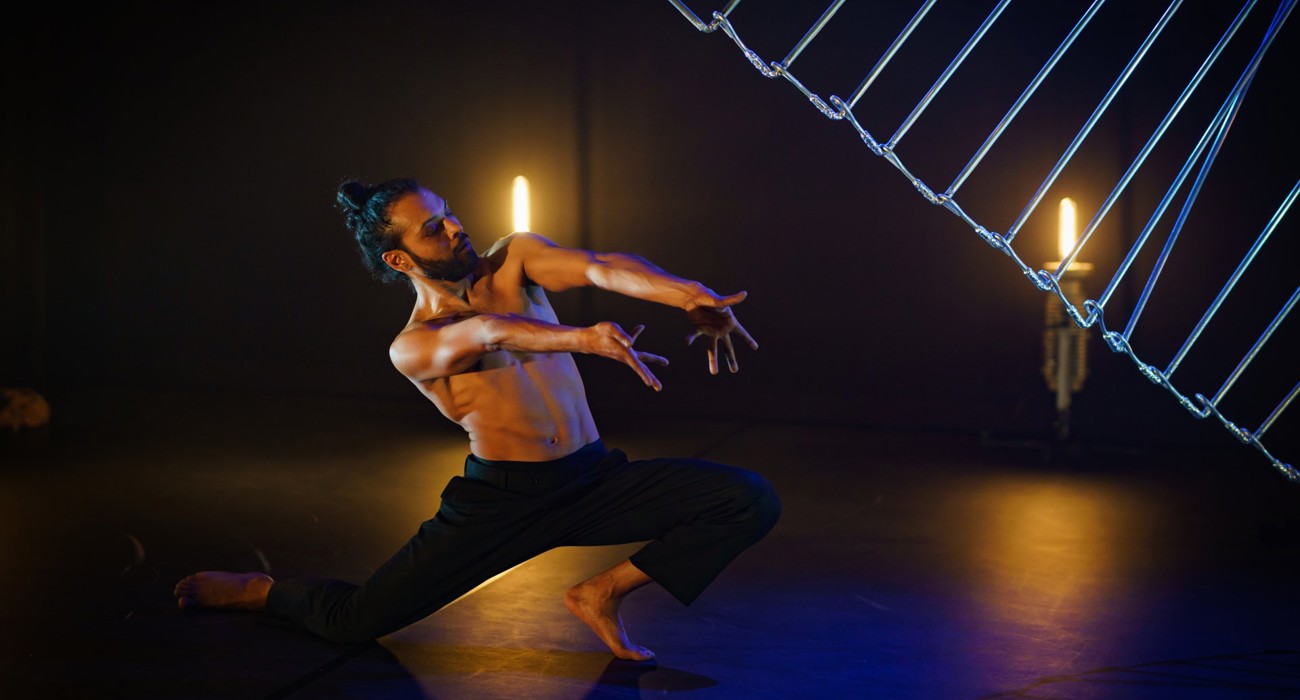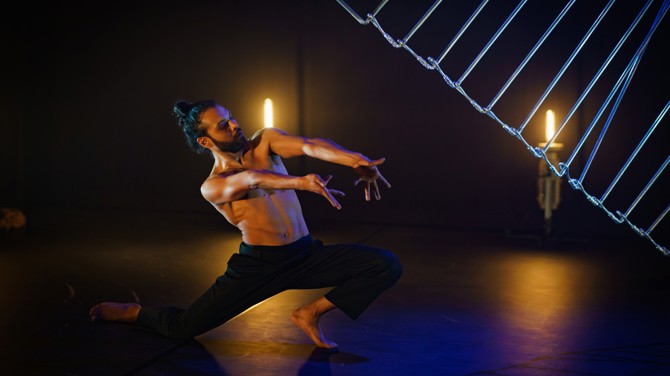 India Dance Festival: Shailesh Bahoran