A love duet that is initiated by the intervention of a cameraman
Second life is a probing love duet, inspired by the famous choreography Live (1979) by Hans van Manen. Forty years later, choreographer van Luijk choses a new perspective and places the lovers in a coercive forcefield of images, sound, and choreography. With the entrance of a cameraman, the dynamic changes between the dancers on stage. The registration of the movement sets a chain of reactions in motion and take the audience along in a parallel story on screen. The dancers find themselves in a search for security and identity where their love makes way for selfishness. But when the curtain falls, there's no way back. 
With Second Life van Luijk stands on the intersection of theatre and film and intriguingly catches a contemporary choreography on screen. From which perspective does the audience look at the role of the cameraman and his guiding glance? How do the dancers relate to each other when their relationship transforms. In short, is it a dance performance or is it a film?
Second Life is a contemporary dance performance about the desire for a new identity; a second life. A layered performance shaped from various perspectives. Because, how irresistible is a double life?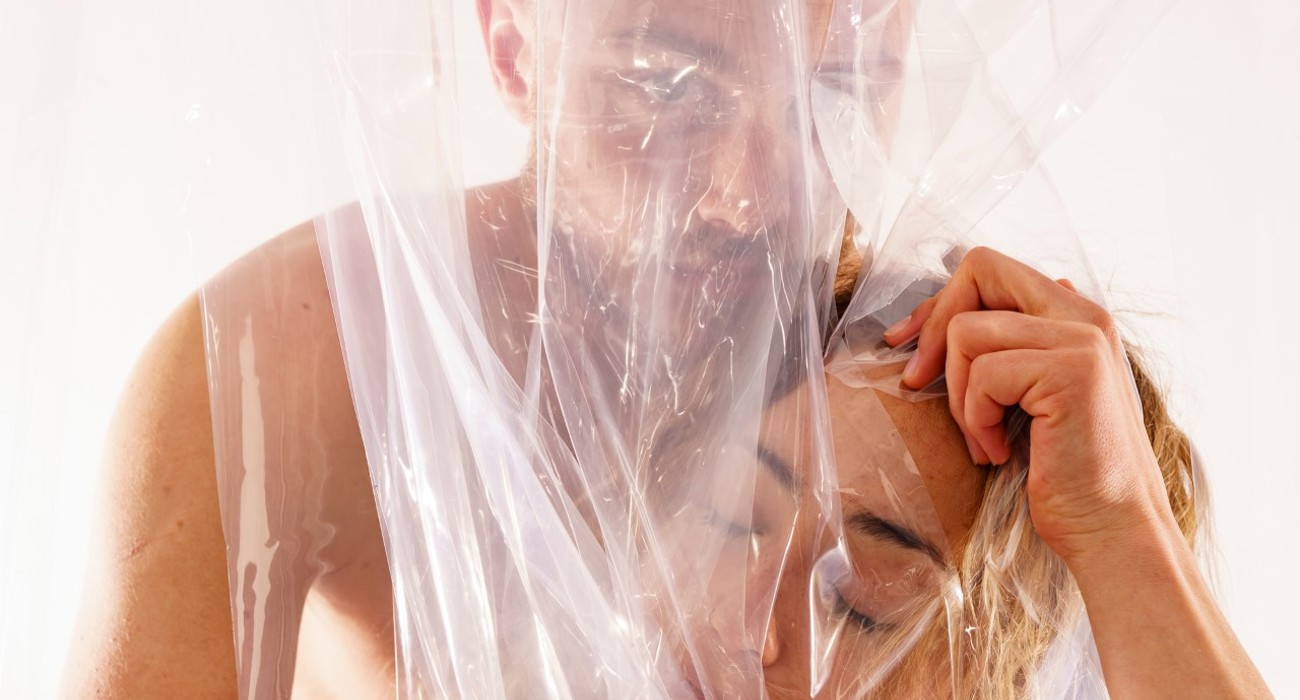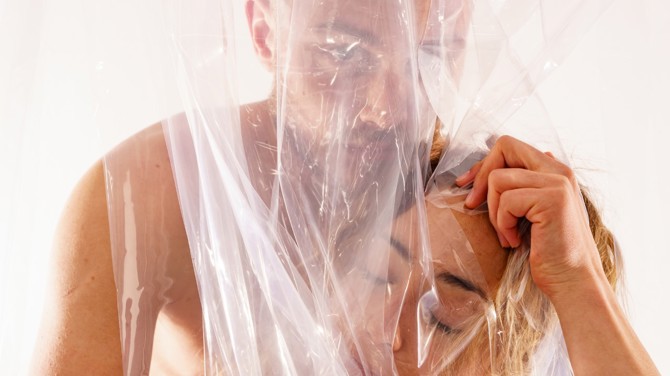 Second Life