Every Saturday from 10:30-11:30 with Amos Ben-Tal/OFF Projects    
A class that is suitable for movers in all styles, of all ages, and levels of skill. The popular classes by Amos Ben-Tal (choreographer OFF Projects) are back this season! 
Amos' unique methode makes everyone feel welcome in his classes. He gives you instructions and suggestions which help you to do your own thing. This open and yet personal way of working makes it uniquely possible to work with amateur and professional dancers in one class. Everyone works with his or her own skills and imagination. There is no right or wrong as long as you stay curious and want to explore your own movements. 
This class improves the connection between body and mind, creativity, physical intuition, and stamina. A super start to your weekend. 
Make sure you order your ticket in advance, there is limited capacity.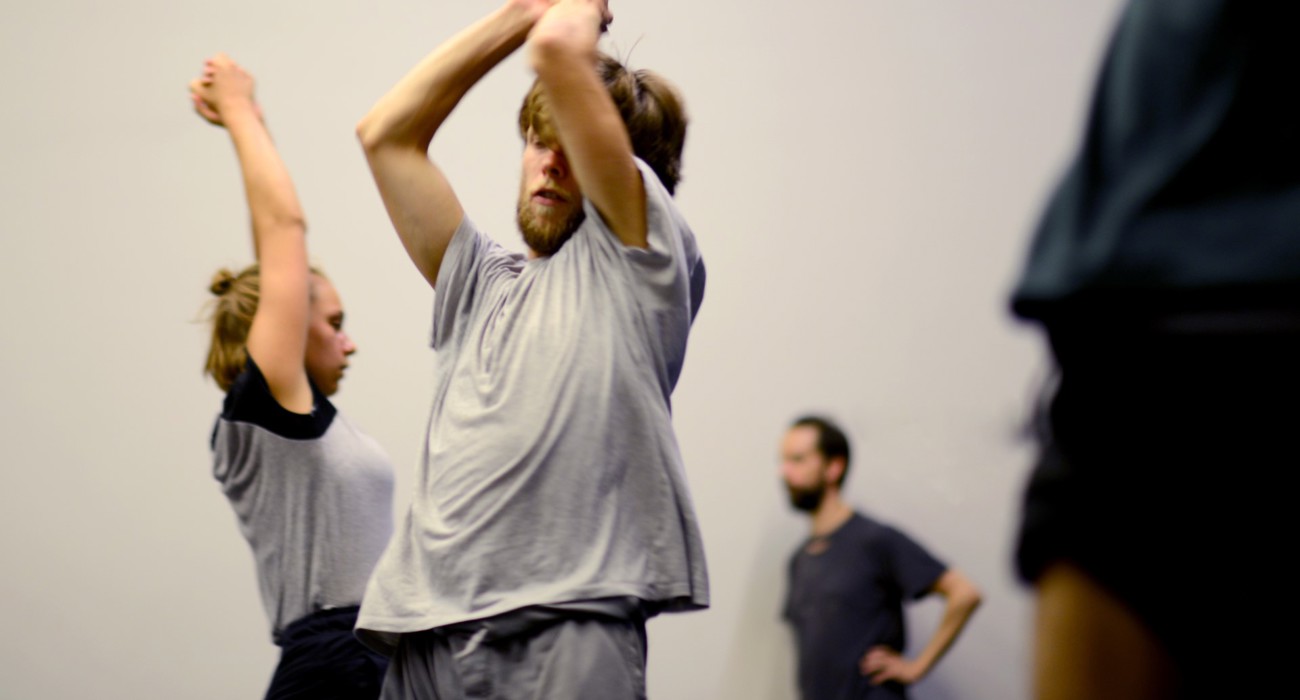 © Milena Twiehaus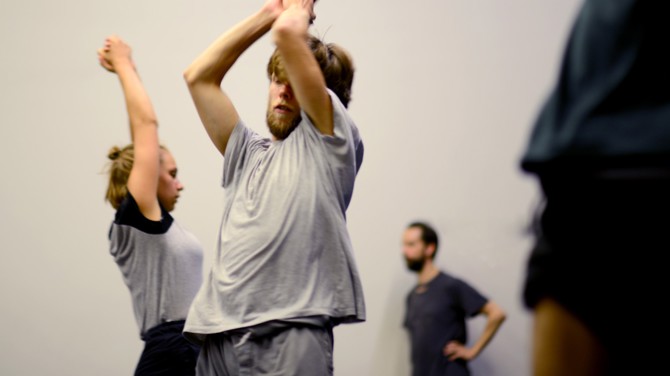 © Milena Twiehaus
Saturday Movement with OFFprojects