New movement class by Amos Ben-Tal/OFFprojects.
Choreographer Amos Ben-Tal's unique movement method is made up of instructions and suggestions that each participant is free to interpret in their own way. The class is therefore suitable for movers of all styles, ages and levels. The only requirement is curiosity and a willingness to explore one's movements.
This open, personalized approach means that OFFprojects classes are a unique opportunity for amateurs and professionals to move together. Each participant works with the given information according to their own capacities and imagination, there is no right or wrong. The training improves body-mind connectivity, creativity, physical intuition and stamina. It is a way to both challenge ourselves and have fun, and a great way to start the weekend. Each class is just one hour long.
Find out more about Amos and OFFprojects on their website or on social media @offprojects.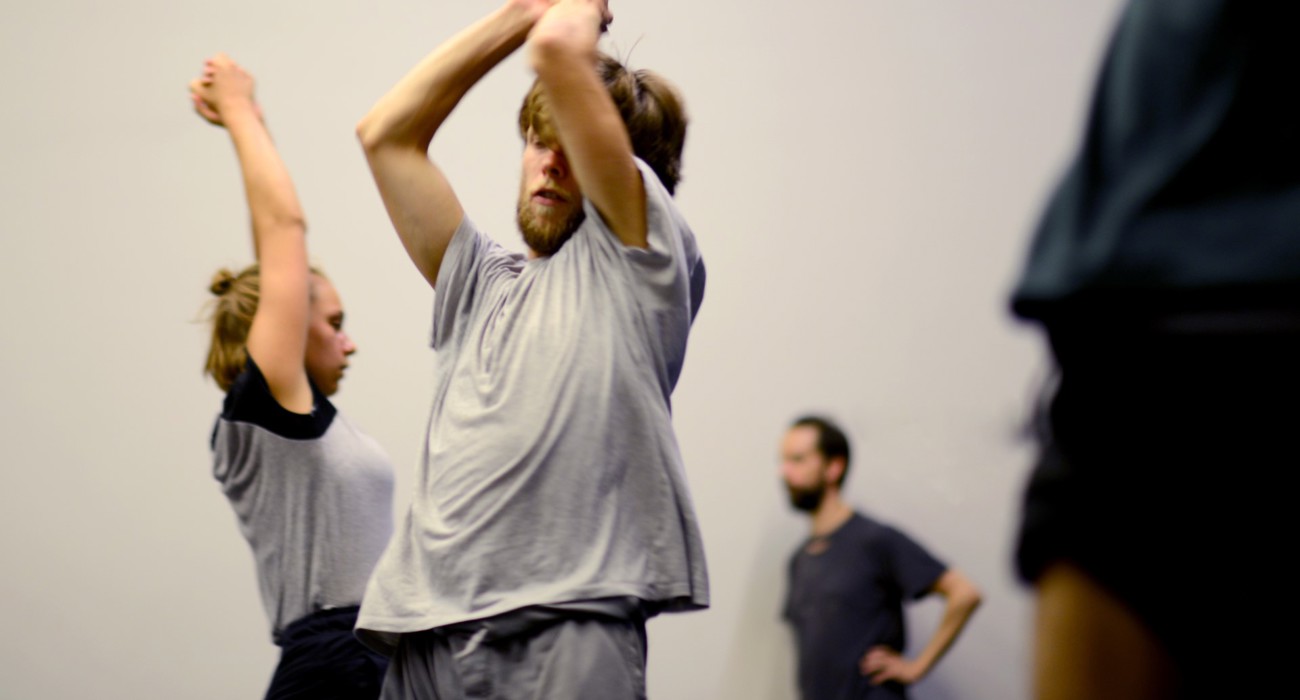 © Milena Twiehaus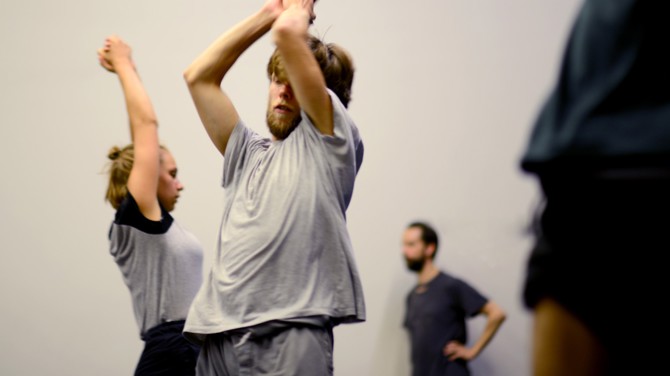 © Milena Twiehaus
Saturday Movement with OFFprojects