Playground is your chance to present your talent on a professional stage 
'With Playground we want to give promising artists a place to present themselves to a bigger audience in a professional location, so they can shake up the performing arts scene with new ideas. Everyone is welcome, whether you learnt your skills at an academy or not.'
– Gemma Jelier, general manager of Korzo.
About Playground
Playground is an initiative by Korzo, to give promising artists a chance to show their work to a curious audience on a professional stage. Talented makers can respond to our open call and a jury decides which acts get the chance to perform on our stage, Thursday the 16th of November 2023. 
The program will be announced soon!
It is not possible anymore to apply for this edition of Playground.
Spoken word artist, poet and host Hasan Gök will present Playground's program. Vulnerable and sincere is the work of spoken word artist, poet and host Hasan Gök. From his own world of feelings, he shares a social sound that is often still invisible.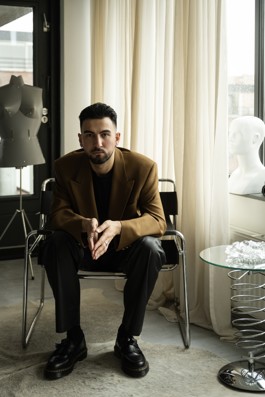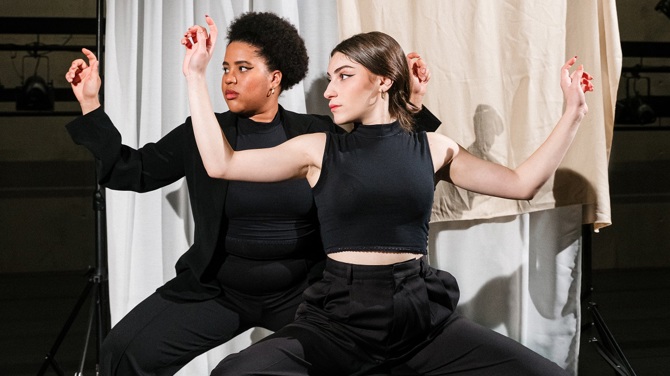 Playground