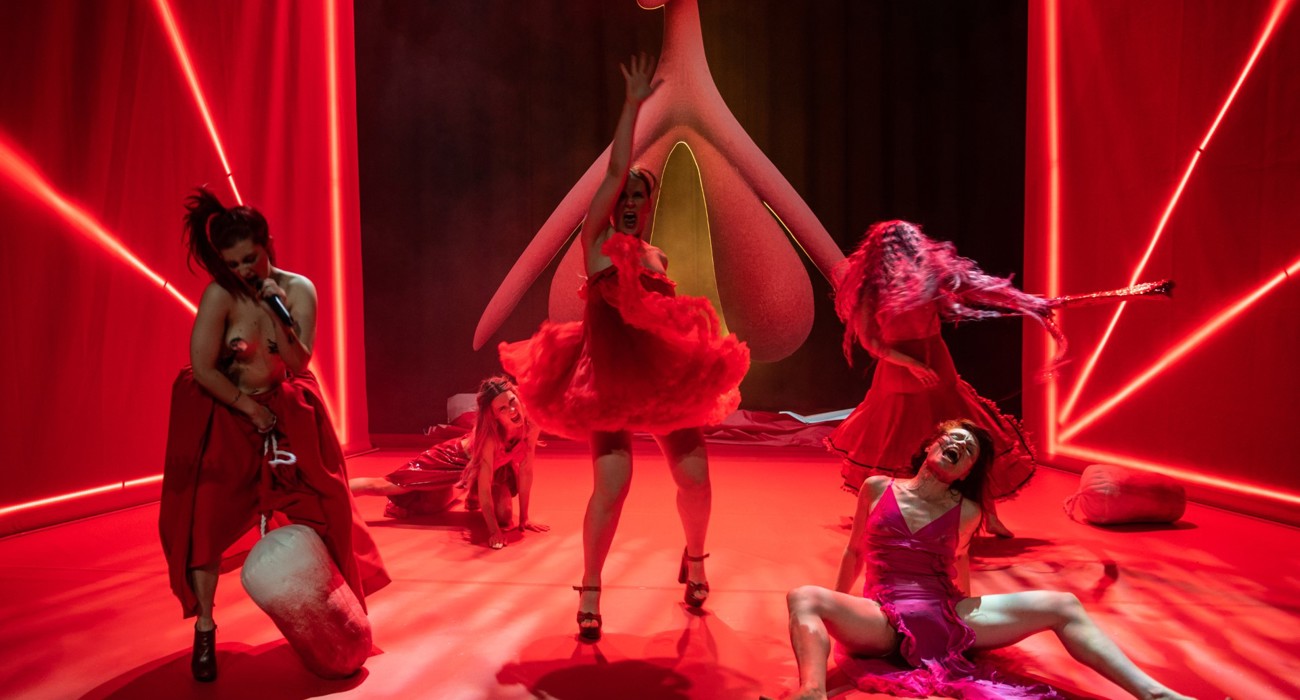 | | |
| --- | --- |
| Maker | Cecilia Moisio |
| Duration | 60 min |
| Program lines | |
A performance about the female body – from her first menstruation to menopauze.
PINK PORTAL is an ode to where we all began. Together with a cast of women of different ages, we reflect on centuries of control, criticism, skimping, shaming, and censure. PINK PORTAL is the next step in the line of feminist female performances by choreographer and theatre maker Celia Moisio. The project is designed to break taboos around the female body and female sexuality. PINK PORTAL is a statement about how in this day and age, anno 2022, the female body is seen and the position of women in society.
| | |
| --- | --- |
| Concept, direction, choreography | Cecilia Moisio |
| Performers | Katarzyna Sitarz, Yulia Kalinchenko, Gwen Langenberg, Kadri Tegelmann, Daria Titova, Bianca Cassaburi, Renee Hijl en Fee-Lise Verbon |
| Text | Eva Maria de Wit |
| Set design | Marlies Schot |
| Licht technician | Mark Thewessen |
| Music | Joni Vanhanen |
| Costumes | Dorine van IJsseldijk |
| Producer | Stichting Cecilia Moisio |
| In collaboration with | Julidans, ccAmstel, ICK Amsterdam |
| With thanks to | Fonds Podiumkunsten, Amsterdams Fonds voor de Kunst, Prins Bernhard Cultuurfonds, VriendenLoterij Fonds, Stichting Imperium |
© Bart Grietens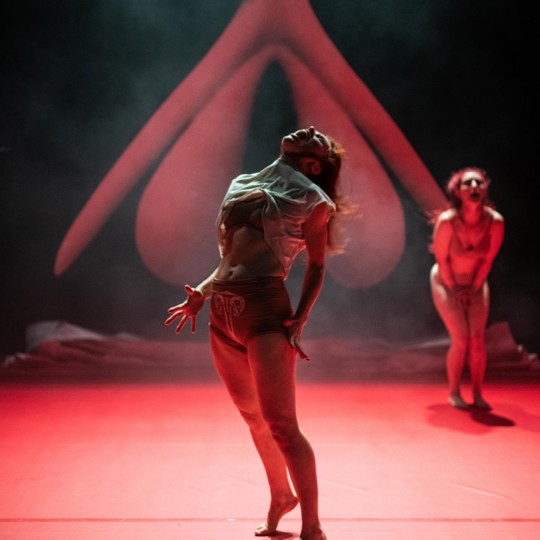 © Bart Grietens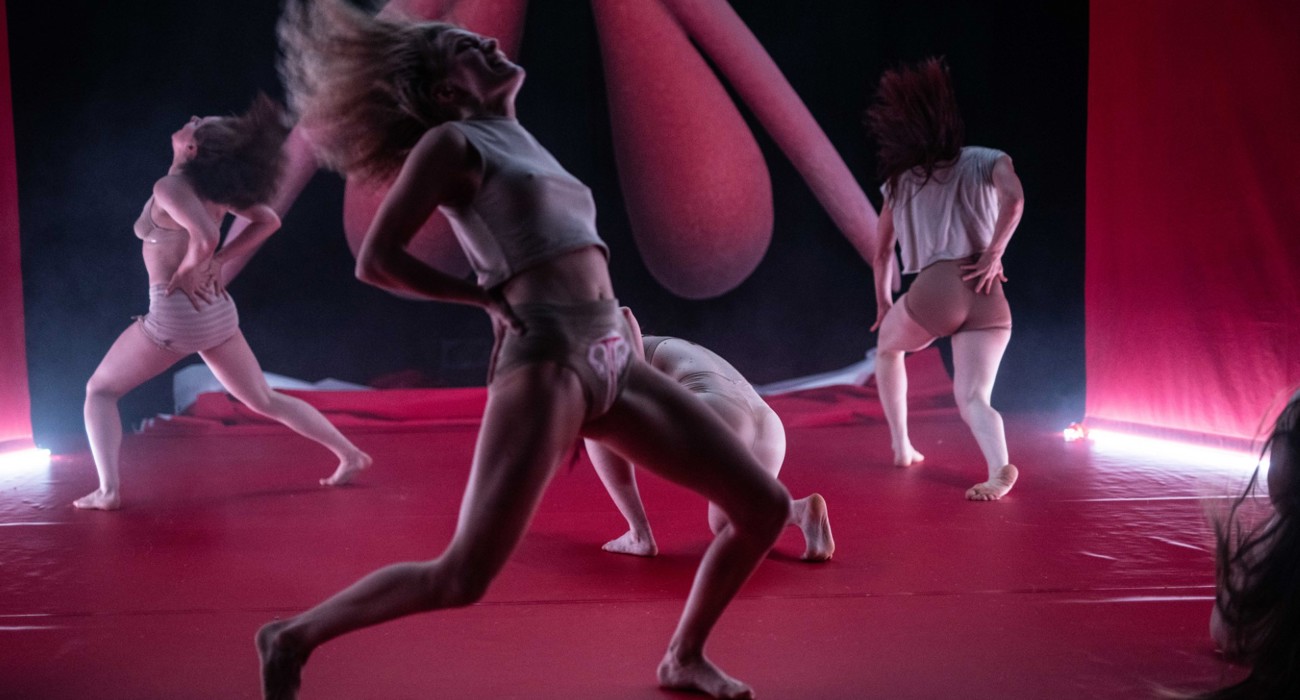 © Bart Grietens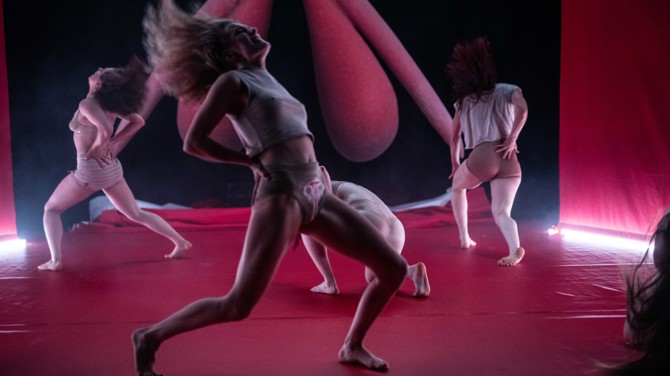 © Bart Grietens
Pink Portal