Is it going terribly wrong or exactly to plan?
Pink Boots and an alcoholic sock puppet is a circus comedy show starring Pink Boots, Meltdowns, and a Tax Deductible Double Bass. It's the first full length piece of Harvey Cobb (Winner of BNG Bank Circusprijs). A circus, comedy, theatre show featuring Harvey's signature blend of silly stand-up, heartfelt sincerity and an abundance of Pink Boots. It will have you laughing, crying, and questioning whether everything is going terribly wrong or exactly to plan...
"Step into a world where circus, comedy and theatre blend seamlessly. Harvey Cobb, the creative genius behind this hilarious and thought-provoking show, showcases his award-winning talent with a captivating mix of silly stand-up, genuine emotion and a delightful abundance of pink boots."
— Mirjam Zwanenburg, Programmer Cirque Mania
Harvey Cobb is sort of a comedian, kind of a juggler, definitely a host, and almost an artist.
He grew up in a small industrial town in the North of England where he started street performing at the age of ten... he has not stopped performing since. He quickly joined a youth circus and pursued an education in Circus and Physical Theatre before eventually graduating from Codarts Circus Arts in Rotterdam in 2022. With his circus/comedy/theatre act 'Something About Pink', Harvey was awarded the BNG Bank Circusprijs, a prize awarded to the most promising circus talent graduating from a Dutch circus school.
As an audience member, you're never quite sure what to expect from Harvey, apart from silly nonsense, meltdowns, venerable sincerity, oversharing, and a ridiculous amount of Pink Boots.
Day ticket
Visit multiple performances with a discount during Cirque Mania #16.
Friday 22 September 2023
19:00 - 19:35 Unleashing the Next
20:30 - 21:30 Pink Boots and An Alcoholic Sock Puppet
Passe-partout
Passe-partouts are unfortunately sold out.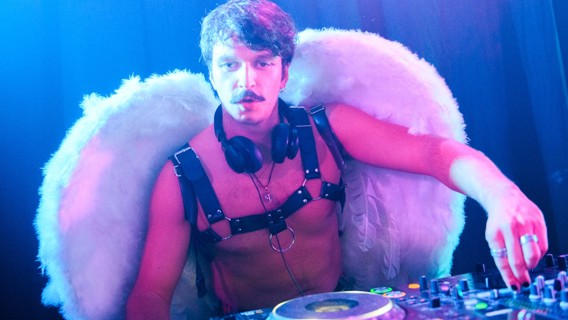 Party!
On Friday evening 22 September, after the performances, the dance floor will go wild with DJ Jefke.
Jefke is a mobile DJ with an endless interest in music. He finds his sets to be often uplifting and a trip trough time. He finds ways to combine todays growing electronic music scene with timeless underrated classics. He likes to find the connection to people's heart beat on the dance floor so that they can stomp their feet uncontrollably.
Friday 22 September  |  21:30 - 23:45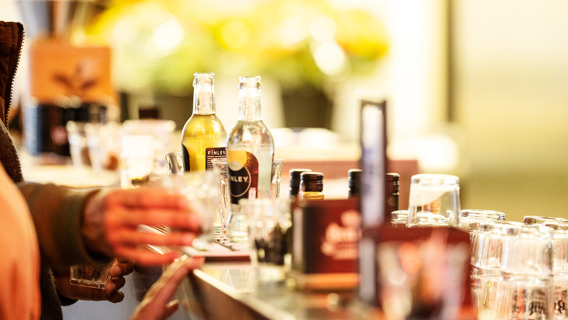 Cirque Meal
Every night during Cirque Mania, it is possible to eat at Korzo for only €10! You get a full plate of food for this price (vegetarian/vegan options are possible). You can add the meal to your ticket in the order screen. Already bought a ticket but no meal yet? You can order a separate meal via the link below.
The Cirque Meal will be served in the Korzo Foyer between 17:30 and 20:00.
It is not possible to order a Cirque Meal anymore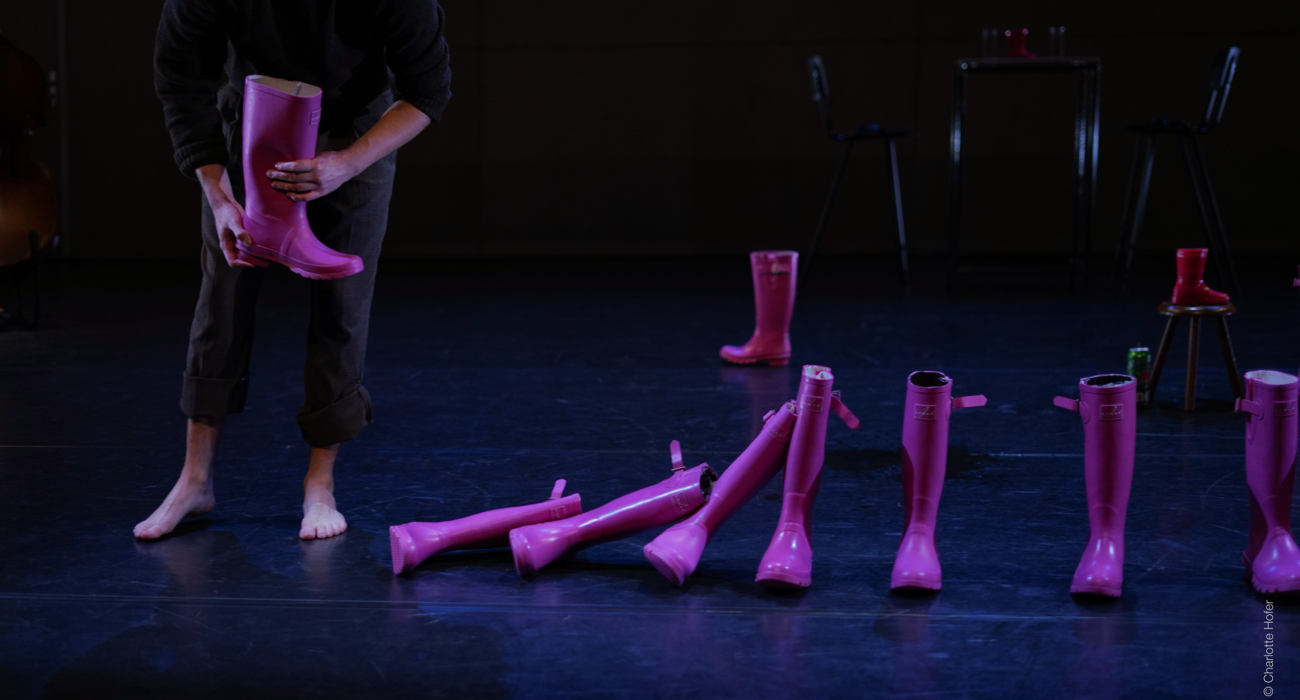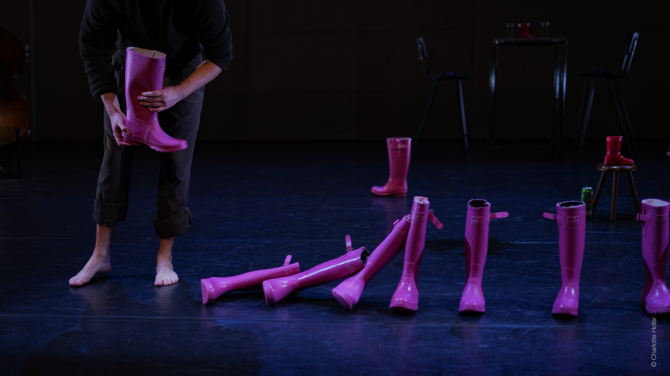 Cirque Mania #17: Pink Boots and An Alcoholic Sock Puppet