This installation is free to visit and you don't need to buy a ticket.
An interactive experience that takes you into Michael's head.
Korzo resident maker Michael Zandl has a background as circus performer and choreographer. Now, he steps off the stage to make an installation for the first time. An interactive experience that takes you into Michael's head. A head where you can find the same things as in (almost) any other head. Come inside and get a physical glimpse of how Micheal has experienced the last few years as a creative. 
Michael is interested in transcending the conventional circus idiom. He likes to work with everyday objects (such as power tools in his internationally acclaimed performance Sawdust Symphony) and manages to present the absurd and the abstract in technically ingenious ways. 
This installation will be the second of the series called Pieces of a Mind.
See the trailer for the previous installation in the series: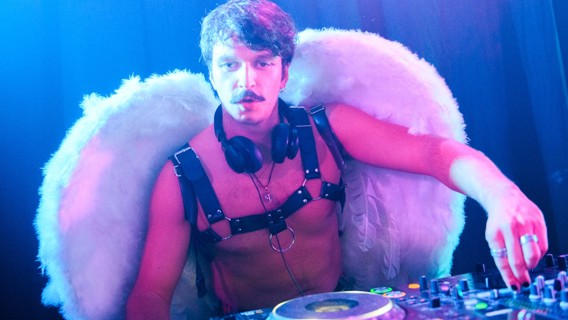 Party on Friday
On Friday evening 22 September, after the performances, the dance floor will go wild with DJ Jefke.
Jefke is a mobile DJ with an endless interest in music. He finds his sets to be often uplifting and a trip trough time. He finds ways to combine todays growing electronic music scene with timeless underrated classics. He likes to find the connection to people's heart beat on the dance floor so that they can stomp their feet uncontrollably.
Friday 22 September  |  21:30 - 23:45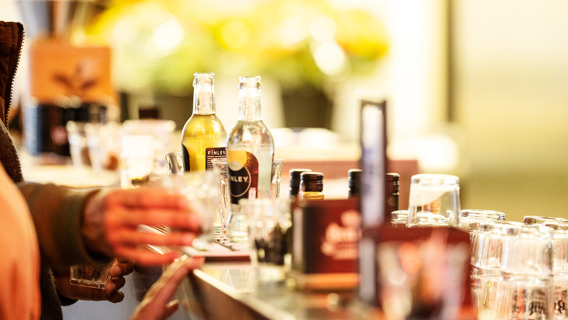 Cirque Meal
Every night during Cirque Mania, it is possible to eat at Korzo for only €10! You get a full plate of food for this price (vegetarian/vegan options are possible). You can add the meal to your ticket in the order screen. Already bought a ticket but no meal yet? You can order a separate meal via the link below.
The Cirque Meal will be served in the Korzo Foyer between 17:30 and 20:00.
It is not possible to order a Cirque Meal anymore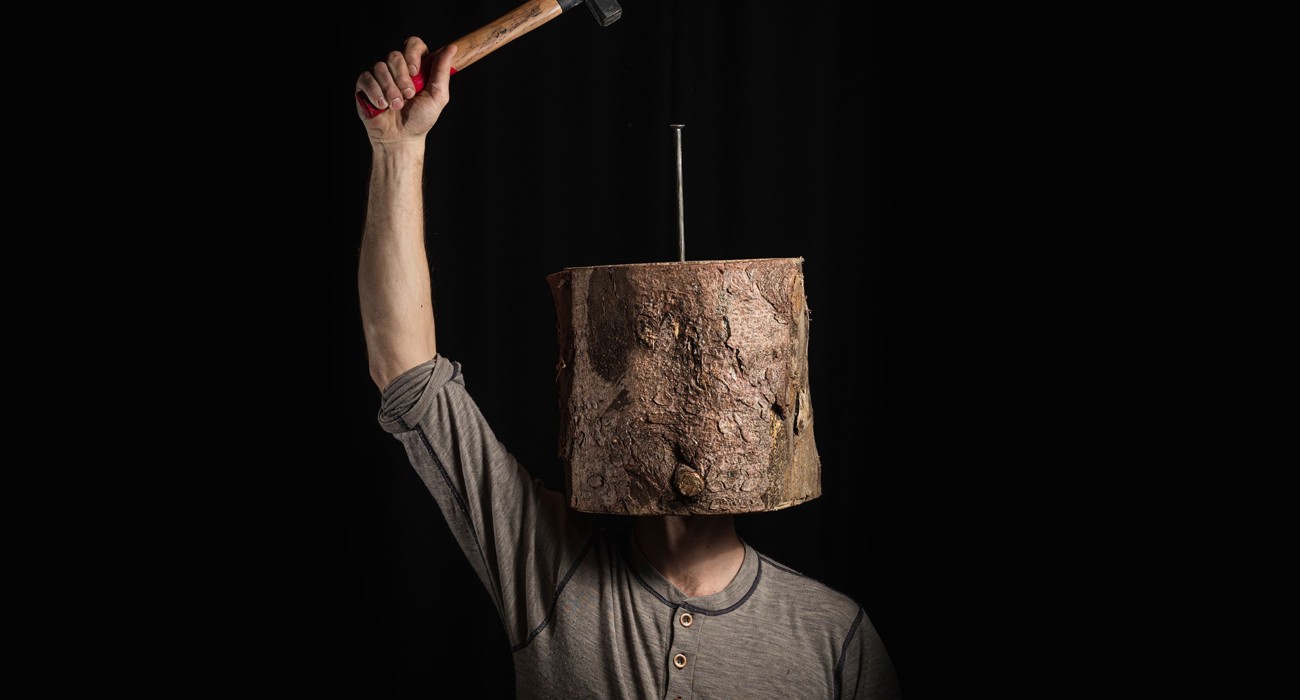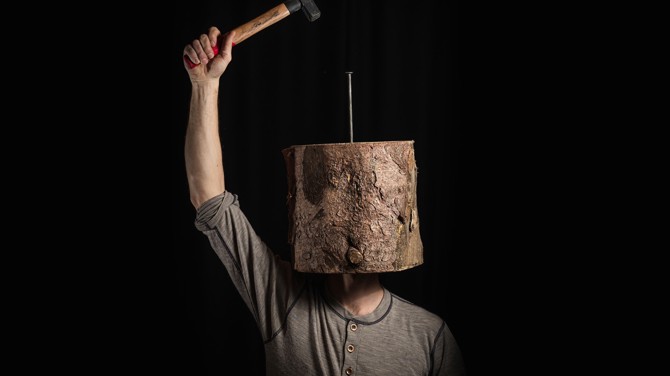 Cirque Mania #17: Pieces of a Mind