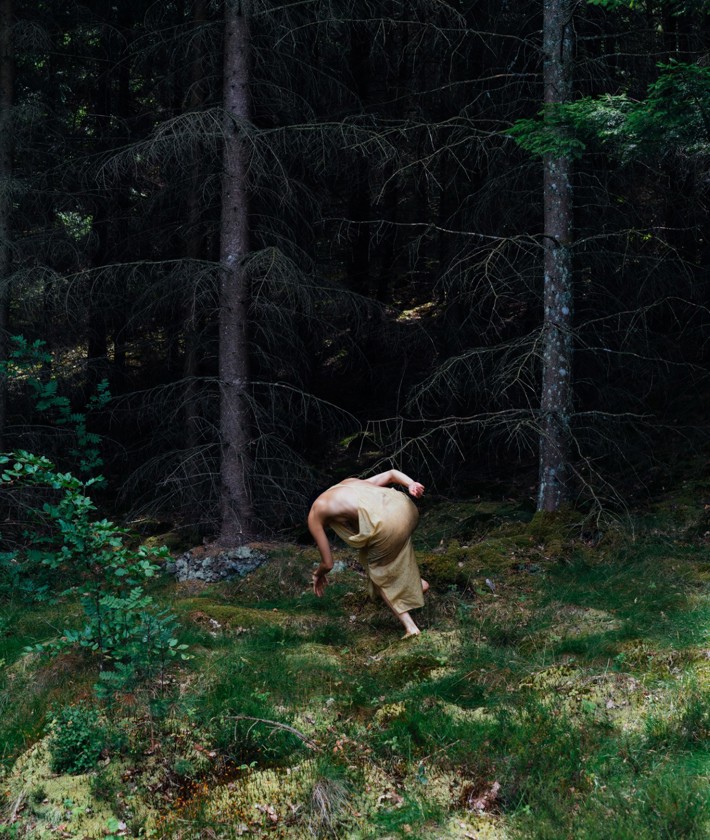 Five years after Ohboy! which has successfully toured in Belgium, Germany, Switzerland, France, and finally in the Netherlands last year. Antonin is now presenting its feminine counterpart: OhGirl!
What happens when the curtain falls, the spotlight goes out, the camera stops and the apartment door closes behind us.

OhGirl! is a journey, an intimate outtake on the essence of anxiety, questioning the weight that we sometimes carry on our shoulders. An experience that reminds you of all the times you felt not enough. Anxiety is like a human mechanism that helps us survive, we are born as vulnerable animals, and worrying is supposed to be our superpower… but when we worry too much every day, that anxiety upraises and shadows us, inhibiting our daily flow. You feel in trouble, our thoughts overflooding, everything gets louder inside, and it feels like an internal fight, a battle against yourself.
Antonin sees the stage as a canvas in which the dancer evolves closely, witnessed by the observer's eyes. The body is painted through space, crossed by different qualities and emotions of the daily life. We follow her thinking process and inhabit her dreams but also feel the daily life's pressure that nails her to the ground, struggling to move forward. She feels trapped, she is trapped, looking for an escape, a way to navigate and ride the waves of emotion inside her.
Antonin Rioche (1994, Angers) has always been a creator, storyteller and, above all, lover of contemporary movement. Despite his lack of classical training, he decided to pursue his advanced training at Ballet Junior de Genève after high school. The dance school laid a strong foundation and prepared him to dance with companies such as Olivier Dubois Company. Here he worked on several European tours with Sasha Waltz, Ryan Djojokarso, Theo Clinkard, Sidi Larbi Cherkaoui and Michael Keegan-Dolan, among others. 
For Antonin, movement is the basis for creating, but not necessarily the starting point. His self-written texts often underpin his works from which a poetic interpretation of the body emerges. In dialogue with his inner world, his ideas find themselves somewhere between virtuosity and experimentation and, moreover, his creative process flows through various mediums. For example, Antonin's 2017 first solo Oh boy! was filmed and won awards for Best International Film (Bestias Danzantes Dance Film Festival) and Best Dance Film (Muestra Movimiento Audiovisual) in 2019. 
As Korzo Theater's resident choreographer, Antonin made The Others, Finally a Sign of Life and Here We Live and Now (2018 and 2019). In 2021, Antonin's first full-length performance Glitter premiered at the CaDance Festival at the invitation of Korzo and Nederlands Dans Theater.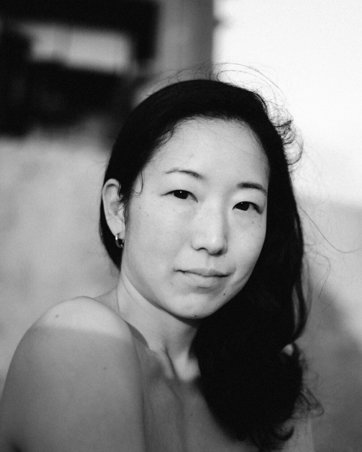 Arika Yamada (Detroit, USA) received her early training from The Joffrey Ballet School, Nutmeg Conservatory and EDGE Performing Arts Center in Los Angeles. She completed her BFA from The Juilliard School in 2009 and joined Gallim Dance in NY after her graduation. For her role in 'Wonderland' by Andrea Miller she received recognition by The New York Times.
In 2013 Arika joined GöteborgsOperan Danskompani and originated roles in creation with choreographers such as Sidi Larbi Cherkaoui, Damien Jalet, Alan Lucien Oyen, Marina Mascarell, Marcos Morau, Michael Keegan Dolan, Wang/Ramirez, and Alexander Ekman. She has also reinterpreted repertoires of Ohad Naharin, Sharon Eyal, and Crystal Pite. 
In 2020 she founded the AHA room, a coaching practice that works with High Performers, Artistic Leaders, and Creative Minds. Identifying, cultivating, and nurturing one's unique identity in order to perform at their best.
Arika performs OhGirl! in the cities The Hague, Nijmegen, Haarlem, Den Bosch, and Amsterdam.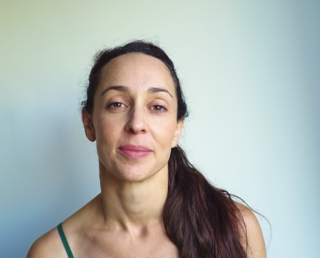 (© Thierry Castel)
Adi Amit (Tel Aviv, Israel) was trained at the Codarts Dance Academy. After graduation she worked with Bruno Listopad, Korzo Theatre. She then danced at the Kolben Dance Company Jerusalem for three years before joining Batsheva Dance Company's project Kamuyot by Ohad Naharin in Sweden (2009).
Between 2010 and 2012 she was a member of the Danish Dance Theatre, performing works by choreographers such as Tim Rushton, Steven Shropshire, Tina Tarpgaard, Kim Brandstrup and others. Since 2012 she has been working with Conny Janssen Danst in Rotterdam, performing many works by Conny Janssen and various choreographers such as Dario Tortorelli.
In 2019 Adi was nominated for "the Swan" in her role in Broos by Conny Janssen Danst in the category most impressive dance performance. This is Adi's second time working with choreographer Antonin Rioche.
Adi performs OhGirl! in the cities Gouda, Dordrecht, and Utrecht.
Since 2013, Korzo and Nederlands Dans Theater (NDT) have joined forces in order to support new choreographic talent. Every year they select extraordinary talent to create a full-evening performance that then goes on tour. Antonin Rioche has been chosen for 2022. Fernando Magadan, Iván Pérez, Amos Ben-Tal, Joeri Dubbe, Samir Calixto, Marina Mascarell and Jiri Pokorny preceded him. 
| | |
| --- | --- |
| Director | Antonin Rioche |
| Performer and collaborator (Den Haag, Nijmegen, Haarlem, Den Bosch, Amsterdam) | Arika Yamada |
| Performer (Gouda, Dordrecht, Utrecht) | Adi Amit |
| Composer | Lisa Harres |
| Lighting designer and technical advice | Loes Schakenbos |
| Costume design | Jan-Jan van Esche |
| Sound Advice | Jorg Schellekens |
| Photographer Campaign Image | Jim de Block |
| Photographer Rehearsal Images | Alex Avgud |
| Video Registration and Trailer | Tommy Pascal |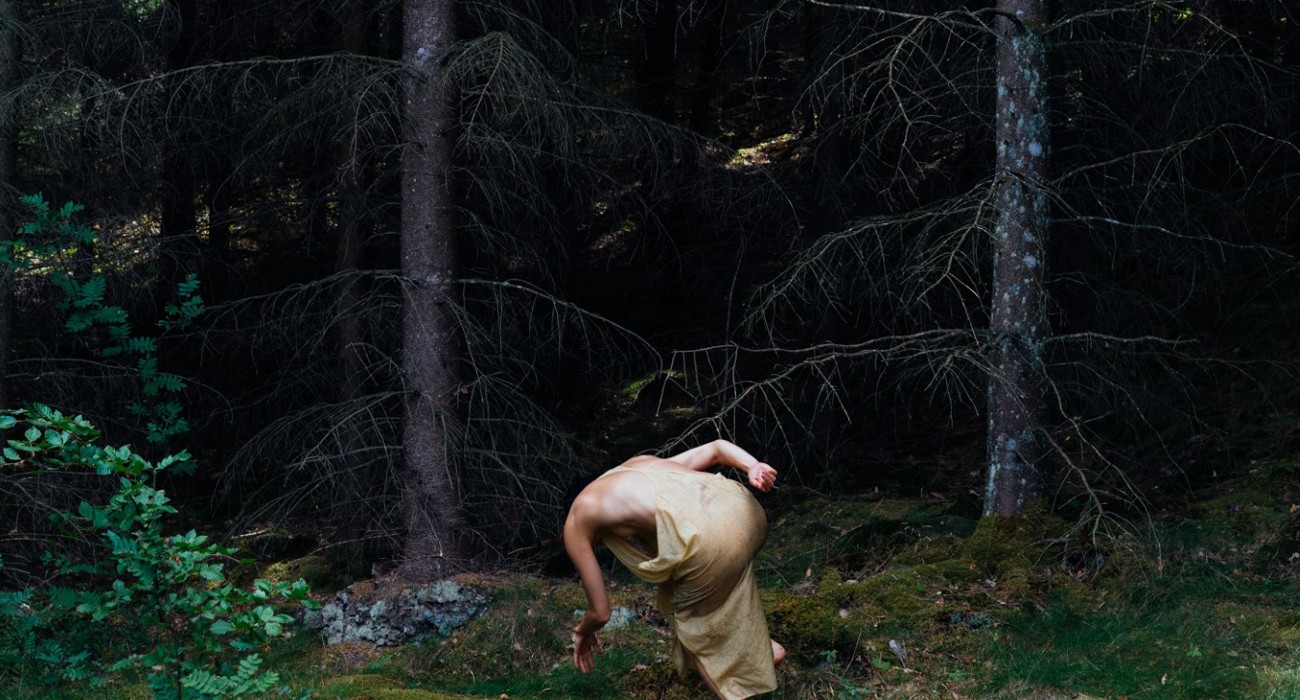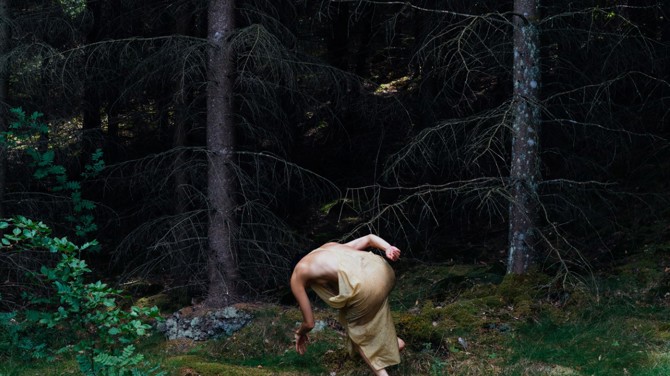 OhGirl!