A personal acrobatic performance about the struggle and joy of being an optimist.
 
Swinging between four poles, acrobat Monki welcomes us. He wants to tell us something. He is an optimist. He is an optimist and he doesn't want to hide that anymore. Coming out for this turns out to be a task full of doubts and pitfalls.
In this intimate and physical performance with theater, live music and circus, the moodswings take over: from small and subdued to rousing up-beat, grand or lonely. Optimist Monki finds it increasingly difficult to uphold his ideals, because a positive story is actually quite radical in this day and age. 
Passe-partout
Would you like to visit all the perfomances during the festival? Buy your Cirque Mania #15 passe-partout below.
Niks Nieuws. Over mijn coming-out als optimist is the second performance from a triptych about optimism by Monki, house maker of TENT (2021-2024). In and around the poles, he makes us reflect on our negative worldview, the effects of conventional news media or our generally prevailing view of man. Not that he wants to gloss over the bad sides of man, but he wants to name the positive to address the negative. In this way, playwright Monki creates the opportunity to tell each other a story that could well make a difference. Other performances from the triptych include 60% Banana: A Joyful Message for Angry Citizens (2022). In the form of an acrobatic lecture and party with the audience, he demonstrates that the world is a better place than we think. Monkeys Fall from Trees, the third installment, is also due in 2024.  
"Benjamin Kuitenbrouwer, or Monki, can safely be called one of the most creative creators in the circus field today. He originally graduated in double Chinese Pole, but you never quite know what mix of genres you're going to get in his performances." Theaterkrant, 60% Banaan
Benjamin graduated as a circus performer from the Hogeschool voor de Kunsten, Codarts Circusarts Rotterdam, and specialized in double Chinese pole. This is an acrobatic discipline performed between two or more poles 5 to 6 meters high. His first solo performance Not Somewhere Else premiered in 2017, and at the same time he also founded the France-based collective Sous le Manteau with several others. With it, they specialize in the large-scale and group application of their common discipline Chinese pole. In 2019, they released the performance Monstro, and in that year Monki's second solo performance Static also saw the light of day. This is also part of the selection of Circusnext, a European label for leading young circus creators. Since 2015, Benjamin has been involved with TENT as a creator. The performances Being Benjamin (2020) and Jack (2021) were produced under the New Makersregeling of the Fonds Podiumkunsten, the physical performance 360, co-directed with Hanneke Meijers, followed. Since 2021 he has been following a four-year maker trajectory as TENT's first house maker.  
| | |
| --- | --- |
| Concept & play | Benjamin Kuitenbrouwer |
| Director | Anouk de Groot |
| Dramaturg | Bas van Rijnsoever |
| Lightdesign and technician | Hessel Hilgersom |
| Coaching music | Niels Vermeulen |
| Production | Monki / TENT |
| Partners | Fonds Podiumkuunten, Amsterdams Fonds voor de Kunsten, Cirklabo, Circuswerkplaats Dommelhof, LAtitude 50, L'Essieu du Batut, Werkplaats Diepenheim, CC Amstel, De Grote Post  |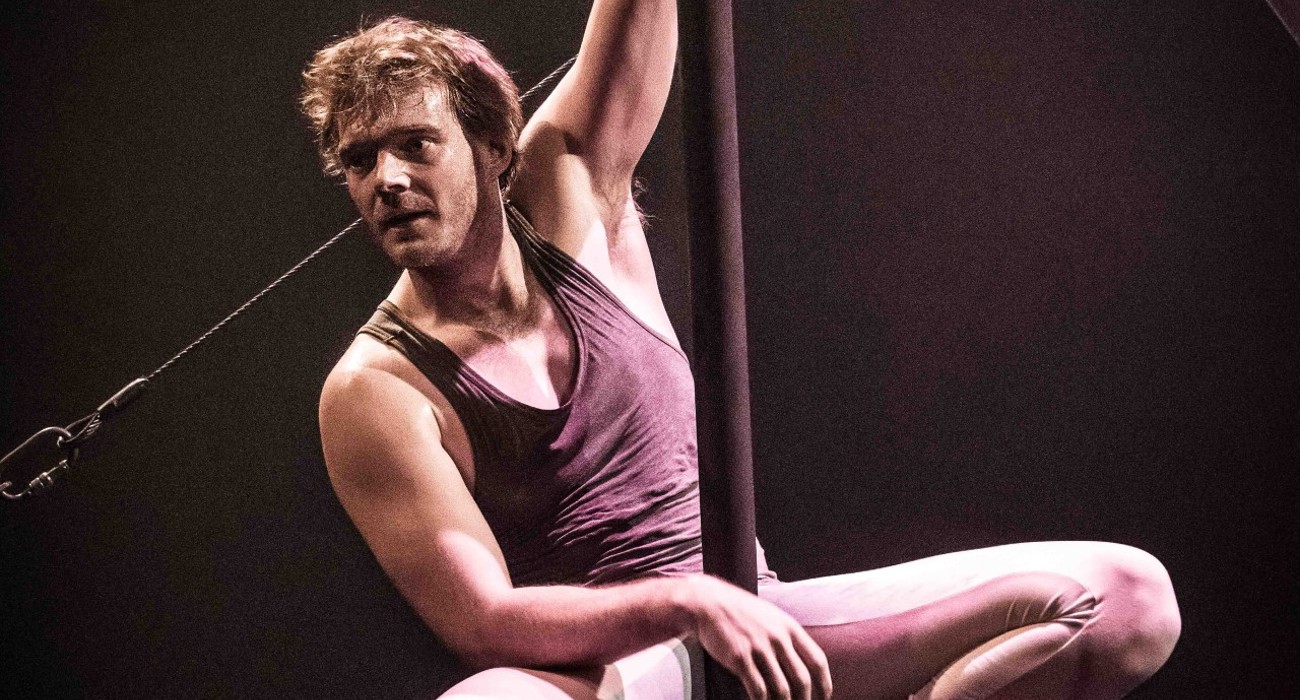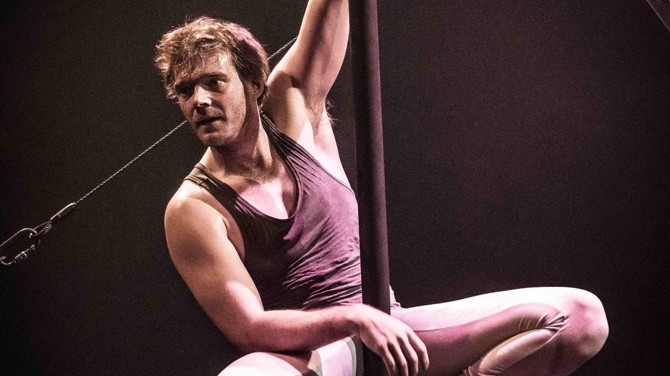 Cirque Mania #15: Niks Nieuws