A last dance with her deceased mother. 
As a child, it is your greatest fear to lose your parents. At a young age, this is Amira's reality. With the loss of her parents, she also lost her sense of home and security. 
The name of the mother Amira so abruptly lost is Nadia. During the creation of the performance, she looked up old contacts, such as her sisters that she hasn't seen in over 18 years. It was a year of discovery, but also of difficult confrontations. 
The performance shows the tension of the search and the various emotions and stages of processing grief. We see her struggle, but we also see someone who no longer wants to fight and just wants to be a child again; hopefully, safe, and familiar. 
Tip
On November 15 Amira Al Rawi will host an Open Class. Would you like to visit the performance and attend the class? Simply book your tickets by choosing 'Tickets' at the top of the page.
Amira al Rawi is a young dancer who has developed into a unique creative with a strong urge to tell stories. Her goal is to show that despite differences people are all the same. She does this by telling stories with which everyone can identify in their own way. Amira confronts, reflects, and reacts to social subjects. After her start in the breakdance scene, Amira has developed her own authentic style, which consists of influences from Voguing and Waacking, but also House and Hip-Hop. In 2017 Amira created her first performance coached by Shailesh Bahoran and Leo Spreksel. She has recently completed her second performance Layla; this time she was coached by Leo Spreksel and Lloyd Marengo.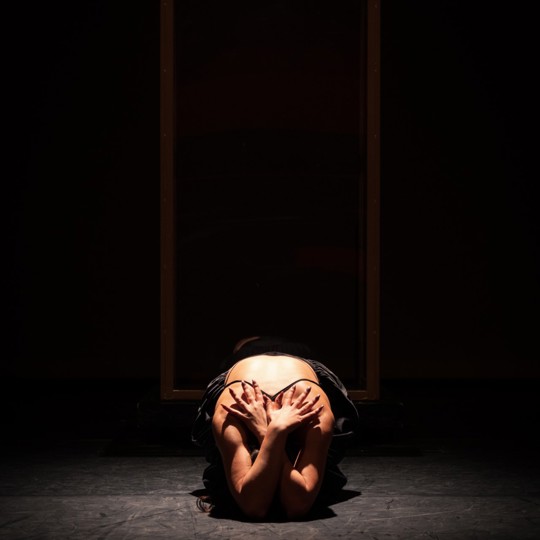 © Yu Check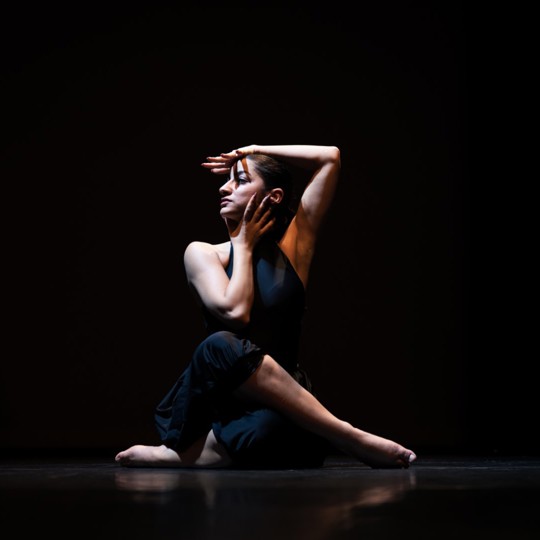 © Yu Check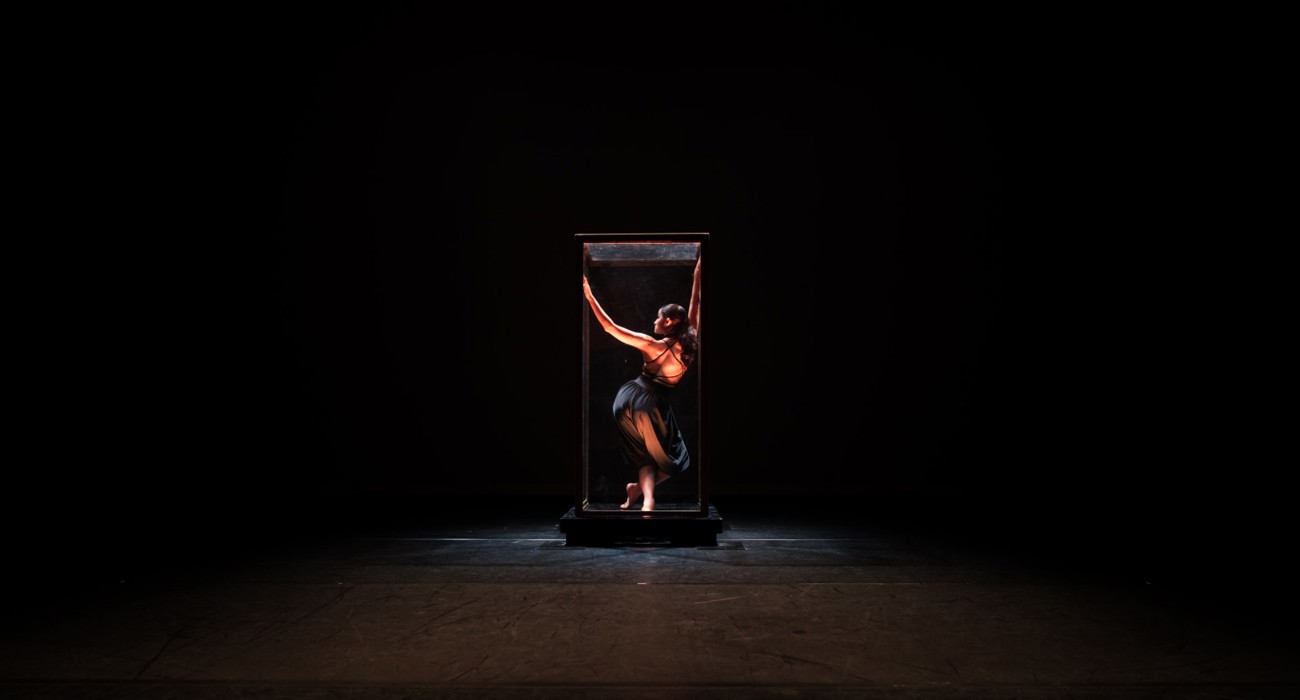 © Yu Check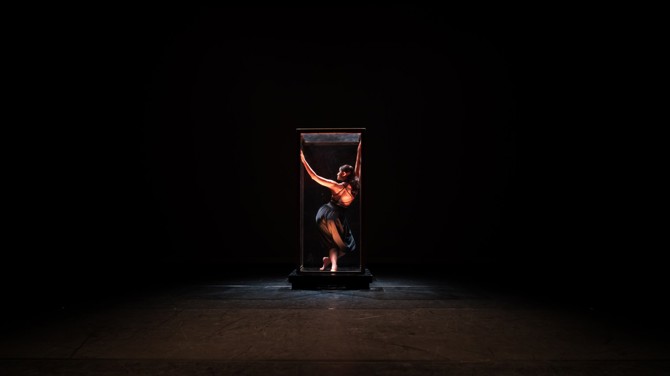 © Yu Check
Nadia