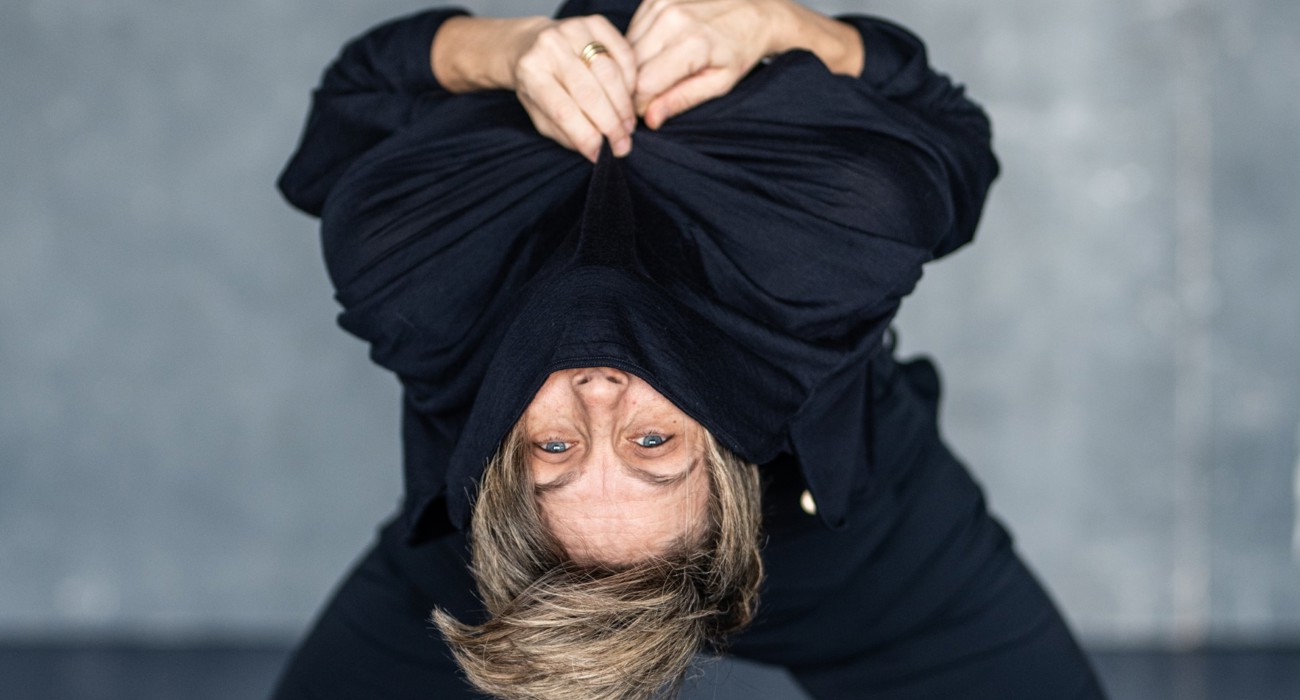 | | |
| --- | --- |
| Makers | Liat Waysbort & Bitter Sweet Dance |
| Duration | 60 min |
Update 2 February 2023: this performance unfortunately has been cancelled, since dancer Liat Waysbort is suffering from an injury. Ticket holders have been informed. Check this page for updates about another date in the future.  
Looking back on a painful period, a choreographer examines her diary of excel sheets.
A mother, due to a legal dispute over the care of her two children, is forced to keep track of her life in an excel sheet for two years. A reality in cubicles; true, but at the same time far from the life she experienced. How does this chilly data relate to the emotional, mental and physical memories of that time?
In a poignant setting and propelled by the soundtrack, choreographer and performer Liat Waysbort reflects on this period of her life with dance and text. Memories from that time - frustration, disbelief, broken dreams, as well as strength, fighting spirit and feelings of absurdity - become palpable. Her experiences are complemented by a sobering, theatrical analysis by data specialist Dana Gano on the relationship between data and our daily lives.
A dance performance and performance lecture in one, My Life in Excel dissects the emotional and physical life behind chilly data, while providing a glimpse into how data affects our lives. A melancholic, powerful and slightly absurd work that fuses dance, set design, music and text.
Bitter Sweet Dance consists of choreographer Liat Waysbort, artistic associate Annette van Zwoll and business director Marten Oosthoek, and each project collaborates with independent artists. Troubling topics in society run like an undercurrent through the highly physical multidisciplinary performances that penetrate every fiber of the body. This led to works such as Titanic and Gioia Live.  BSD subverts clichés around age, gender and physicality, stretches definitions of beauty and makes all things human tangible. It grabs you by the senses.
| | |
| --- | --- |
| Choreograph & performer | Liat Waysbort |
| Performer & dataspecialist | Dana Ganot |
| Artistic associate & dramaturg | Annette van Zwoll |
| Decor | Edwin Kolpa |
| Music | Guido Verwer |
| Texstcoach | Grainne Delaney |
| Costume design | Bernadette Corstens |
| Business director | Marten Oosthoek |
| Publicity | Fien Lute |
| Production | Athina Liakopoulou |
| Technique | Mathisse Coornaert |
| Special thanks to | Korzo Theater |
| My Life in Excel is supported by | Fonds Podiumkunsten, Amsterdam Fonds voor de Kunst, Fonds21, Prins Bernard Cultuurfonds, Normafonds   |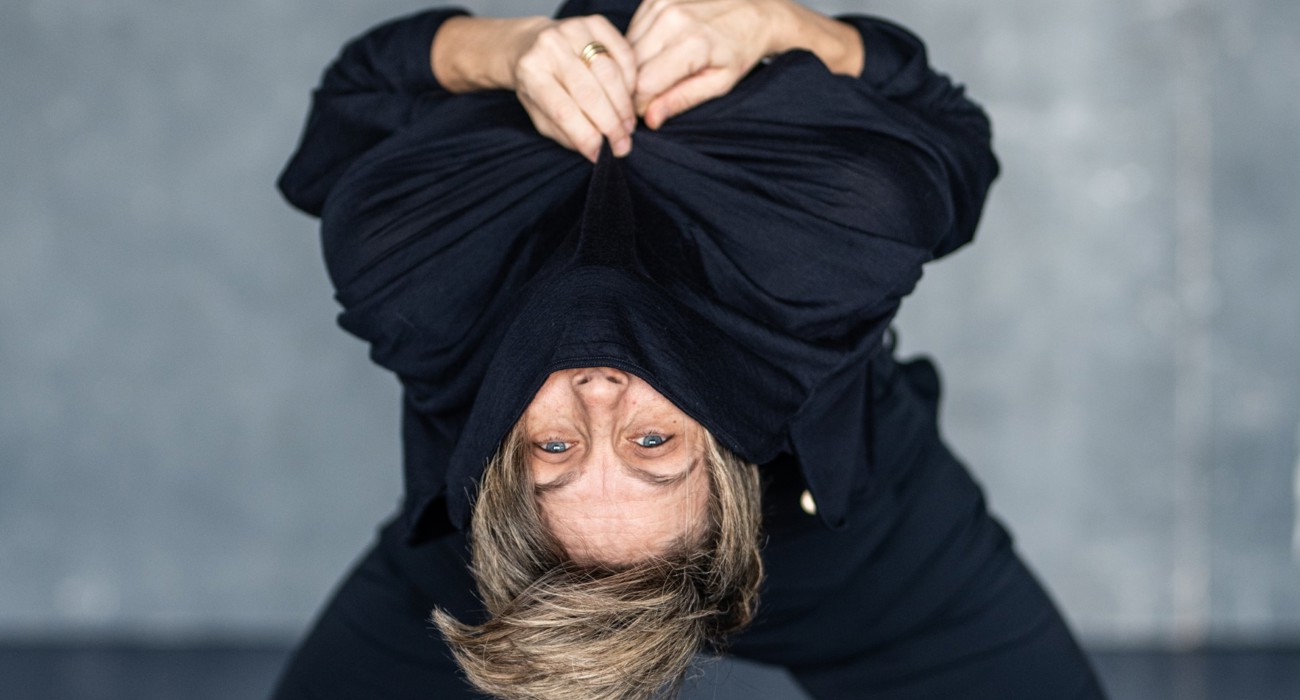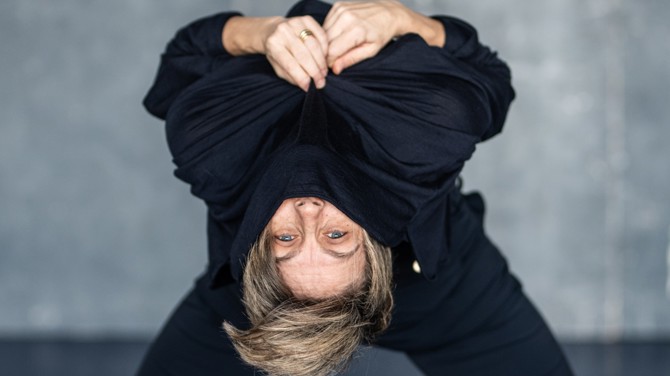 My Life in Excel