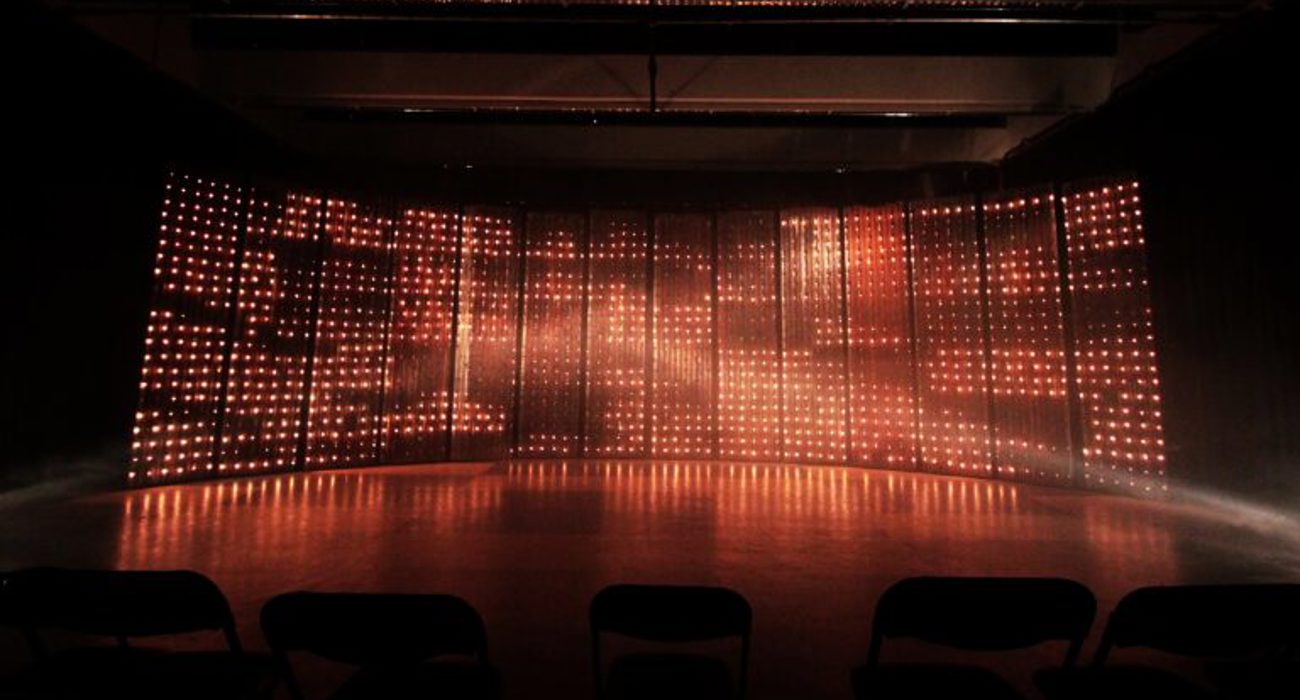 | | |
| --- | --- |
| Artist | Laurence Osborn (Agata Zubel & Ensemble Klang) |
| Artist | Touki Delphine |
| Duration | 120 min |
| Part of | Musical Utopias |
After a two-year absence, Musical Utopias (the 5th edition!) is finally back to be experienced live at Korzo.
This year's festival revolves around Voices & Machines: human computer voices, computer-like human voices, voices that move from written text to speech to singing, the optimisation of the self, modesty and grandeur, the breaking down of the self, development and impermanence, the superiority of nature, performances without performers but also performances overflowing with performers and pure abundance.
Programme
20.30   Essential Relaxing Classical Hits – Laurence Osborn, Agata Zubel & Ensemble Klang
21.45   RELAY – Touki Delphine
Laurence Osborn (Agata Zubel & Ensemble Klang)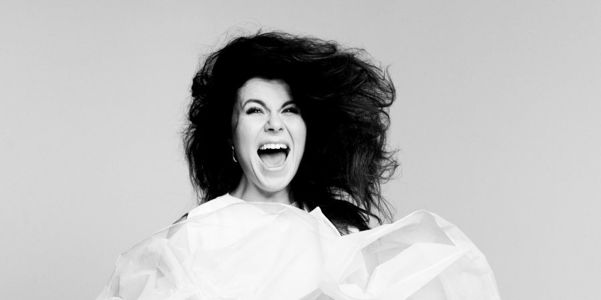 Laurence Osborn's Essential Relaxing Classical Hits is a piece about the destruction of the self in the twenty-first-century. We live in a world in which our selves are constantly manipulated, commodified and sold. Corporations mine our personalities and preferences, turning our selves into profit; we are kept in a state of constant anxiety and envy, coerced into dogmatic cycles of self-assessment and self-optimization. Jia Tolentino has described the self as 'capitalism's last natural resource', and like all natural resources, the self is a precious, finite thing.
The music for Essential Relaxing Classical Hits is built from fragments of existing pieces, including Pachelbel's Canon, Air on a G String, and Au Clair de Lune. Sometimes these pieces are recognisable, and sometimes they aren't. Like our selves, these 'essential relaxing classical hits' have been stripped of meaning and identity and re-sold to us: in playlists, advertisements, and guided meditation discs.
Touki Delphine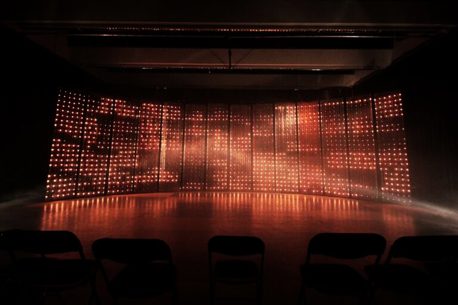 We're thrilled to (finally!) bring theater collective Touki Delphine to Musical Utopias. RELAY: a life electric is the third work in their series exploring the relationship between people and nature.
Nature can be violent and technique vulnerable. Man made himself master of nature and turned from prey to plague.
Touki Delphine extracted 1848 relays from about three hundred scrap cars, which served as electronic switches for flashing indicator lights. They can click and buzz separately from each other and were mounted on fourteen old corrugated steel sheets.
Inspired by the disturbed balance between man and nature, Touki Delphine uses technology to create a performance about the power and beauty of nature. About how violent it can be and how vulnerable technology is. A search for our changing attitude, from subordinate and vulnerable to superior and untouchable. From prey to plague.
Collective Touki Delphine makes visual, musical, monumental work. RELAY is an auditory and visual total work of art. A composition about developments and transience. A performance that calls for modesty.
Passe-partout
Tickets for Musical Utopias are always day tickets. Want to experience the full three days of the festival? Then you're in luck, as a passe-partout costs just €45.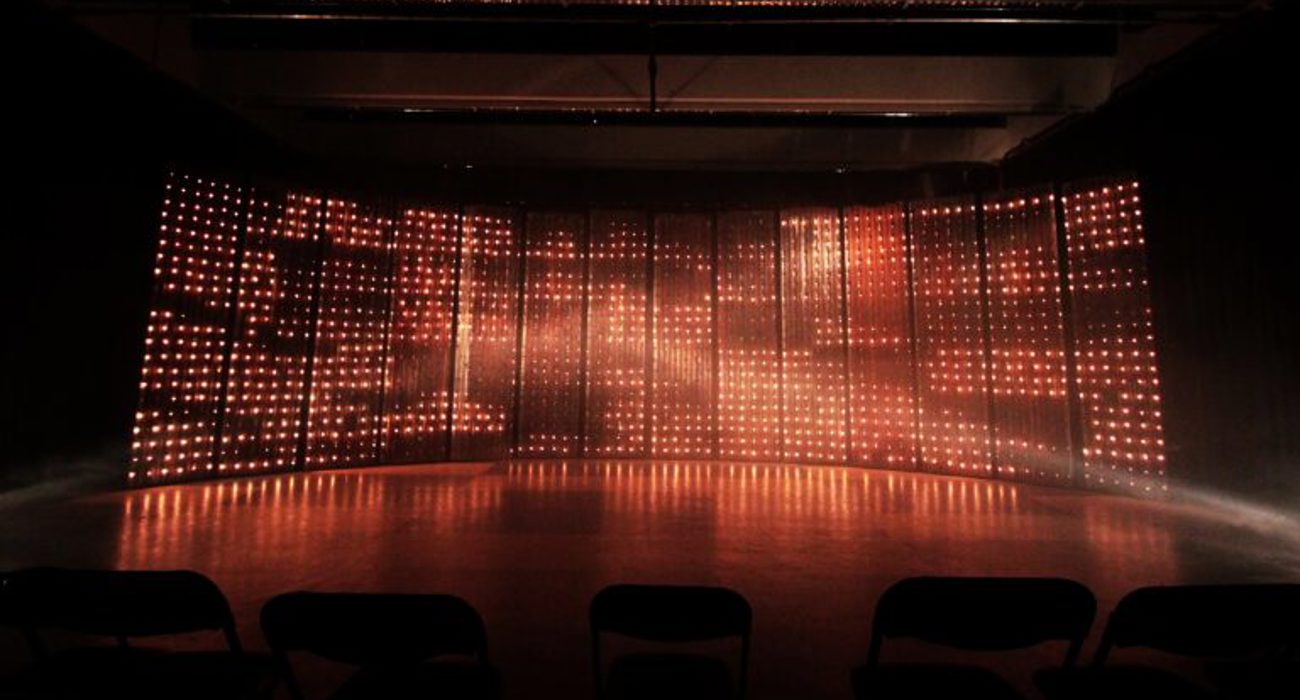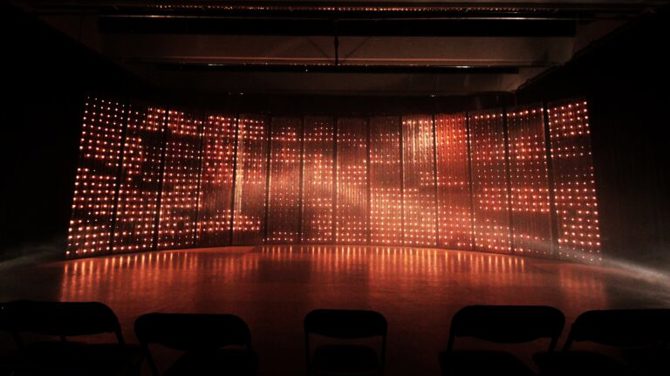 Musical Utopias: Voices & Machines