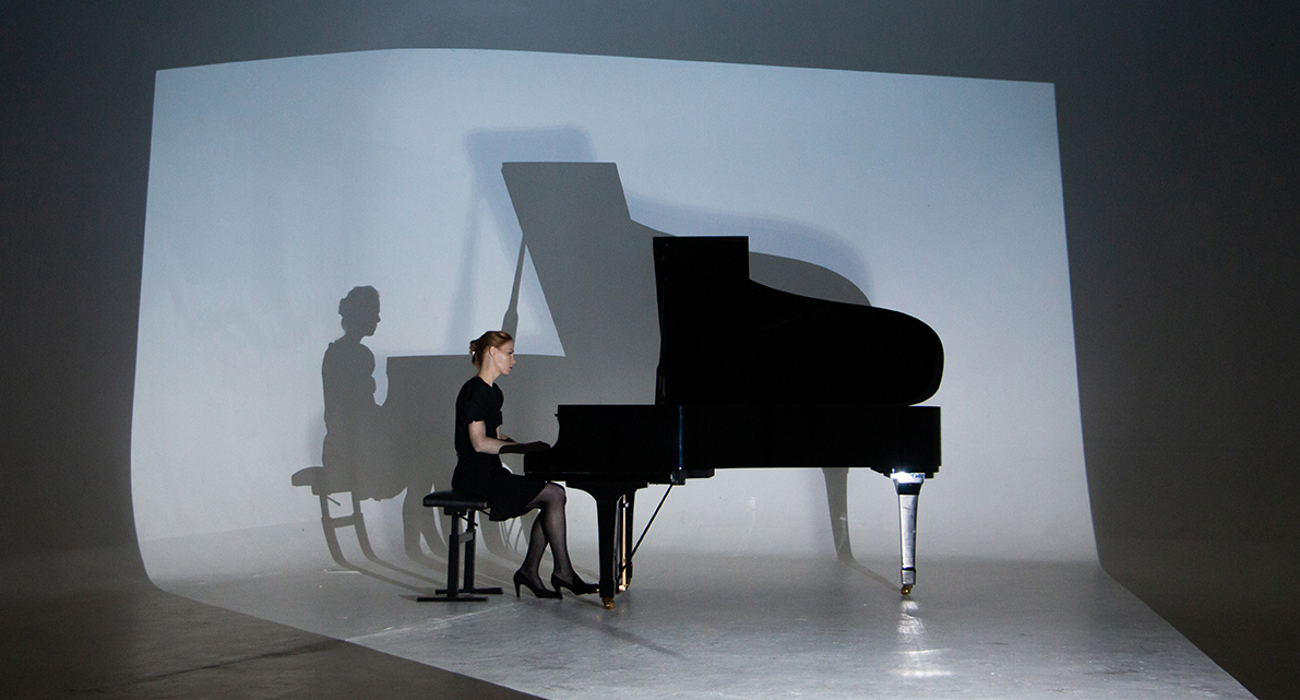 | | |
| --- | --- |
| Artist | Merijn Bisschops, Saskia Lankhoorn |
| Artist | Jan-Bas Bollen, Elaine Mitchener & Ensemble Klang |
| Artist | Jameszoo's Blind Group |
| Duration | 135 min |
| Part of | Musical Utopias |
After a two-year absence, Musical Utopias (the 5th edition!) is finally back to be experienced live at Korzo.
This year's festival revolves around Voices & Machines: human computer voices, computer-like human voices, voices that move from written text to speech to singing, the optimisation of the self, modesty and grandeur, the breaking down of the self, development and impermanence, the superiority of nature, performances without performers but also performances overflowing with performers and pure abundance.
Program
19.00    Introduction
20.00   Displacement – Merijn Bisschops, Saskia Lankhoorn
21.00    Blight & Beauty – Jan-Bas Bollen, Elaine Mitchener & Ensemble Klang
22.15     Jameszoo's Blind Group

Please note that Displacement is part of the program, but individual tickets must be purchased for this due to adjusted capacity. Simply do so by selecting these tickets at 'Tickets'.
Merijn Bisschops (music & video), Saskia Lankhoorn (piano)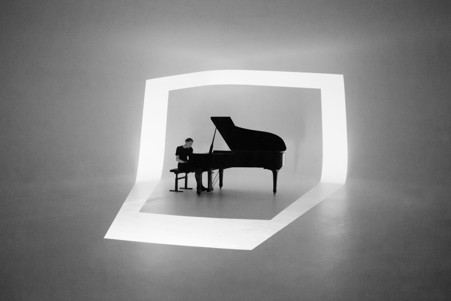 Two realities cross paths in Displacement 1 and 2 by Merijn Bisschops. A soundtrack of processed piano sounds resonate simultaneously with the unfiltered live playing of Saskia Lankhoorn.
Bisschops recorded the soundtrack for Displacement 1 in the 'Ei' of the Hilvaria Studios: a white empty space with a reverb so long and rich that you become enveloped in musical and harmonic lines that endlessly weave through each other. In the accompanying video work the images are similarly transformed.
Bisschops: "Part 1 is open and spacious, full of repeating patterns. While Part 2 is more melancholic, and inhabits a single arc-like structure. The two parts are an associative sonification of displacement, a defense mechanism triggered by difficult-to-process experiences. People project feelings on to another person, or on to a subject. With the piano capturing the surface layer, the soundtrack dives into deeper layers."
Jan-Bas Bollen (Elaine Mitchener & Ensemble Klang)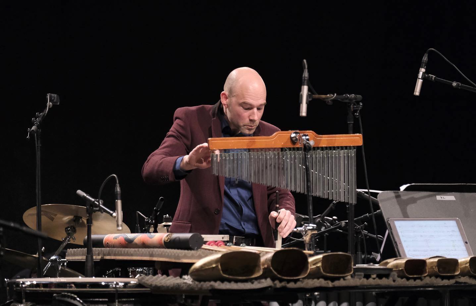 From the climate crisis to the perils of corona. However we look at it, man, in all his supposed superiority, is inextricably connected to nature. In his latest song cycle Blight & Beauty, the Dutch composer Jan-Bas Bollen brings nature, and all its unpredictability, into focus, with inspiration drawn from the work of philosopher Timothy Morton and romantic poets such as Percy Shelley, Dorothy Wordsworth, William Wordsworth and Lord Byron.
Blight & Beauty pairs Ensemble Klang with the unique British composer, movement artist and voice acrobat Elaine Mitchener. Her performances, packed with energy and passion, pull the listener into her world. "Attempts to pigeonhole her are doomed to fail," The Wire praised her versatility.
In his kaleidoscopic, colourful music, Bollen combines the stirring sound world of R&B and rock with the refinement of layered and structured music ideas. Like Klang's energetic performances, Bollen's work is equally at home on concert and theater stages, as well as in dance clubs, jazz halls and festivals. In Blight & Beauty, complex rhythms, wild punk guitars and physical bursts of energy tumble over each other, combining with intimate musings and video work to create a complete experience.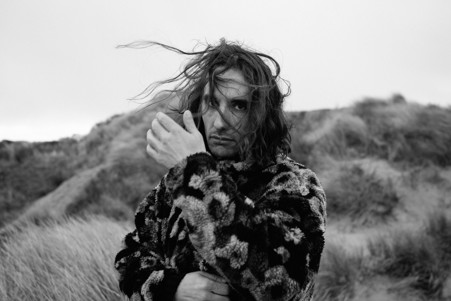 Describing his sound as "naïve computer jazz," musician Jameszoo (Mitchel van Dinther) makes abstract, hard-to-pigeonhole music inspired by the outer limits of jazz, hip-hop, and electronic music. His 2016 debut album, Fool, featured guest appearances by key influences Arthur Verocai and Steve Kuhn. A 2017 performance with the Metropole Orkest, Melkweg, was issued on vinyl in 2020. Jameszoo returned in 2022 with second studio album Blind, his most sonically daring work to date. The record featured appearances by avant-jazz visionaries Evan Parker, Kit Downes, and Peter Evans, among others.
Passe-partout
Tickets for Musical Utopias are always day tickets. Want to experience the full three days of the festival? Then you're in luck, as a passe-partout costs just €45.
Extra show
Displacement by Merijn Bisschops and Saskia Lankhoorn will be played at the Club with limited availability. Would you like to attend this performance? Then choose the extra €5 ticket when you book your day ticket. 
Do you have a Passe-partout? Then this show is included in your ticket.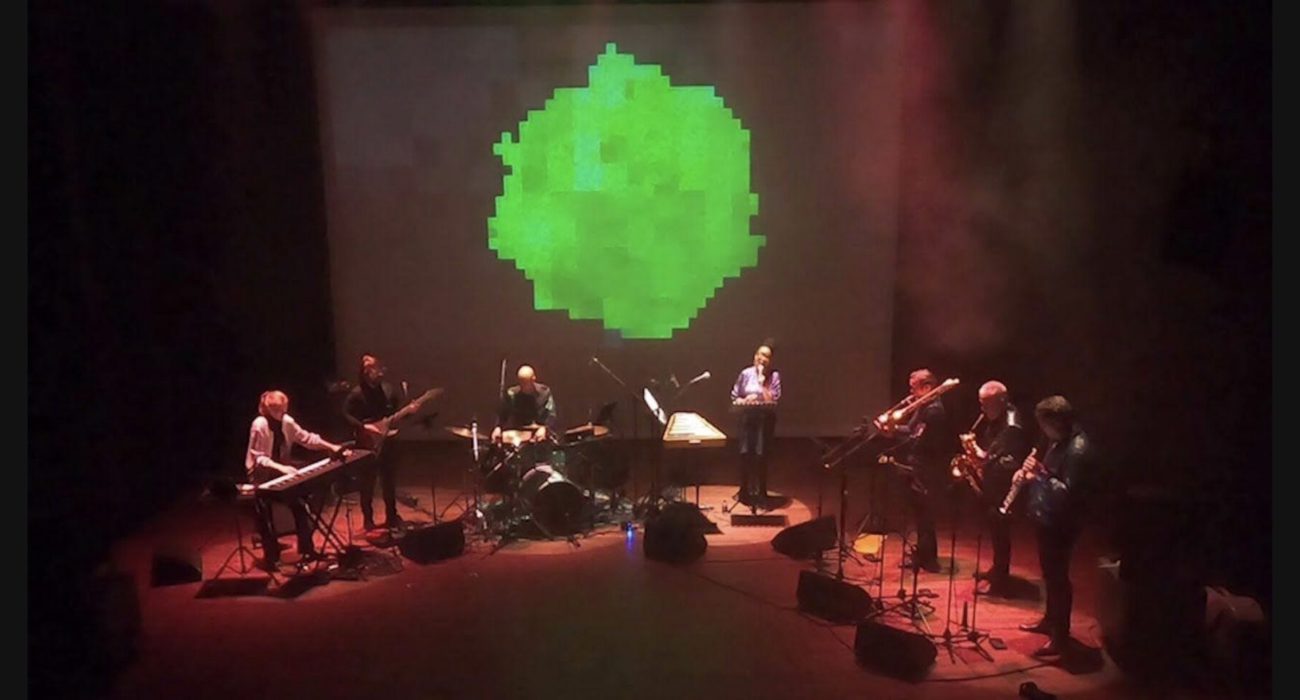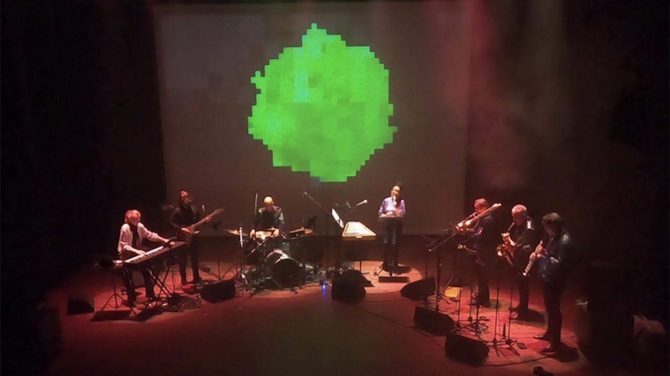 Musical Utopias: Blight & Beauty