The essence and madness of life
For over twenty years, Matthias Romir has been creating short acts on the boundaries of juggling, object theatre, clowning and video art. At some point it occurred to him that many of his works have an intrinsic connection, without having been planned that way. That's how several short stories became one long one and Romir's first feature-length programme. The full spectrum of his work unfolds in an intense rush of images.
"Life is Short Stories" is a collection of visual anecdotes about the meaning and madness of life. The stories are at times concrete, at times abstract; at times loud, at times quiet; at times silly, at times sombre; but they're always comical and straight out of life. Almost entirely without words, the artist explores the sorrows, fears and hopes of a man who wants to be free from his constraints, yet is searching for a foothold.
"Matthias Romir takes you on a captivating journey through the world of juggling, object theatre, clowning and video art. In 'Life is Short Stories', Romir weaves together a collection of visual anecdotes that delve into the deep meaning and delicious craziness of life itself. Concrete and abstract, loud and quiet, silly and sombre: the stories embrace the full range of human experiences with an unwavering comic tone"
— Mirjam Zwanenburg, Programmer Cirque Mania
Day ticket
Visit multiple performances with a discount during Cirque Mania #16.
Sunday 24 September 2023
16:30 - 17:30 La Vielle Souche
19:00 - 20:10 Life is Short Stories
Buy the Sunday day ticket


Passe-partout
Passe-partouts are unfortunately sold out.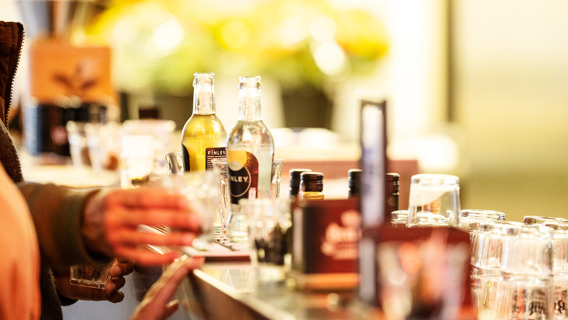 Cirque Meal
Every night during Cirque Mania, it is possible to eat at Korzo for only €10! You get a full plate of food for this price (vegetarian/vegan options are possible). You can add the meal to your ticket in the order screen. Already bought a ticket but no meal yet? You can order a separate meal via the link below.
The Cirque Meal will be served in the Korzo Foyer between 17:30 and 20:00.
It is not possible to order a Cirque Meal anymore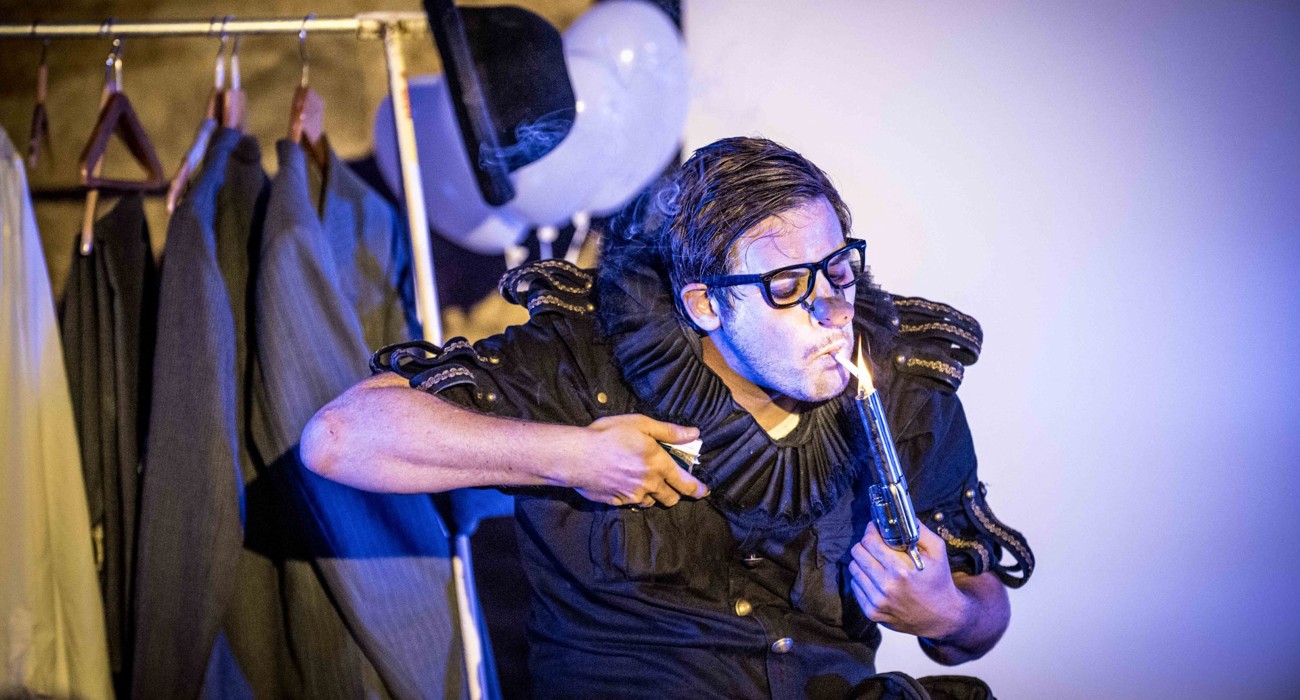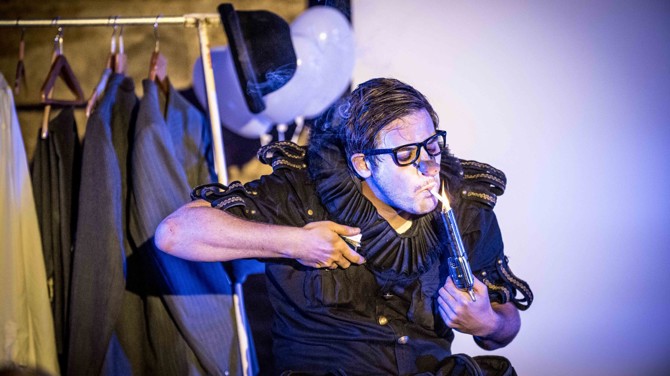 Cirque Mania #17: Life is Short Stories