A tree and acrobat need each other to lean on
Have you ever noticed the beauty of a cumulonimbus cloud about to burst into tears? Can you recall the smell of post-rain humus ? When was the last time you caressed a tree, even a dead one?
In a dystopian far-future, meet Trebor (a tree in a pot) and Robert (an acrodancer). Intertwined, leaning on one another, these two entities exist in sync, supporting each other throughout the half-hour acrobatic dialogue that is La Vieille Souche. Minimalistic, absurd, optimistic, auditory and highly physical, the piece places Robert and Trebor on an equal footing. 
La Vieille Souche is an ode dedicated to life, in all its absurdity, and to the walnut tree at the edge of the garden of my childhood home; a tree who carried my first "cabanes", the early sorrows of my heart, and who still wears – proudly – the scars of the swing's ropes.
"La Vieille Souche is an intimate dance of resilience and connection. Witness the extraordinary bond as they lean on each other, reflecting the interconnectedness of life itself. A poetic celebration of existence, in which the beauty of nature and the resilience of man come together."
— Mirjam Zwanenburg, Programmer Cirque Mania
Day ticket
Visit multiple performances with a discount during Cirque Mania #16.
Sunday 24 September 2023
16:30 - 17:30 La Vielle Souche
19:00 - 20:10 Life is Short Stories
Buy the Sunday day ticket


Passe-partout
Passe-partouts are unfortunately sold out.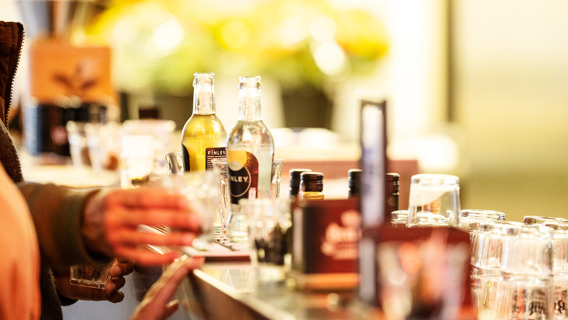 Cirque Meal
Every night during Cirque Mania, it is possible to eat at Korzo for only €10! You get a full plate of food for this price (vegetarian/vegan options are possible). You can add the meal to your ticket in the order screen. Already bought a ticket but no meal yet? You can order a separate meal via the link below.
The Cirque Meal will be served in the Korzo Foyer between 17:30 and 20:00.
It is not possible to order a Cirque Meal anymore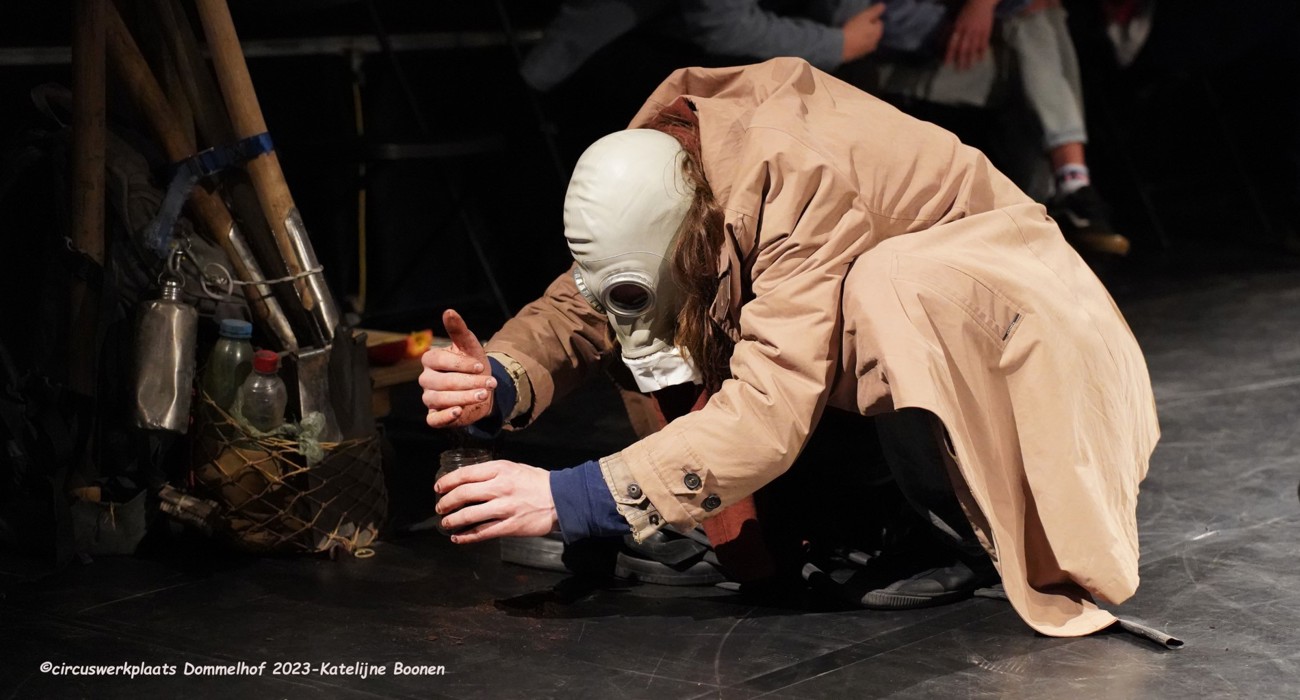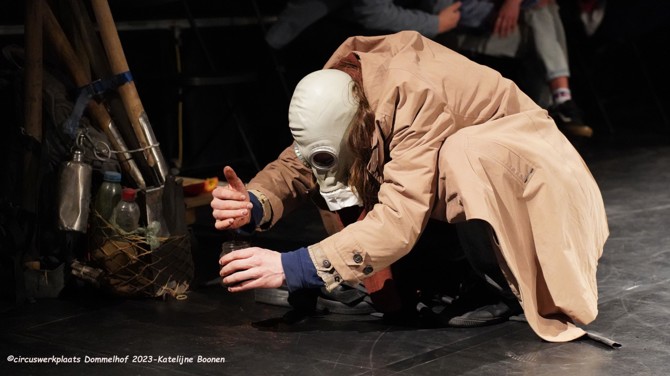 Cirque Mania #17: La Vielle Souche