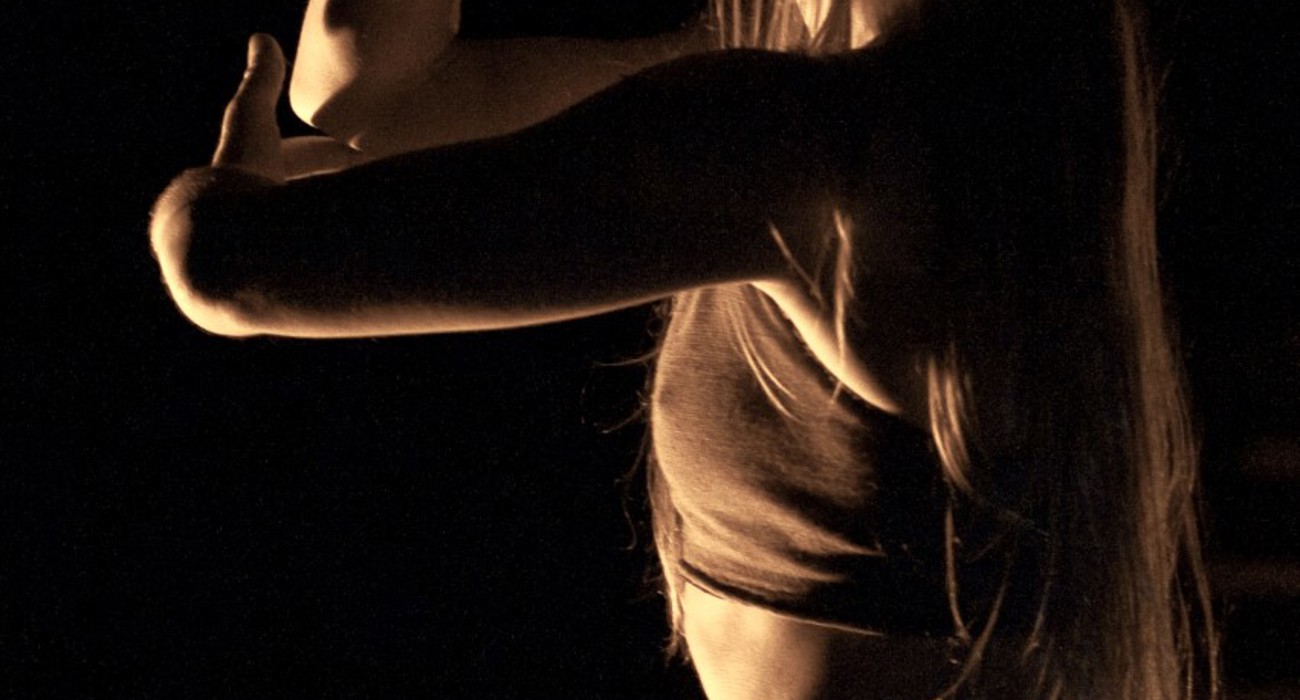 Explosive dance, emotional text and driving live music merge into a poetic dance concert.   
Inspired by the consolatory cantatas of Johann Sebastian Bach, choreographer   
Patricia van Deutekom brings with La Despedida a contemporary requiem with solid autobiographical overtones. La despedida -literal meaning: the moment of saying goodbye- is in everything that exists. Situations where saying goodbye plays a role are innumerable. The goodbye of the day, a journey that comes to an end, a stage of life that is suddenly no more, loved ones who disappear and the abandonment of desires, hopes and dreams.   
La Despedida is a search for the basis, the story and the power behind grief and the action and reaction of saying goodbye. A thoughtful performance in which inner emotions fiercely housekeep and love triumphs. A physical and musical explosion, but also a realistic representation of vulnerability in the various stages of saying goodbye. About the finite and infinite. About winning and losing, saving and being distraught, carrying and being carried. About the power of the spirit that takes over when the body gives up. About light, love and letting go. A new beginning.  
La Despedida is the second performance by the new LAVA Collective that starts from the head and heart of Van Deutekom. Exciting, new elements are combined with the characteristic power of the past. La Despedida will unmistakably refer to Van Deutekom's long-standing partnership with the late Jens van Daele.  
LAVA Collective creates honest, haunting dance productions in which human emotion plays an important role. The work repeatedly surprises and allows beauty to shine through in rawness. The performances are also labeled as "dance concerts. From the principle of 'all or nothing' and at the same time vulnerable and recognizable, the work comes close. Not to make you understand with your mind, but to make you feel with your gut.  
After the powerful and successful Furia (2022), the first full-length performance by   
LAVA Collective directed by Patricia van Deutekom, the collective brings the new multidisciplinary performance La Despedida. La Despedida is most definitely, besides dance lovers, also particularly suitable for music and theater lovers.  
| | |
| --- | --- |
| Concept | Patricia van Deutekom |
| Choreography | LAVA Collective o.l.v. Patricia van Deutekom |
| Dance | LAVA Collective o.a. Patricia van Deutekom, Ronja Keultjes, Anna Mikuła, Marijn van der Sande, Naomi Schwarz |
| Text & play | Hanne Struyf  |
| Composition & live performance | Richard van Kruysdijk, Viva Sanchez Reinoso, Stefanie Janssen |
| Light | Tom Verheijen |
| Campagne image and photography | Judith Zwikker  |
"There are enough experiences in La Despedida to lift the intense performance above a private account."
— de Volkskrant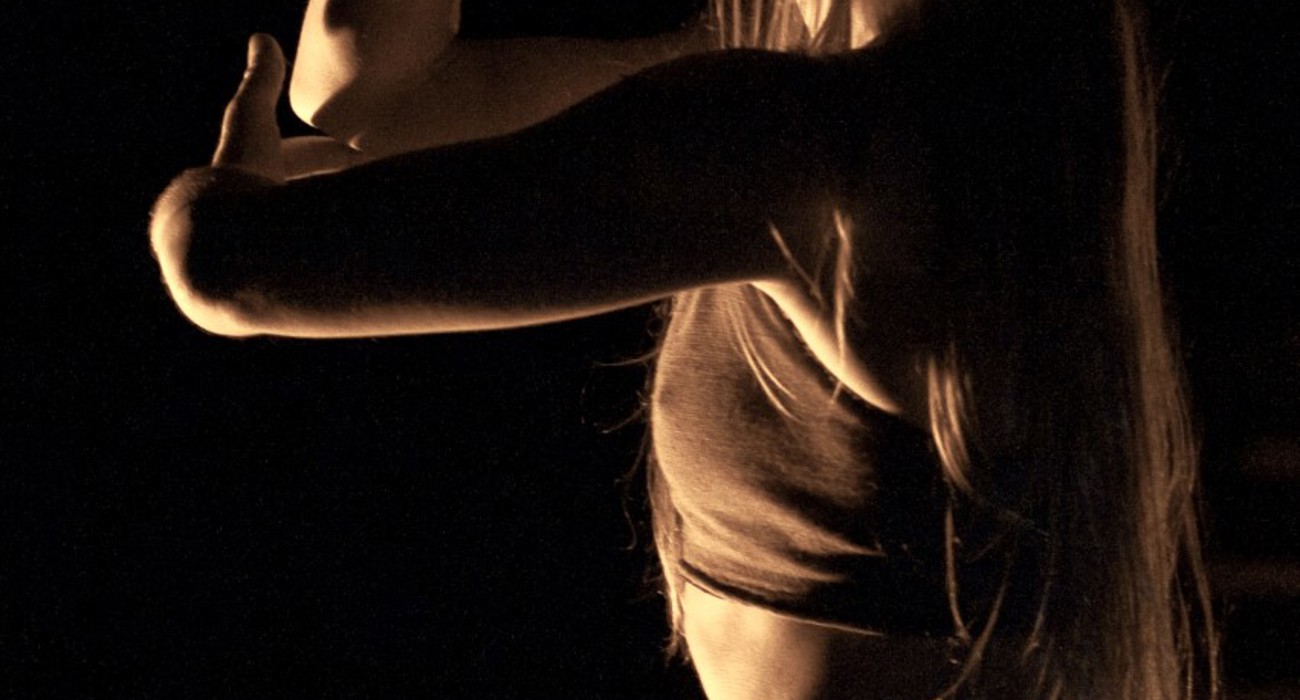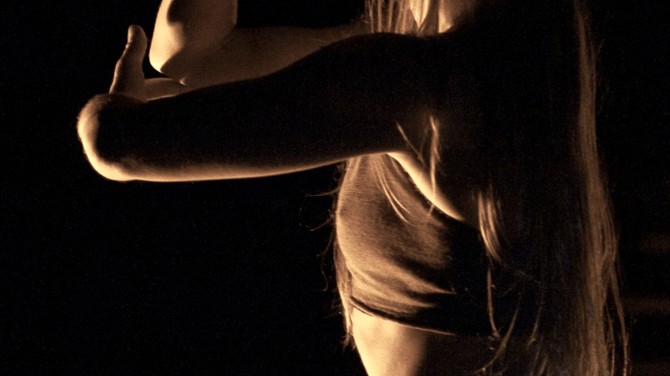 la despedida