Expression in sound and image of a time in between 
Welcome in Kumano where it is not later, not sooner, not now; but a time in between. A twilight land of great beauty, designed with light, colour and filmed images. 
It is the place where artist and musician Tomoko Mukaiyama 'writes' her history with music, autobiographic material, foto's, spoken word, and filmed images, and shares them with the audience; with you. 
A time in between, where we stop to consider things dear to us and their significance, that are always with us, to search for them, to find and recover. 
Artist and musician Tomoko Mukaiyama was born and raised in the Kumano region. The area is known for its overwhelming nature, the numerous holy places, the temples and pilgrim routes from pre-modern Japan. Experiencing Kumano means dwelling on the genesis of all existence. It is the undergoing of shifting meanings; arrival and departure dissolve into being on the move and the past, present and future become intimately intertwined. This Kumano is given shape in the performance as an interim period in which we pause to look for, find and rediscover the things and meanings we love, which are always travelling with us.
The performance (ca. 60 minutes) starts with zooming in on the beautiful Kumano mandala, where our gaze is guided by a camera that searches and searches, getting tangled in images, signs and meanings. This brings us into the full, empty space of the meantime where Tomoko, through music, autobiographical material, photos, spoken text and film images, 'writes' her history and shares it with her audience. This interim space is a twilight zone of great beauty, designed with light, colour and film images.
With this performance, Tomoko makes a statement about how nomadic artistry (or our life without a fixed framework) is permeated by father, mother, parent, child, house, neighbourhood, view, weather or climate. However, these are not stable elements with fixed values that must be overcome in order to be free. With KUMANO, Tomoko suggests that the musical present (here the performance of works by Sciarrino, Shalygin, Vivier and Ravel) is accompanied by a process of becoming of which all kinds of elements are a part, again and again and each time a little different.
| | |
| --- | --- |
| Concept, Soundscape (2021) | Tomoko Mukaiyama |
| Piano, storyteller | Tomoko Mukaiyama |
| Visual/light installation | Reinier van Brummelen, Tomoko Mukaiyama |
| Technical director | Yutaka Endo (LUFTZUG) |
| Sound technician | Yuji Tsutsumida |
| Lighting technician | Frank van Schie |
| Production leader | Toshiko Uehara, Yayoi Manabe |
| Production | Tomoko Mukaiyama Foundation |
| Co-produced with | Aichi Prefectural Art Theater, Multus |
| Supported by | Fonds Podiumkunsten, Fukutake Foundation National Tax Accountant Kyoeikai Cultural Foundation |
| Photo's | Mayumi Hosokura |
Tomoko Mukaiyama - Soundscape after Rameau (2021)
Salvatore Sciarrino - Due Notturni Crudeli No. 2 (2001)
Maxim Shalygin - Prelude No.1, No.4 (2005)
Claude Vivier - Shiraz (1977)
Maurice Ravel - Piano Concerto in G major (1931), part of adagio assai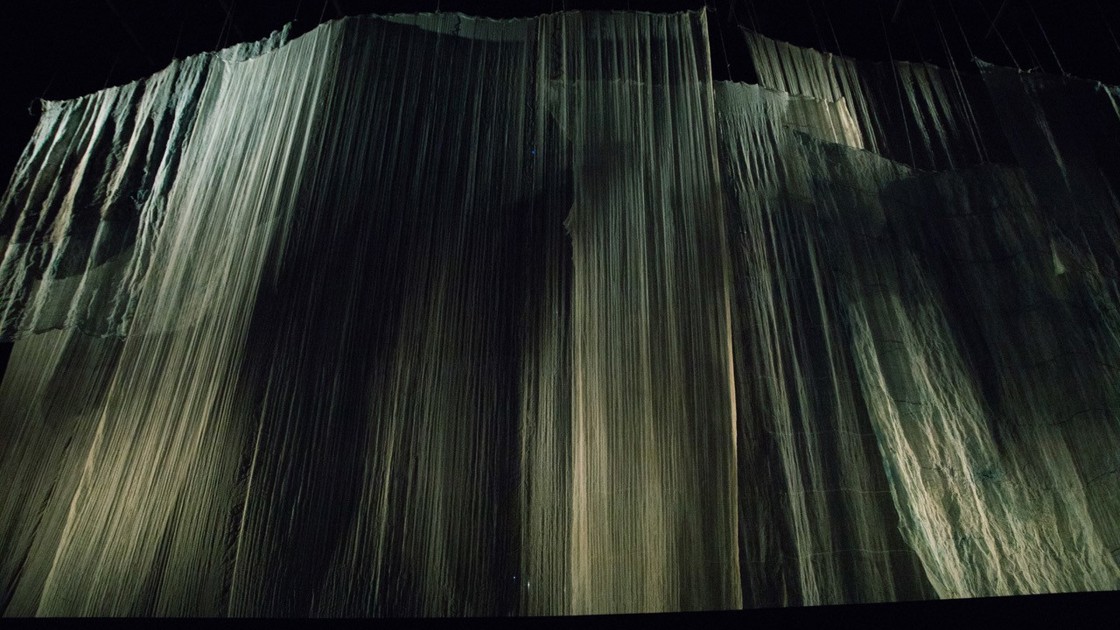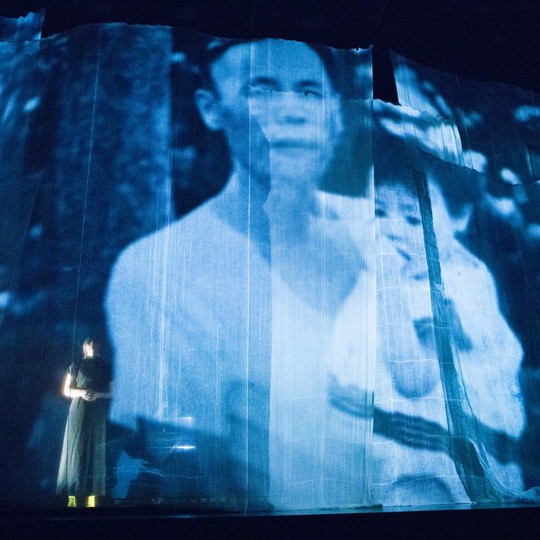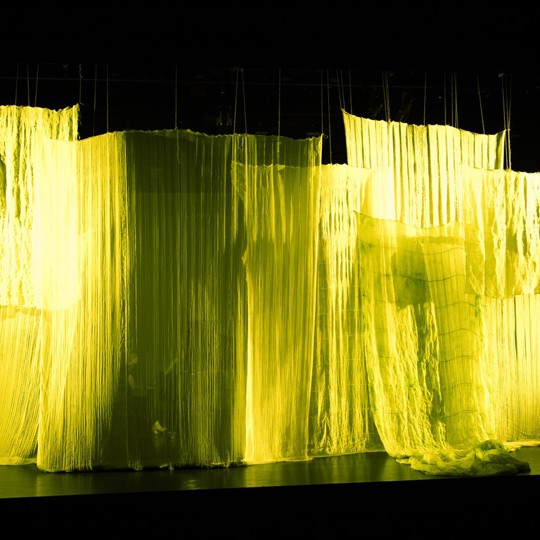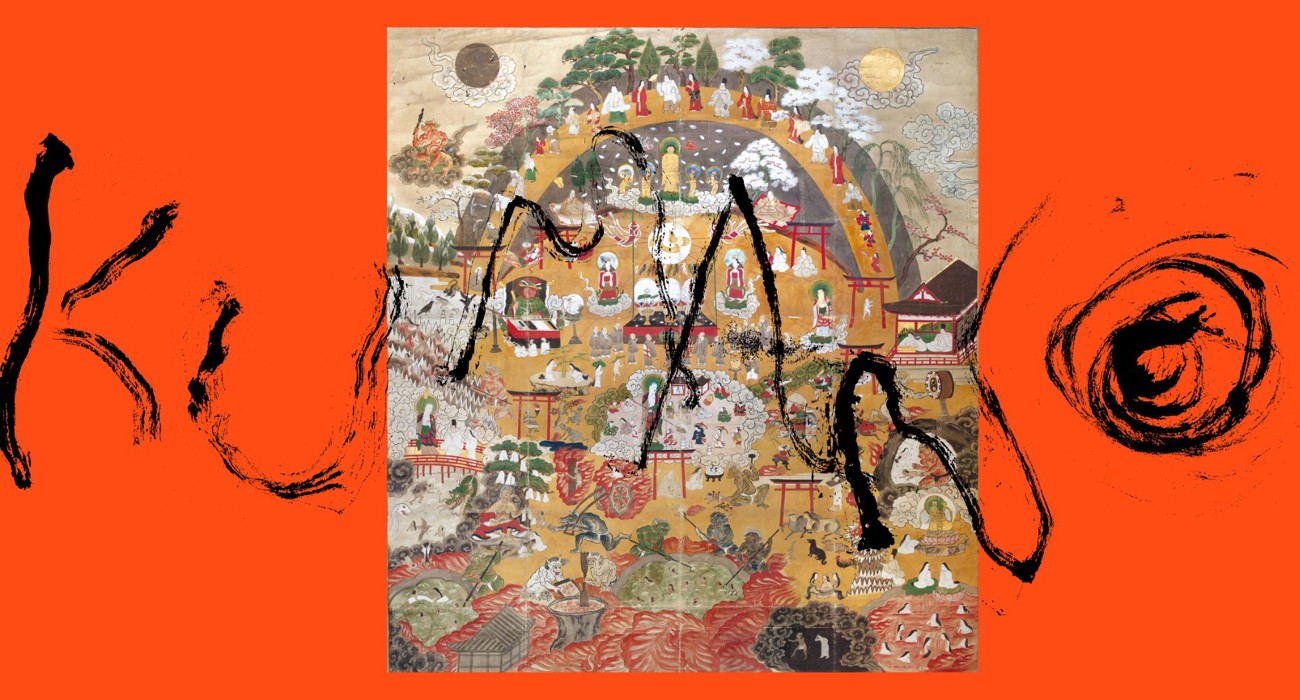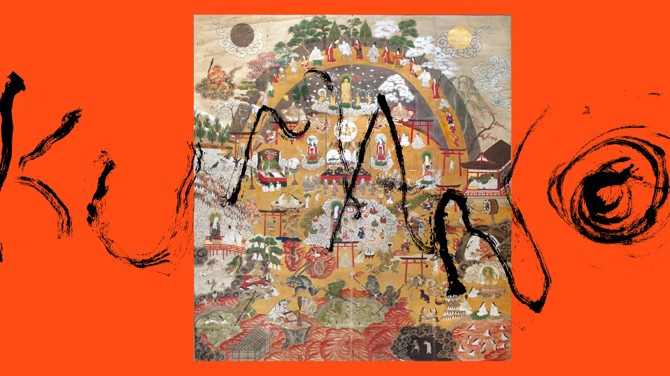 Kumano