A sincere and compelling solo about the experience of a child on the run. 
Escaped and arrived here. Returning is not an option. What is it like for a child to grow up in a refugee center, in a limbo between past and future, isolated from society. In the dance performance Kites, Roshanak Morrowatian shares her own experiences and those of children with a similar history through memories and flashbacks. She explores the physical traces of her journey ton the Netherlands and the long procedure that followed her arrival. Kites is an expressive interdisciplinary solo where the audience is taken along into the experiences of a child on the run in dance, images, music, and text. 
"What should be a debate about people – about human beings, about children and families – has been deliberately poisoned to become a debate about borders and security."
- Behrouz Boochani
| | |
| --- | --- |
| Concept, choreography and dance | Roshanak Morrowatian |
| Artistic assistance and production | Mami Izumi |
| Video | Laisvie Andrea Ochoa Gaevska |
| Music | Rutger Zuydervelt |
| Costume | Julina Vanille Bezold |
| Lighting design | Jean-Lou Caglar |
| Dramaturgic advice | Nicole Beutler |
| Production | Rover |
| Co-production | Nederlandse Dansdagen, SALLY Dansgezelschap Maastricht, schrit_tmacher en VIA ZUID – Talentontwikkeling podiumkunsten Limburg |
| (Financial) support | Brand Cultuurfonds, Stichting Elisabeth Strouven, Prins Bernhard Cultuurfonds, Proeftuin Dans: Right Now!, Norma Corona Fonds, We Are Public en VSBfonds |
| Special thanks to | Parkstad Limburg Theaters Heerlen, Moos Pozzo |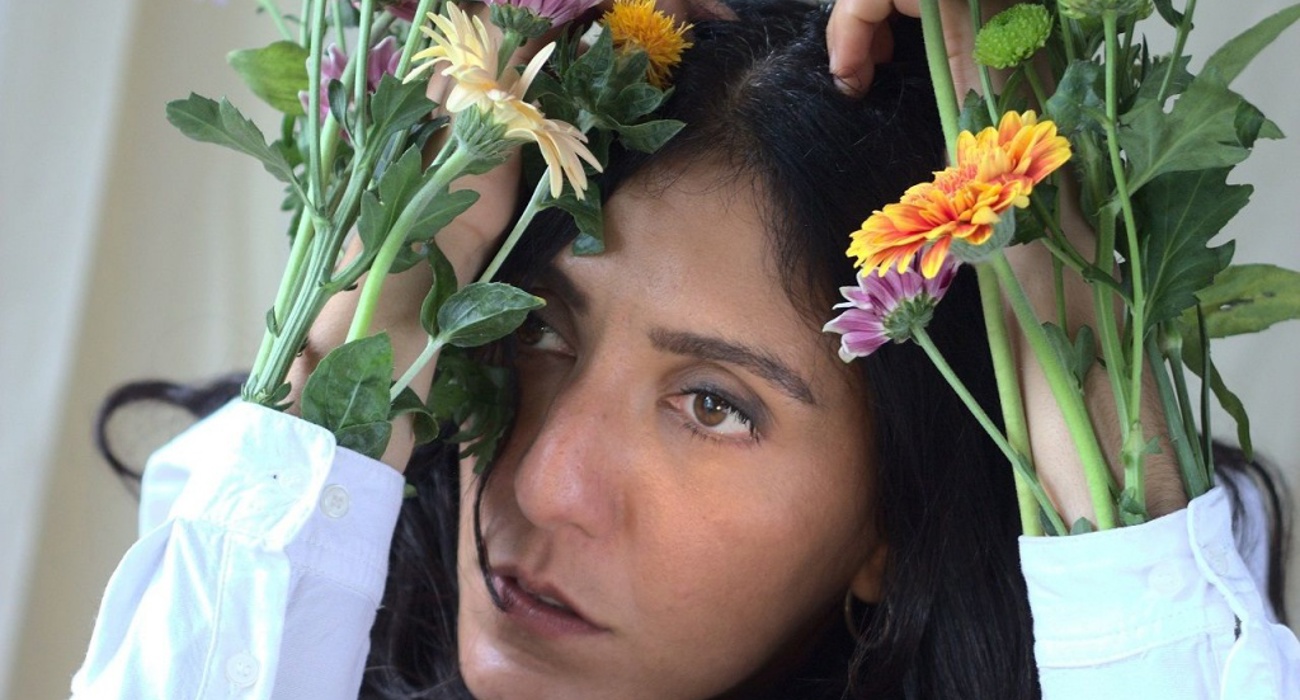 © Afagh Morrowatian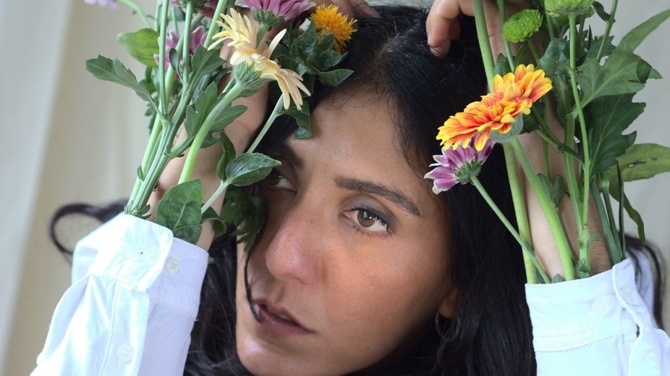 © Afagh Morrowatian
Kites